This site uses cookies. By continuing to use this site, you are agreeing to our use of cookies.

Learn More.
CubeCraft Games


Hello CubeCrafters, welcome to Part 2 of our Halloween Update!

We've resurrected and brought Ender back from the dead for a
limited time
only. It's been significantly updated, with a brand new custom resource pack for the game that was precisely tailored to make the game super spooky
and
scary. Along with this awesome resource pack, we have a brand new map and lots and lots of jump scares. Prepare to be petrified!
Resource Pack
The resource pack can quickly and easily be installed from the Ender lobby. Simply click on the Ender, and select the green wool to download. The game was specifically made for this resource pack!
Check this guide out if you have any issues:
https://www.cubecraft.net/threads/resource-pack-support.47454
The resource pack itself includes lots of scary music and sound effects. It also contains custom item models and textures which are used for several jump scares. The game will know if you installed the resource pack and adjust accordingly.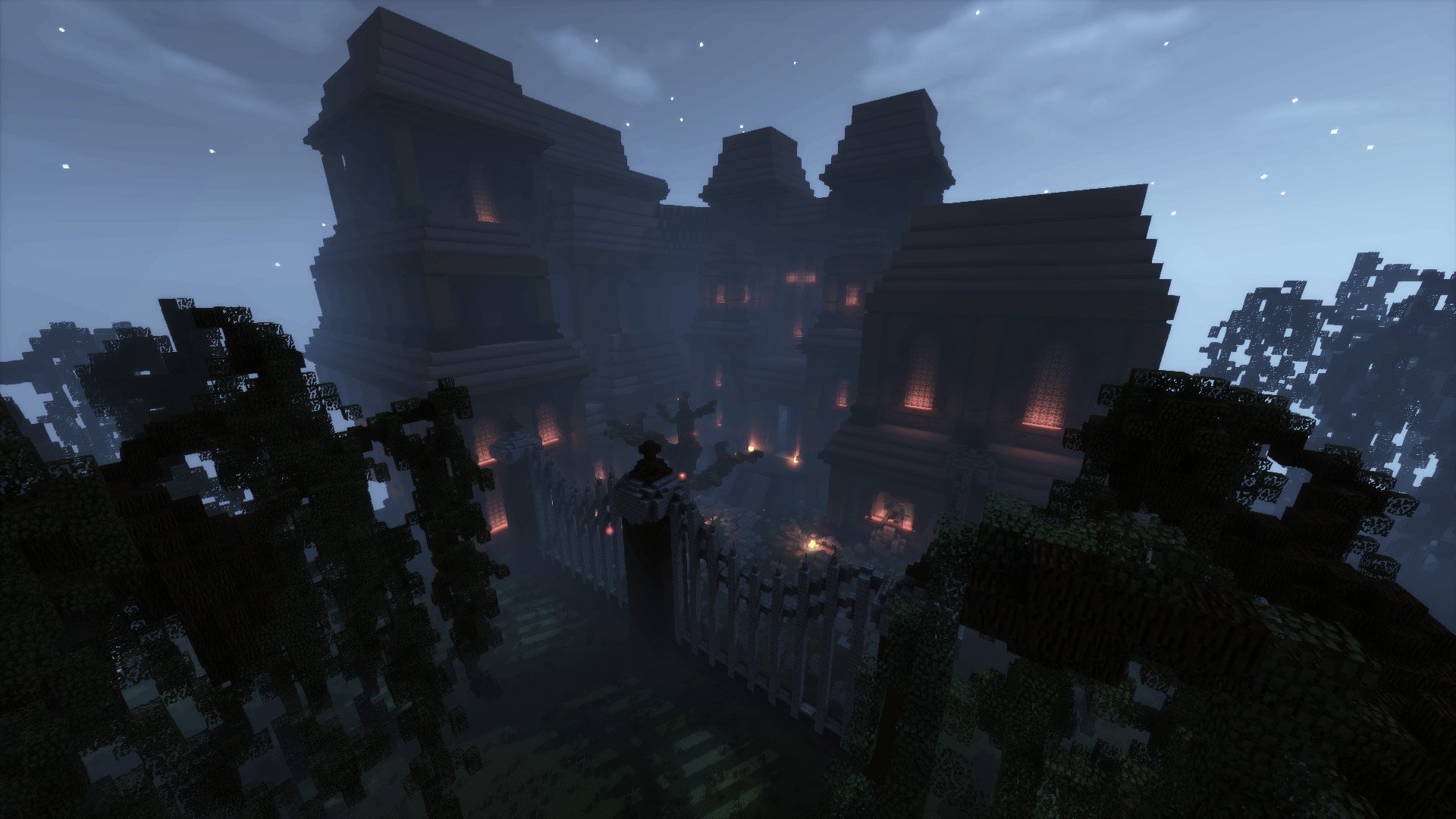 How to Play
When the game starts a random player will be chosen to be the Ender and the rest of the players are human.
As the Ender...
As an Ender your goal is to find players and get them to look at you, or to stare at them! They will take damage if they dare to stare at you! You also automatically teleport to a random player on the map every 40 seconds to give you a helping hand to locate the humans! You can also freeze nearby players every 30 seconds. You loose the game if the human players collect all 10 pages.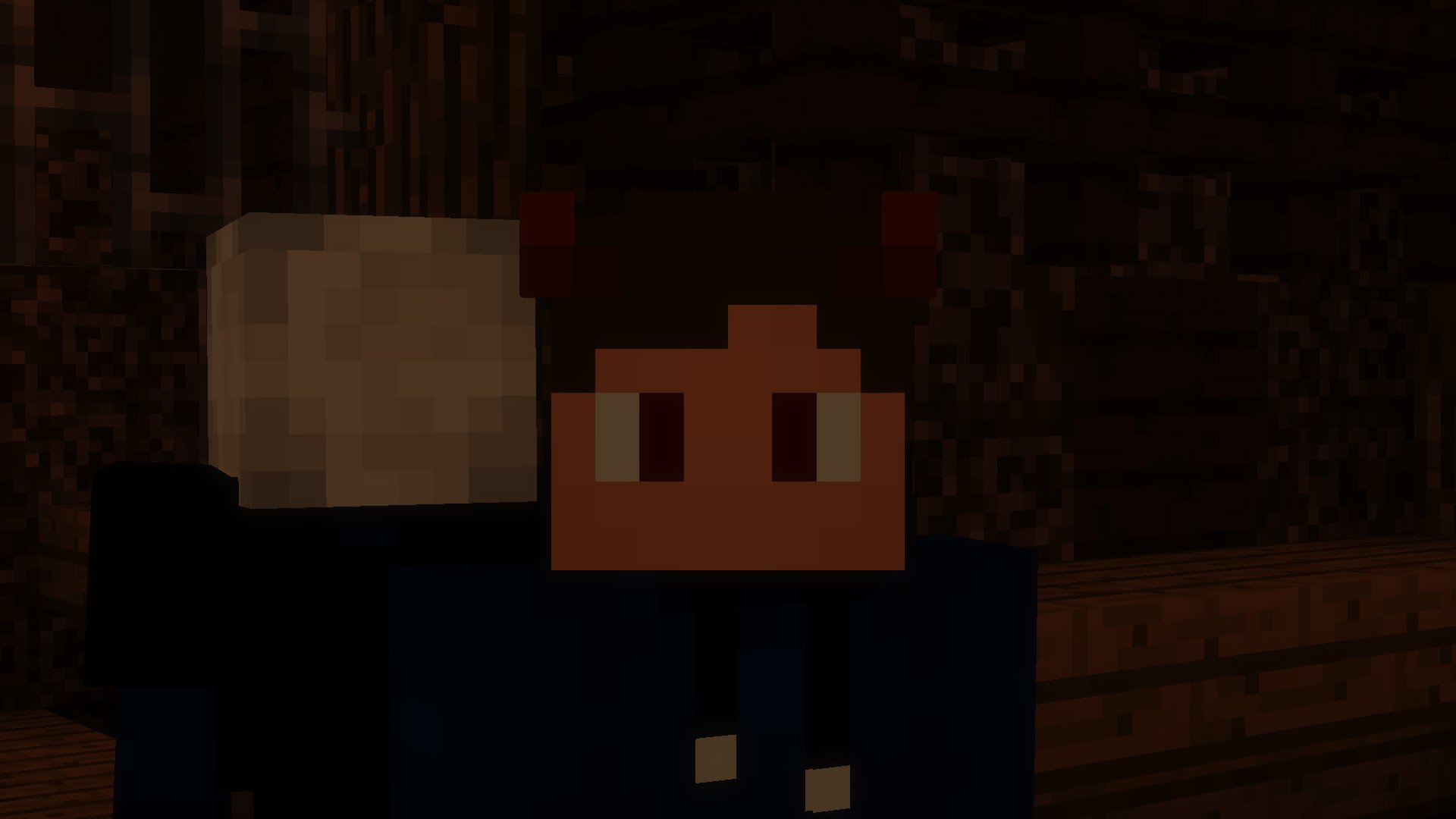 As a Human...
As a human your goal is to find all 10 pages hidden around the map and your team has 20 minutes to do...​

Hello you ghosts and ghouls... I mean CubeCrafters!
​
Halloween Hub
We've updated our hub with an overwhelming amount of spooky decorations. We have added so many more harrowing monstrosities, armour stands and easter eggs along with six maps!
​
Pumpkin Hunt
A spooky ghost has decided to challenge you and hide 25 mini-pumpkins! Are you up to the challenge? The ghoulish fiend will reward you with a horrifying monster hat along with a sweet new win effect. You can identify these pumpkins by the glowing fire effect radiating from them. These rewards can only be obtained during our Halloween event, so you better be fast!


Spooky Win Effect
This is the exclusive win effect in action. You can only obtain this spectacular effect by finding all the pumpkins in the lobby, so best of luck!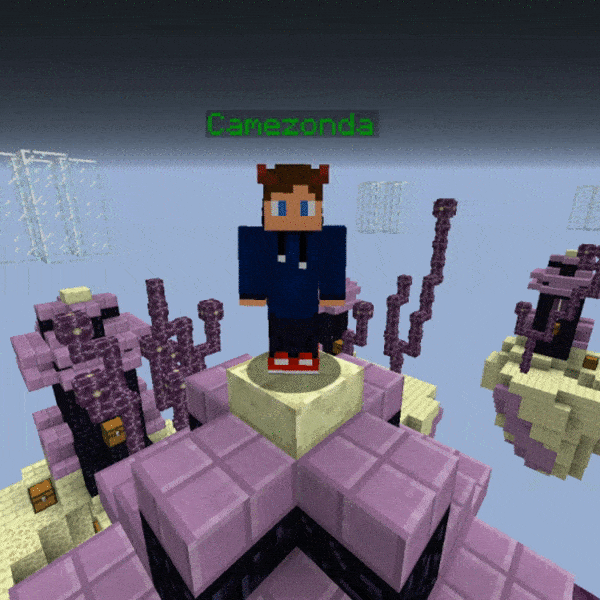 The Maps
The build team has been working all night like zombies on some new maps for you, and of course we're going to bring back some of your favourites from last year.
EggWars - Haunted (Team of 2)
Hauntingly beautiful

EggWars - Nightmare (Team of 8)
Losing your egg is a bit of a... nightmare

EggWars - Graveyard (Solo)
Don't...
​

Hello CubeCrafters!
It's been a busy few months here at CubeCraft HQ for everyone, the whole team have been busy working on new games, new maps and plenty of updates to the games you love! Our aim since the start of summer has been to deliver you new content at least every two weeks, and we've been hard at work giving you just that!
This week, I'm super happy to bring you a SkyWars update that I've been working on...
CHESTS
Following your feedback on the forums, we've rebuilt whole chest system from the ground up! Starter Island Chests are now weighted meaning everyone will get a fair playing field on equipment - For example, getting a good sword means that your armour will be weaker and vice versa. Alongside this change, every starter island will have food and blocks to survive and you'll no longer get duplicate things like armour pieces, like 3 helmets on your starter island! (This mostly affects Solo SkyWars) Furthermore, there are no more hidden or difficult to access chests on the starter islands, this will make it easier than ever to grab your gear and get into some PVP super fast!
​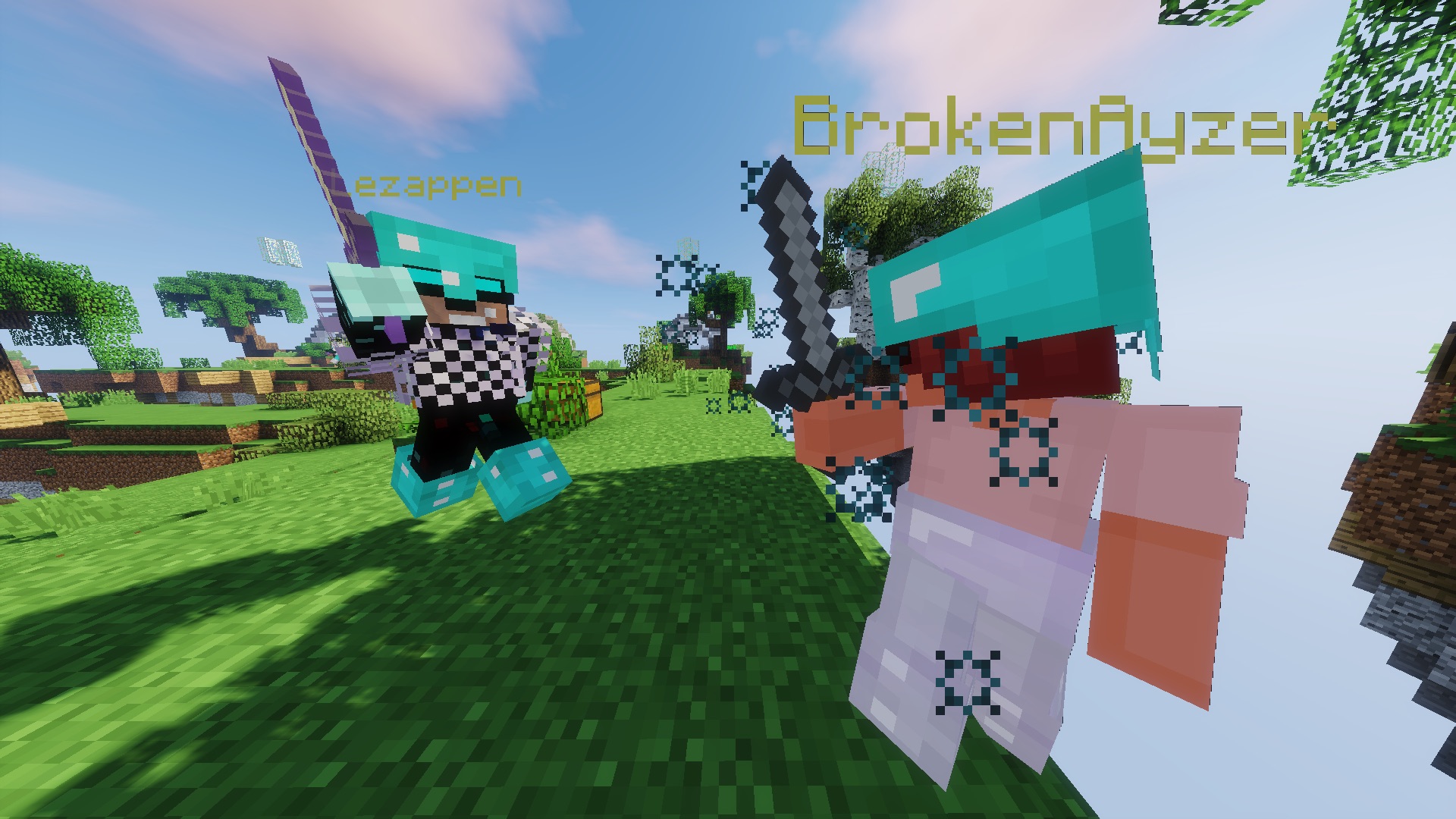 Game in play.
Something I'm super excited about is the chest refilling in both solo and team mode. There is now a timer on the scoreboard which shows when chests are next being refilled.

The refill timer.
This time varies for each map to ensure a fair balance of refills. Smaller maps, for example, refill slightly quicker, but on average it's every 5 minutes. Within these refills you'll now also find more Enderpearls to help combat those ridiculously long games!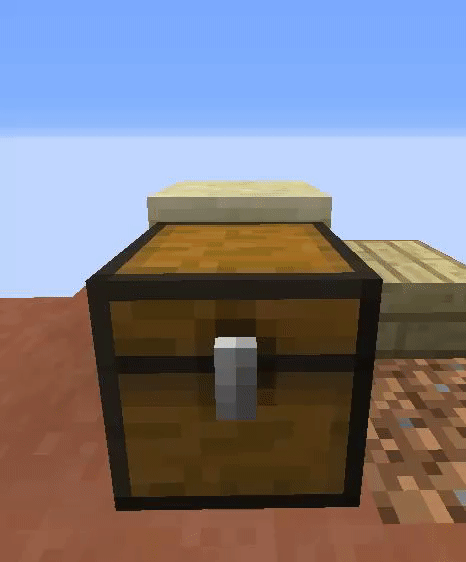 An example chest refilling.
MAPS
Along with the updates to the actual game, we've got some new maps to introduce for you! Luke and the rest of the build team...​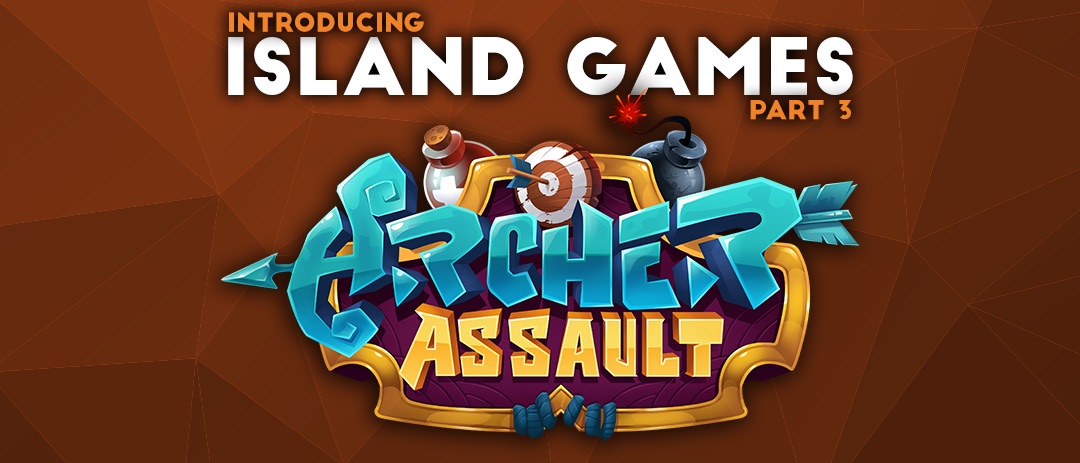 Hello CubeCrafters!

Last week, we introduced INFECTION, the second in a series of three new BETA games that make up the ISLAND GAMES trilogy! Today, we're really excited to announce the third and final game of the series, called Archer Assault. We really hope you enjoy Archer Assault, and we hope that you will continue to give us feedback on the forums, helping us to shape these games. As all three of the Island Games are still in BETA, we apologise if mechanics change without prior notice, but we will be working on bringing more features, maps, etc to them over the coming weeks.
​
The first map, Lighthouse.
So let us not delay!
Archer Assault is a game where working as a team really matters, it takes inspiration from games like Overwatch and Team Fortress 2 and brings these into Minecraft. The objective of the game is to take control of the centre, and secure the objective, whilst playing as one of the four different Archer Classes.
​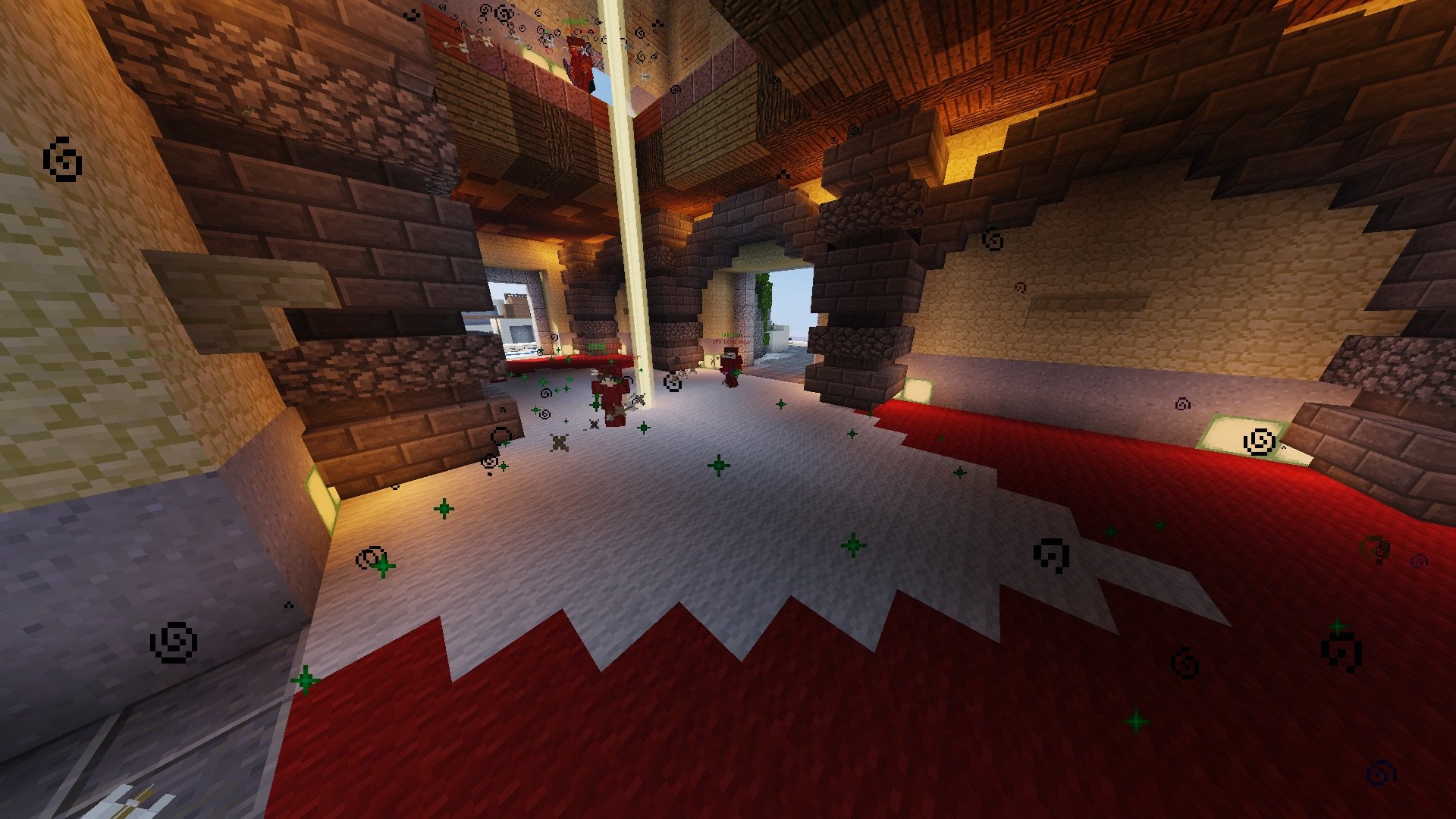 Take control of the objective!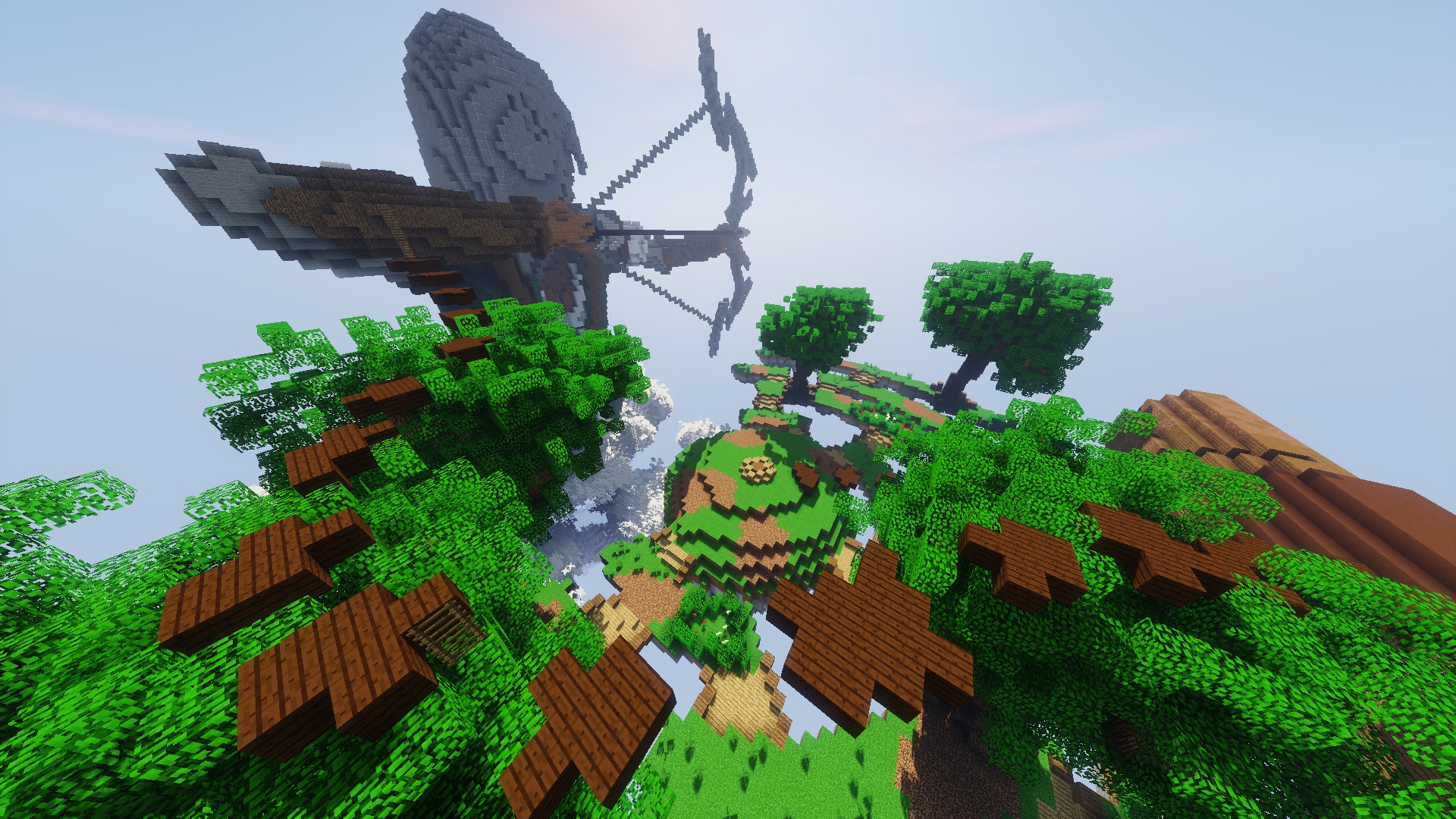 The pre-game lobby. Bow-Tastic!
Classes
There are four classes for you to pick from in Archer Assault - and each of the four classes has a unique bow, and even more unique abilities. Your team will need to work together, and in most cases, have a mixture of the classes to win the game!
You get 3 things in each class...
A unique bow - Which you will always have, with infinite arrows.
Ability - This has a charge up, which takes time to build up before you can use your ability.
Ultimate - Again, this has a charge up, but this takes more time to build up before you can use your Ultimate. You can also boost the charge up with kills.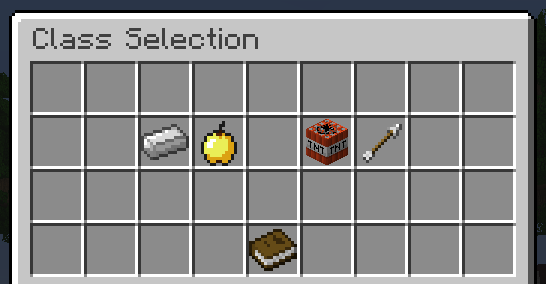 Class Selection Menu
[COLOR=rgb(179, 89,...
​