Hey Bedrock CubeCrafters!
What better way to celebrate the upcoming festivities with a new gamemode for EggWars?
Introducing Mega EggWars!
The lobby NPC - that egg looks a bit heavy...​
We're bringing our classic EggWars gamemode, and scaling it up! In this gamemode, you and your team of 10 fight against 3 other teams in an epic
10v10v10v10 EggWars battle
!
Game specific maps!
A game like this requires some awesome maps to play on! These maps are all available to play
only
on EggWars Mega! Let's take a look
- Fruit
Slice through the other teams!
- Time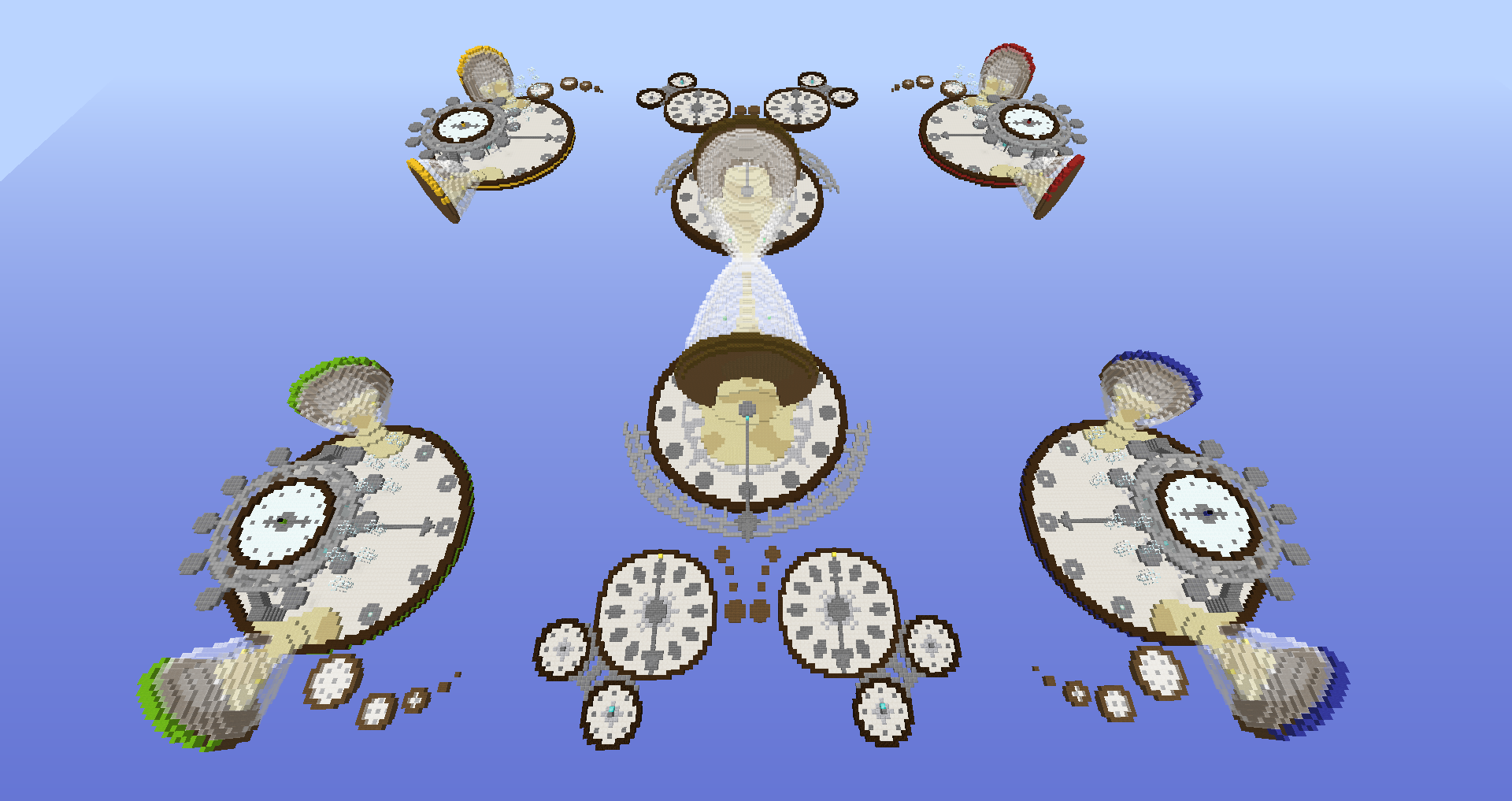 It's 'time' to win!
-...
​