Hello CubeCrafters!
Today, we're here to announce the winners of our Backrooms Selfie Competition!
1st Place - Quelxy
This is very Backrooms! Love the effects too <3
2nd Place - GladiusYugen (yotf)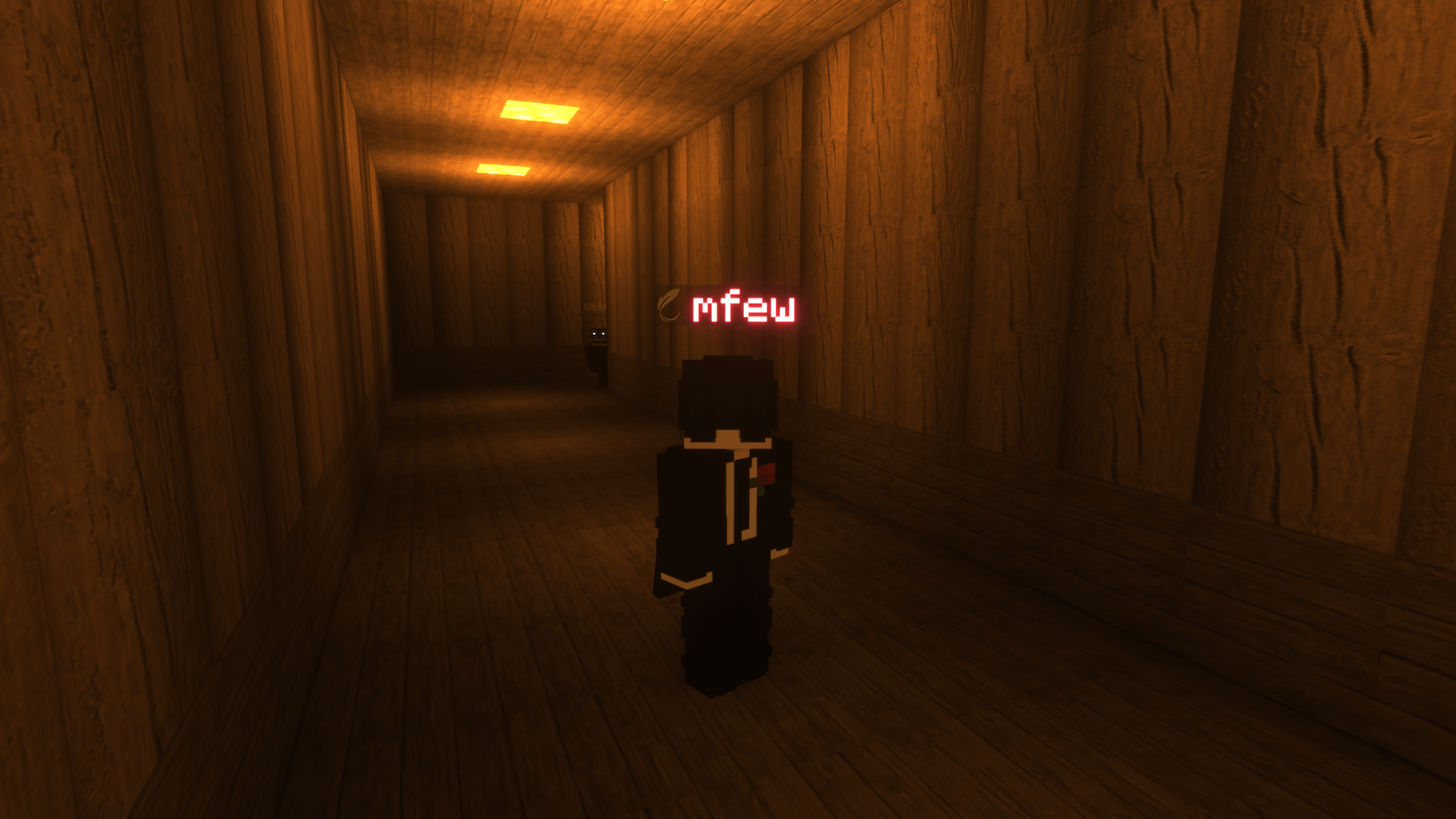 The creature in the background really makes this image scary!
3rd Place - HoppyFrog28 (froggy1028)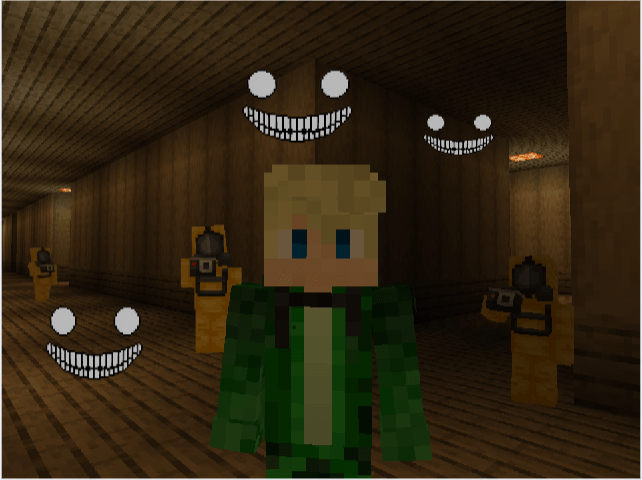 Really nice selfie, and good use of the Backrooms Bundle content!
snap0728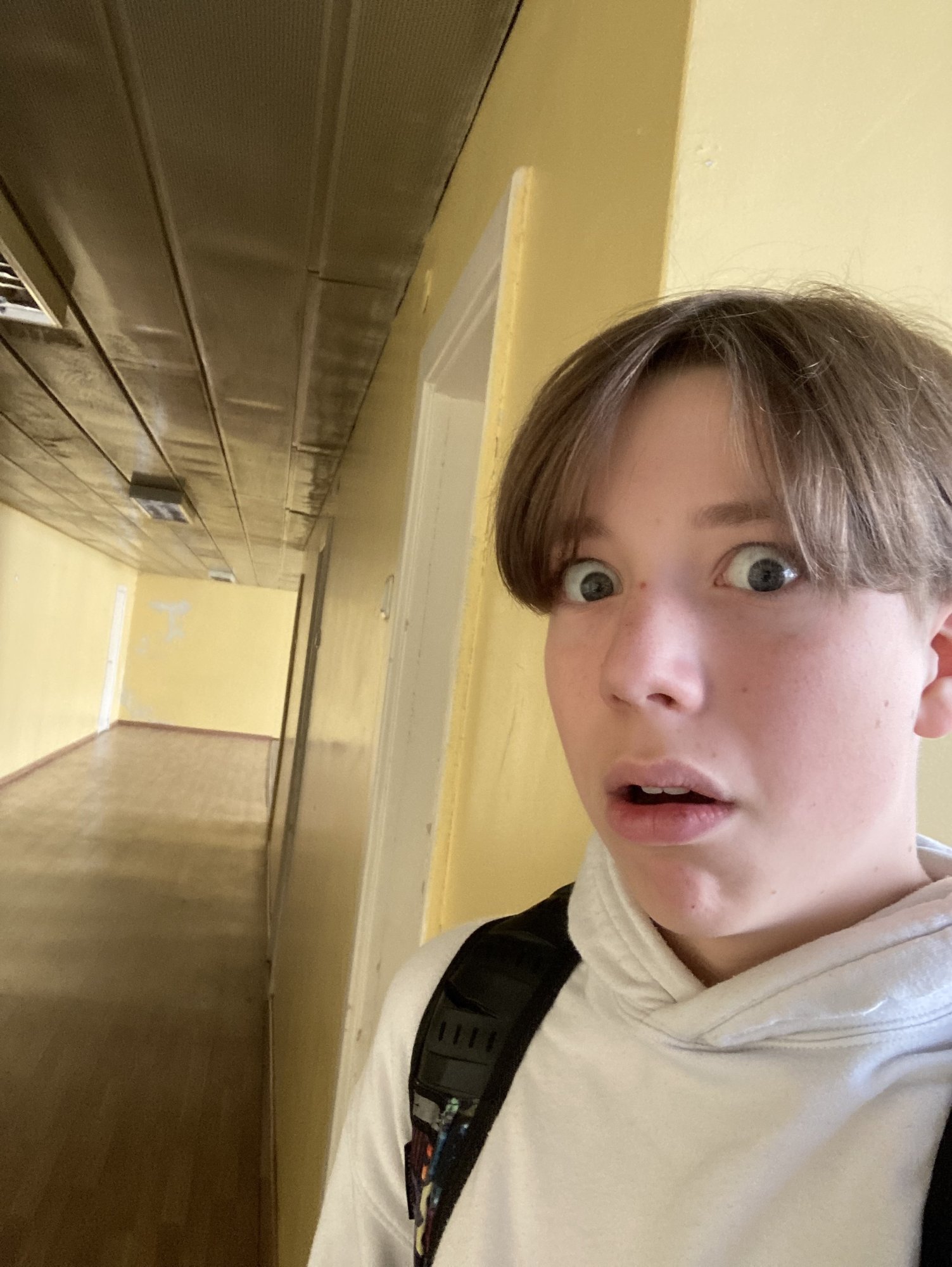 Amazing IRL backrooms!
trigguxmonty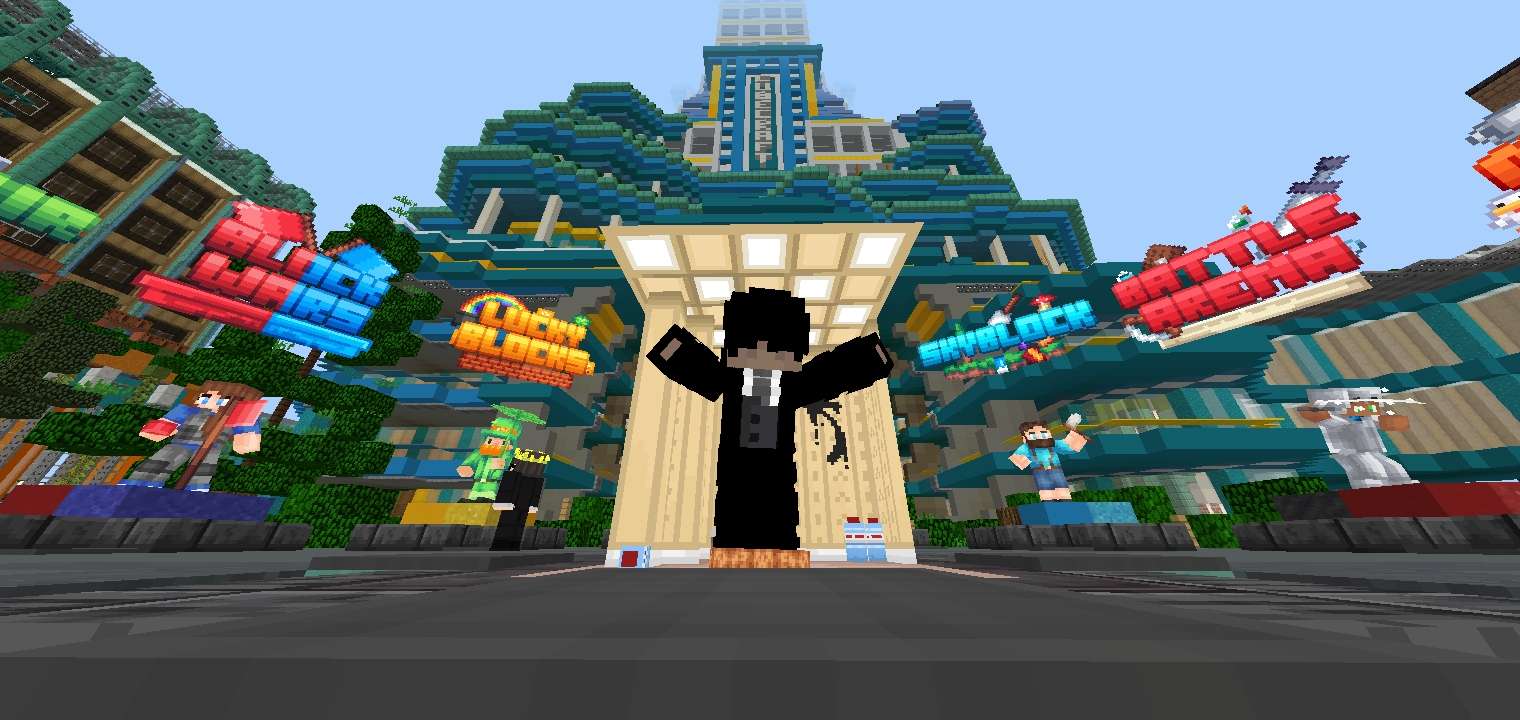 Good use of the lobby Backrooms Bundle stand :)
ClomerDash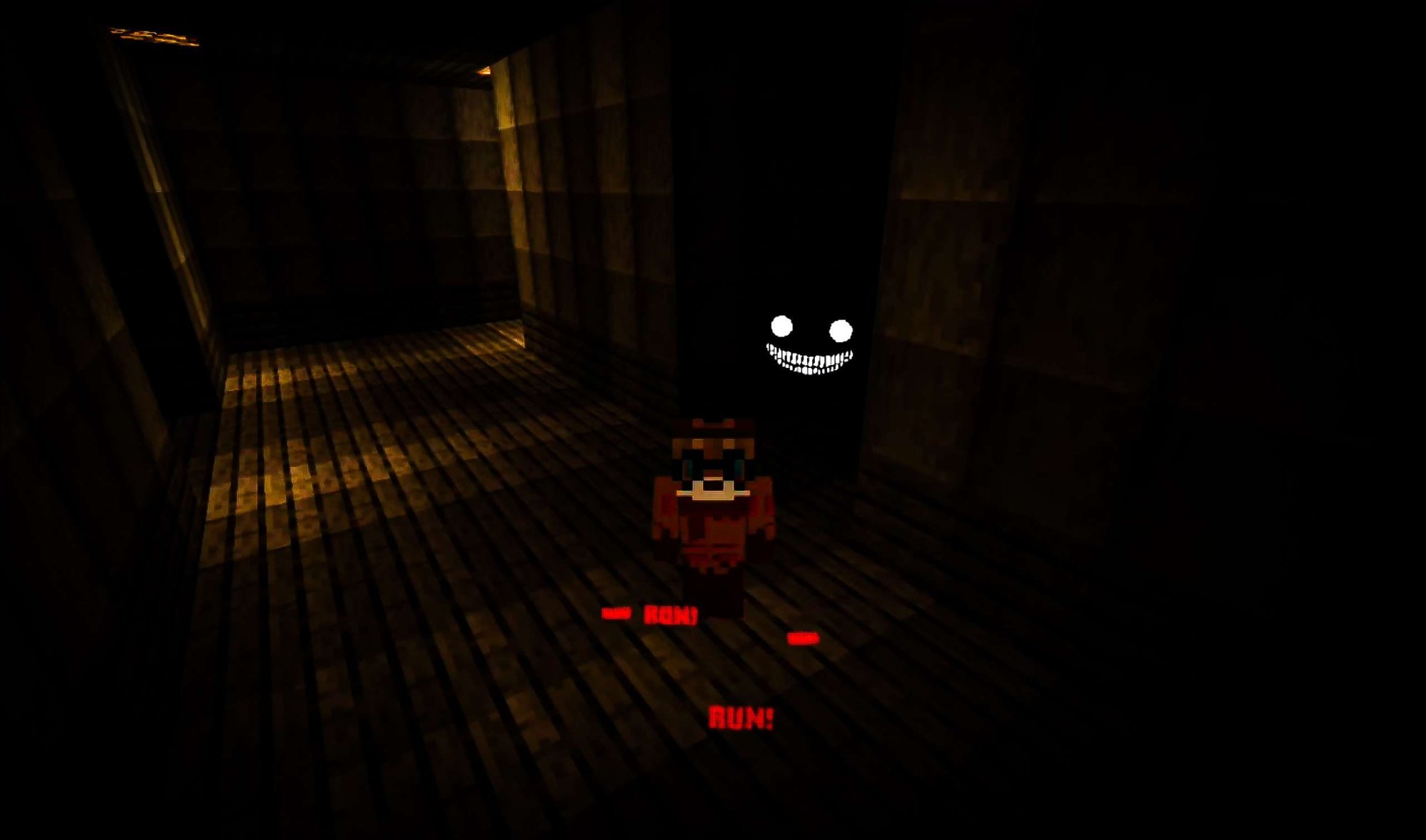 That Smiler with the darkness really makes this picture creepy!
Indi (shadowindi)
RUN RUN RUN!
​
Thanks to everyone who entered our Backrooms Selfie Competition, all of them were amazing, was hard to choose the winners :D