Hello CubeCrafters!
Another week, another update. Bringing you another 5 Weeks of Summer update and a
NEW
game duel
BlockWars CTF Duels
With the
EggWars Duels
release 2 weeks ago, it's time for BlockWars' time to shine.
You can find BlockWars CTF Duels on Java within the BlockWars CTF NPC, or within the Battle Arena NPC under "Duels" then "Game Duels". On our Bedrock network, you can find it in the BlockWars lobby as a new NPC, or in the Battle Arena lobby under "Game Duels". BlockWars CTF Duels are for 1v1 games.
View attachment 213695
BlockWars CTF Duels Bedrock NPC
Green Hills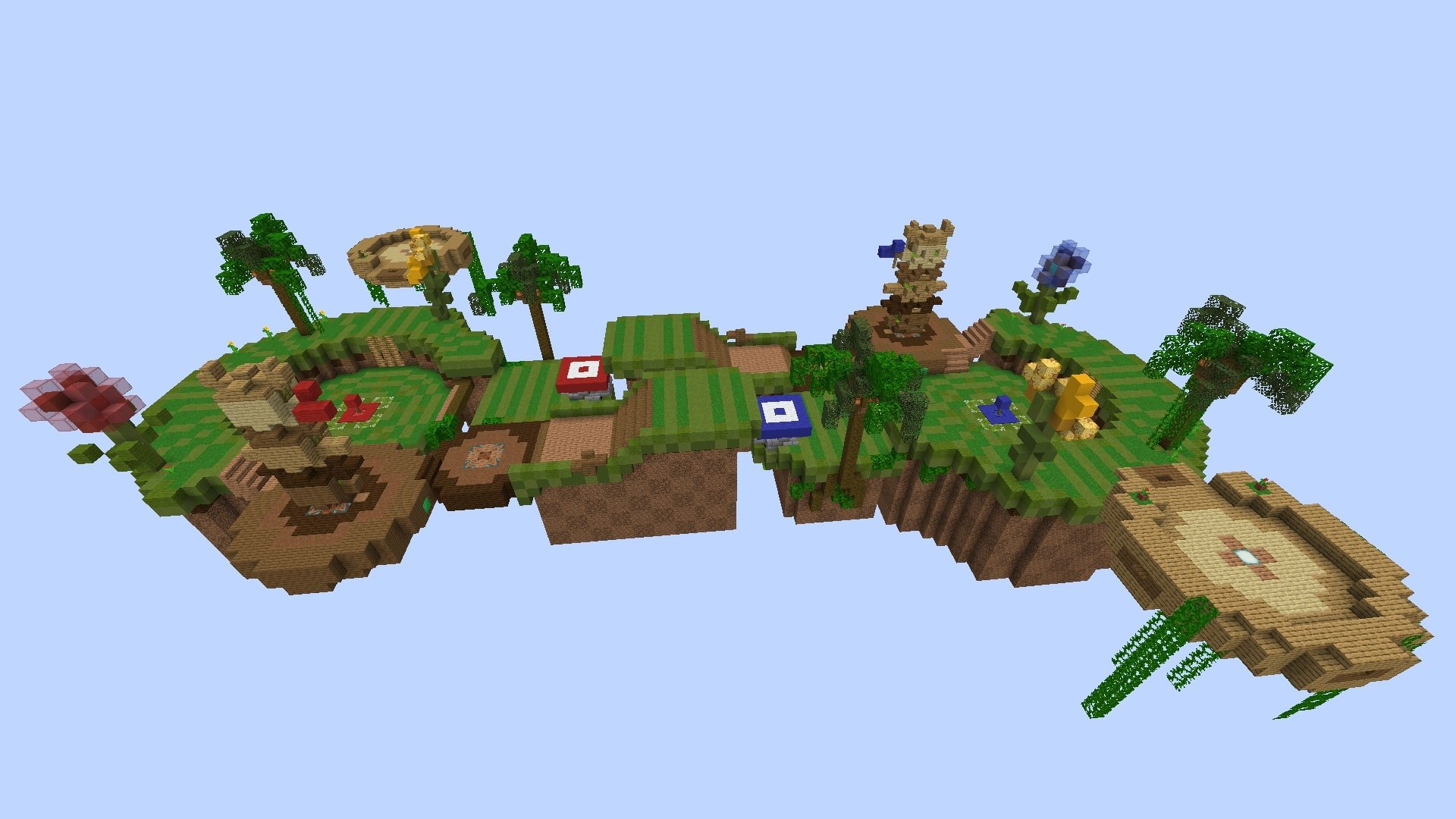 "What's that coming over the hill!"
Games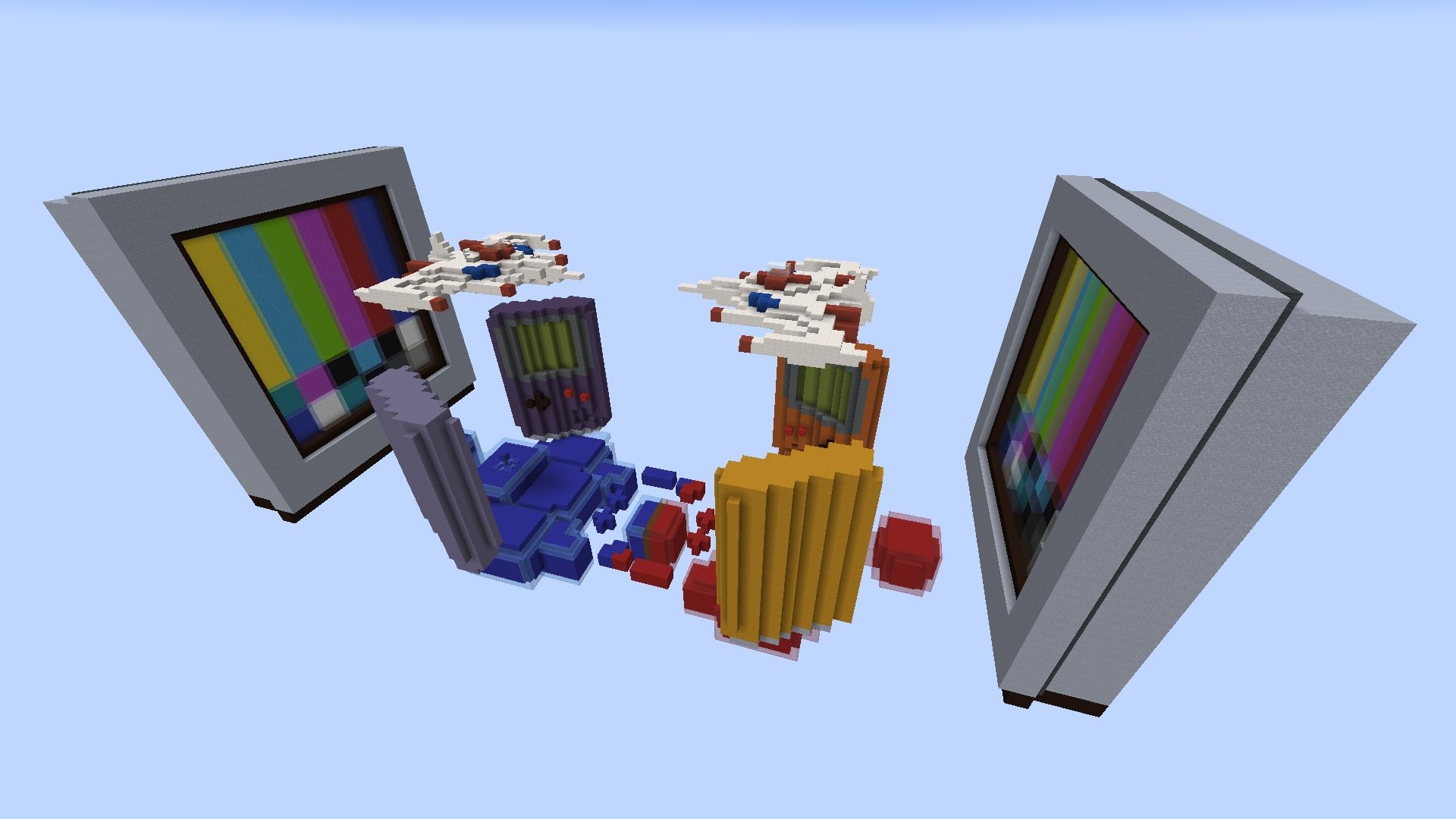 Control yourself, and play some games!
Beach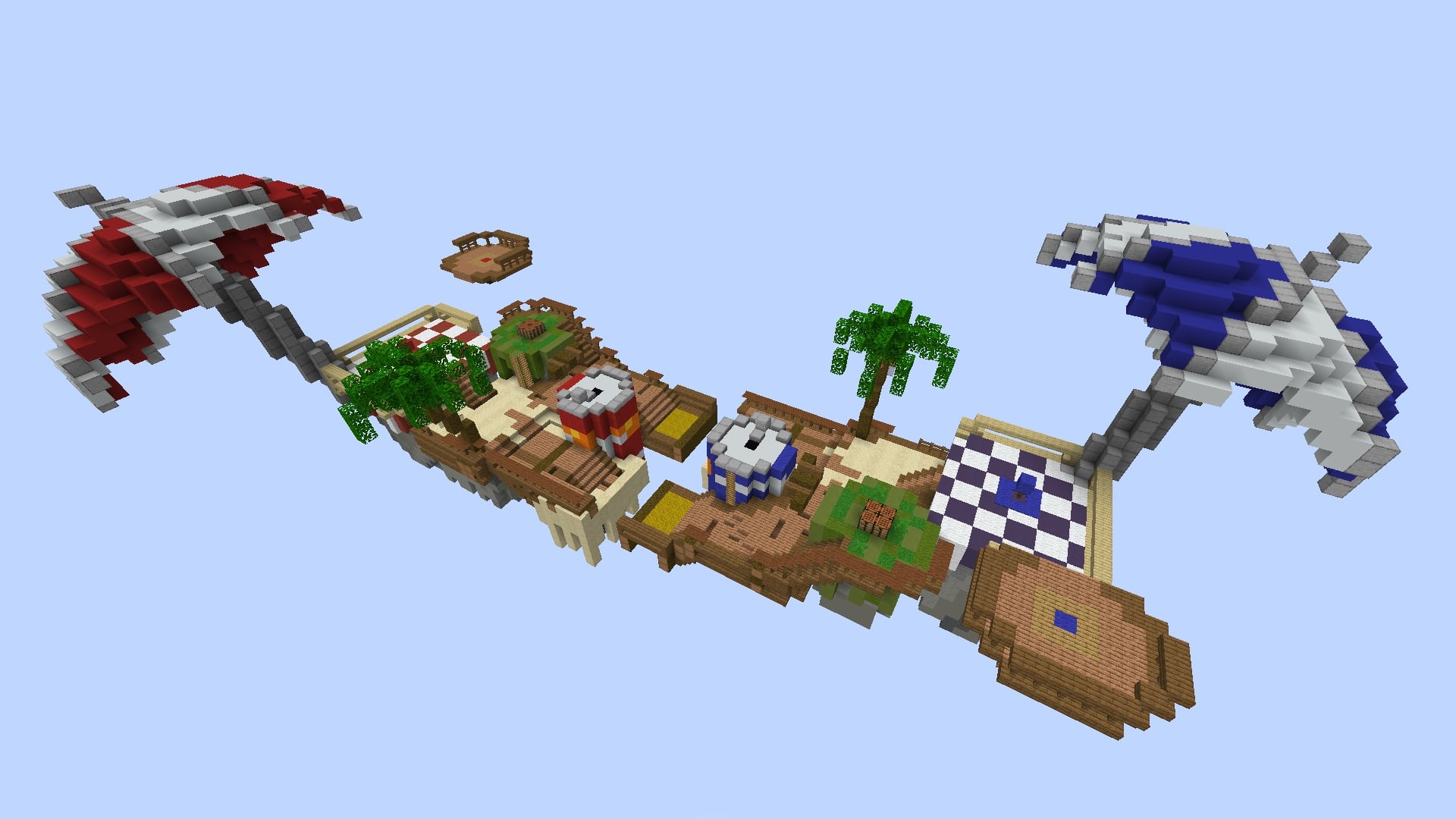 This map is for shore the best!
​
5 Weeks of Summer Part 4!
Week 4 of our 5 Weeks of Summer event has arrived. Read more about it
here
.
Keep an eye on our socials such as Twitter and Instagram for upcoming updates and giveaways!
Ocean - Team EggWars/Teams of 2
Ocean without water? WHAAAAAAAAT
Heart - Team SkyWars/Teams of 2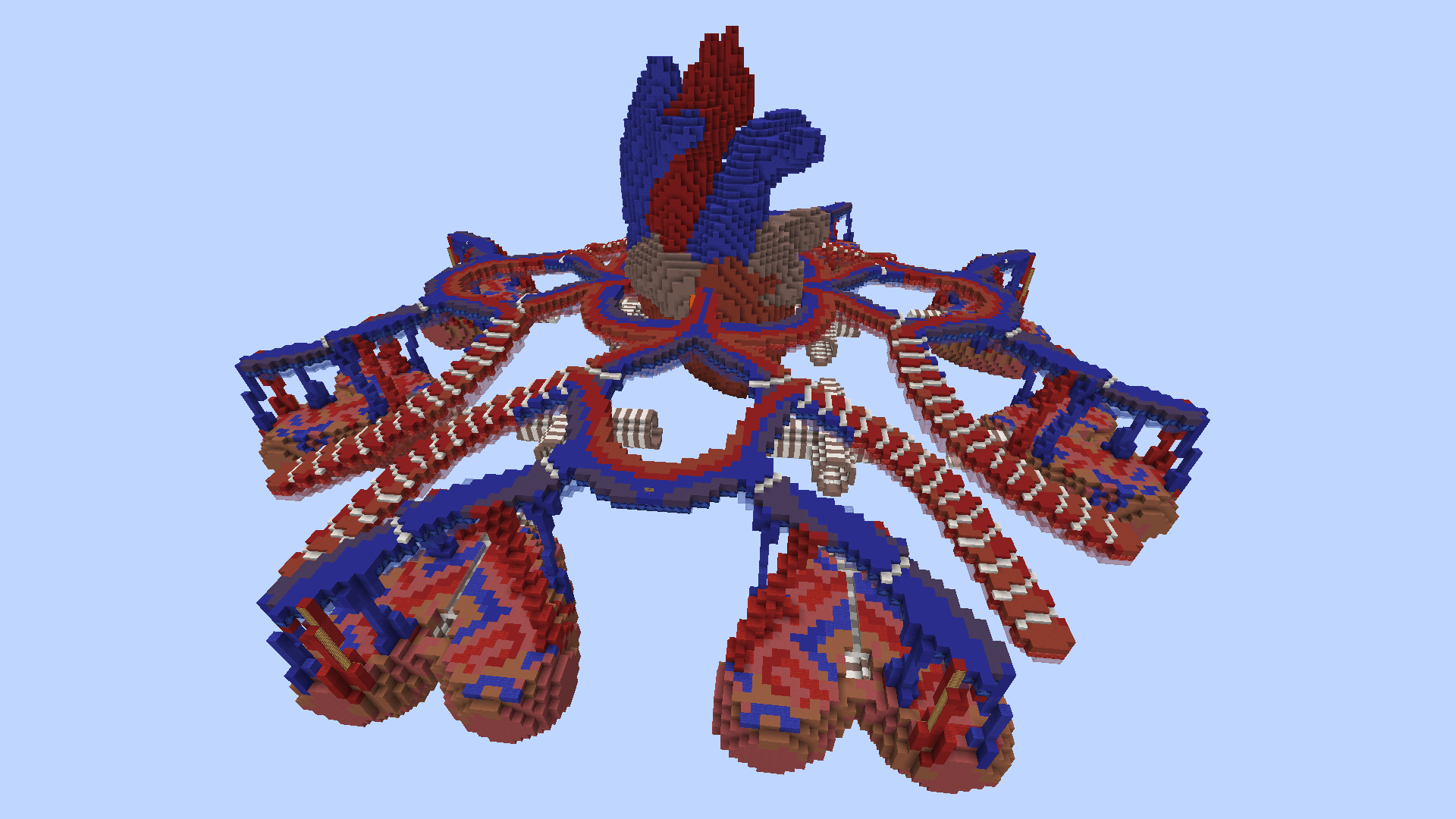 Collect the hearts of your opponents!
Atlantis - Survival Games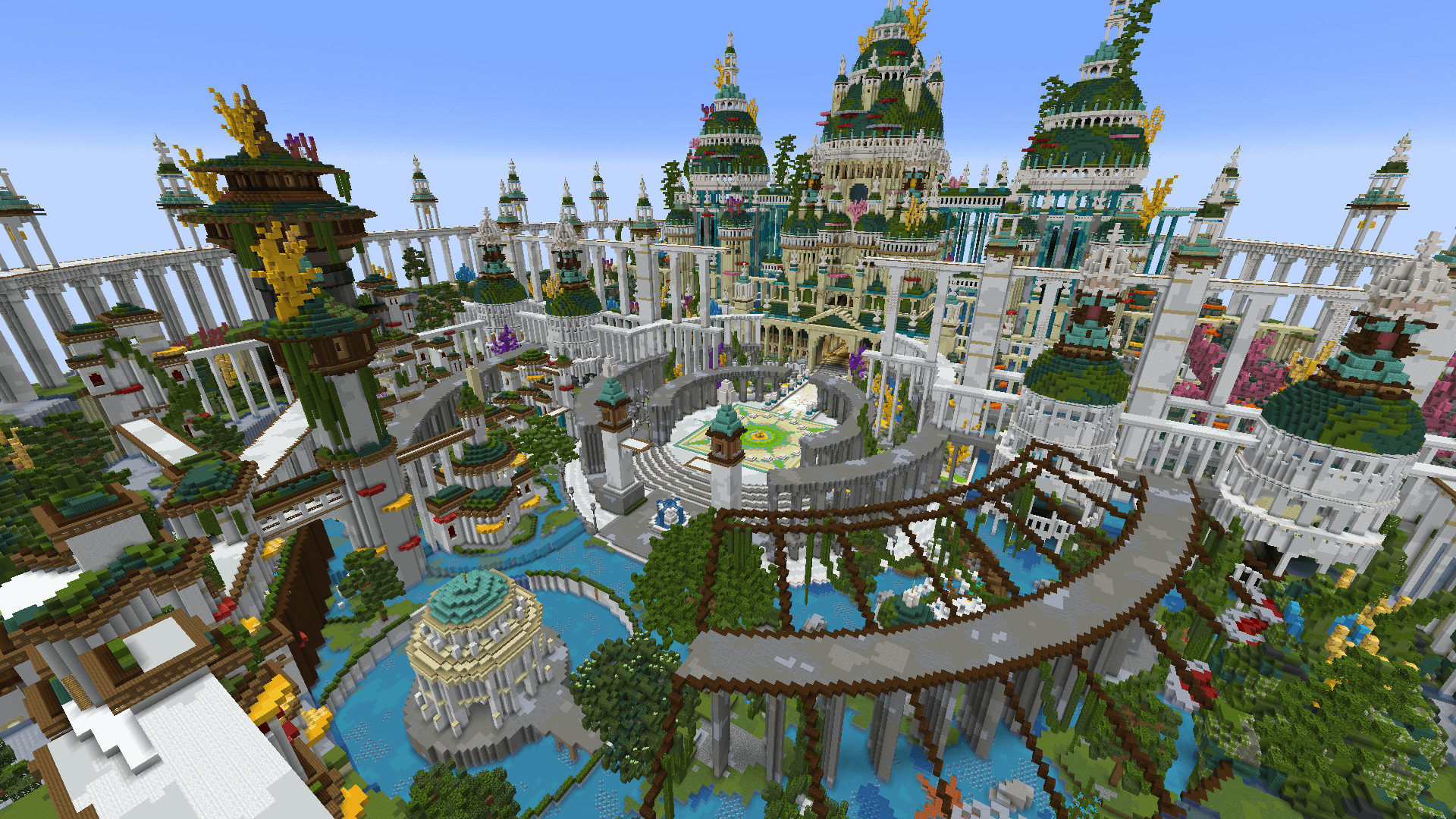 FOUND IT!
​
Thanks for reading. We hope you all enjoy BlockWars CTF duels and our weekly 5 weeks of summer updates