Sep 17, 2019
1,081
1,077
179
20
I believe cube should not allow use of older versions of minecraft on the server.
I know when I use to use hacks on mobile years ago (before xbox and featured setvers) I would use the APK version of minecraft so I wouldn't be able to be banned on the app I would download from the play store
Also, allowing support for older versions keeps more cheaters. Know Fate is an allowed client on cube but I will use it as an example, it is only for 1.16.100 not 1.16.200 so it is unable to run. Making other hacked clients easier to use (on an APK, or just not updating your client at all, again making it easier to cheat)
I've also been told by people that the KB changes between clients? Doesn't make sense to me but if it does no player deserves an advantage
THIS IS ALSO BEDROCK NOT JAVA xbox doesn't have an option to go back to an okder version and it's not easy to do like java, you have to go to untrusted sites or not update at all...
Edits
How is it unfair?
This is BEDROCK not JAVA not all players have a choice if they want to downgrade or not. Xbox players have been stuck on 15Frames for the past 8months making the game u playable for them, they have no choice to downgrade to an older version for that FPS back.
Windows10 has the smallest amount of players compared to xbox and mobile
Image is from 2016, but with more consoles like thr Switch and PS4 I doubt Win10 has passed them. I couldn't find a newer version.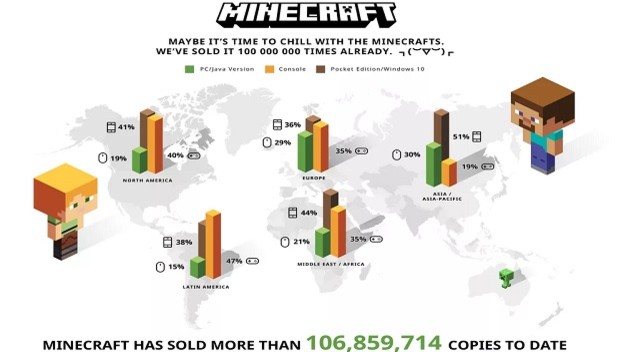 Mostly Win10 users are downgrading that I've seen just because how easy it is to on Win10, downgrading for either more frames or the revert PvP Mechanics.
The majority of players can't even do this expecting nobody has a hacked console and the mobile copies are split 50/50 IOS and Android...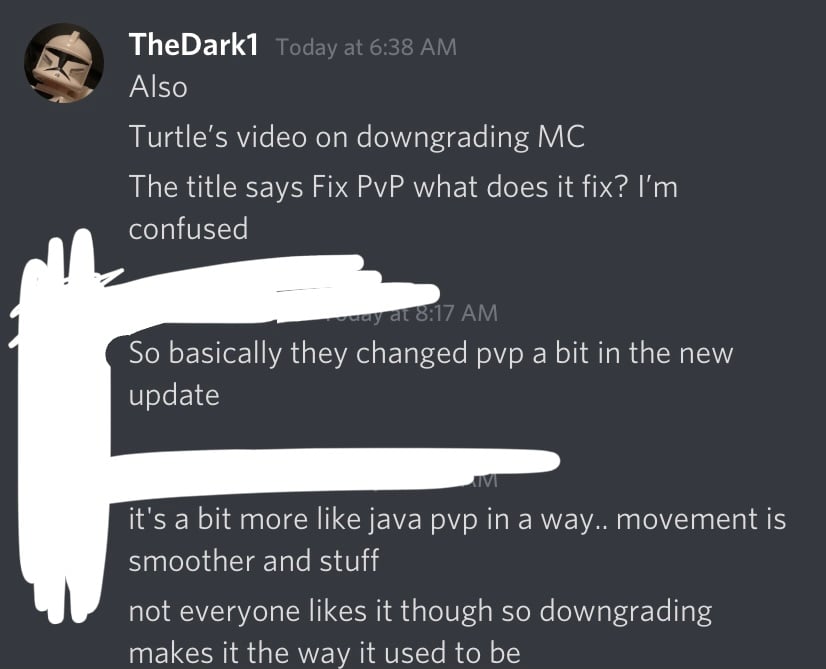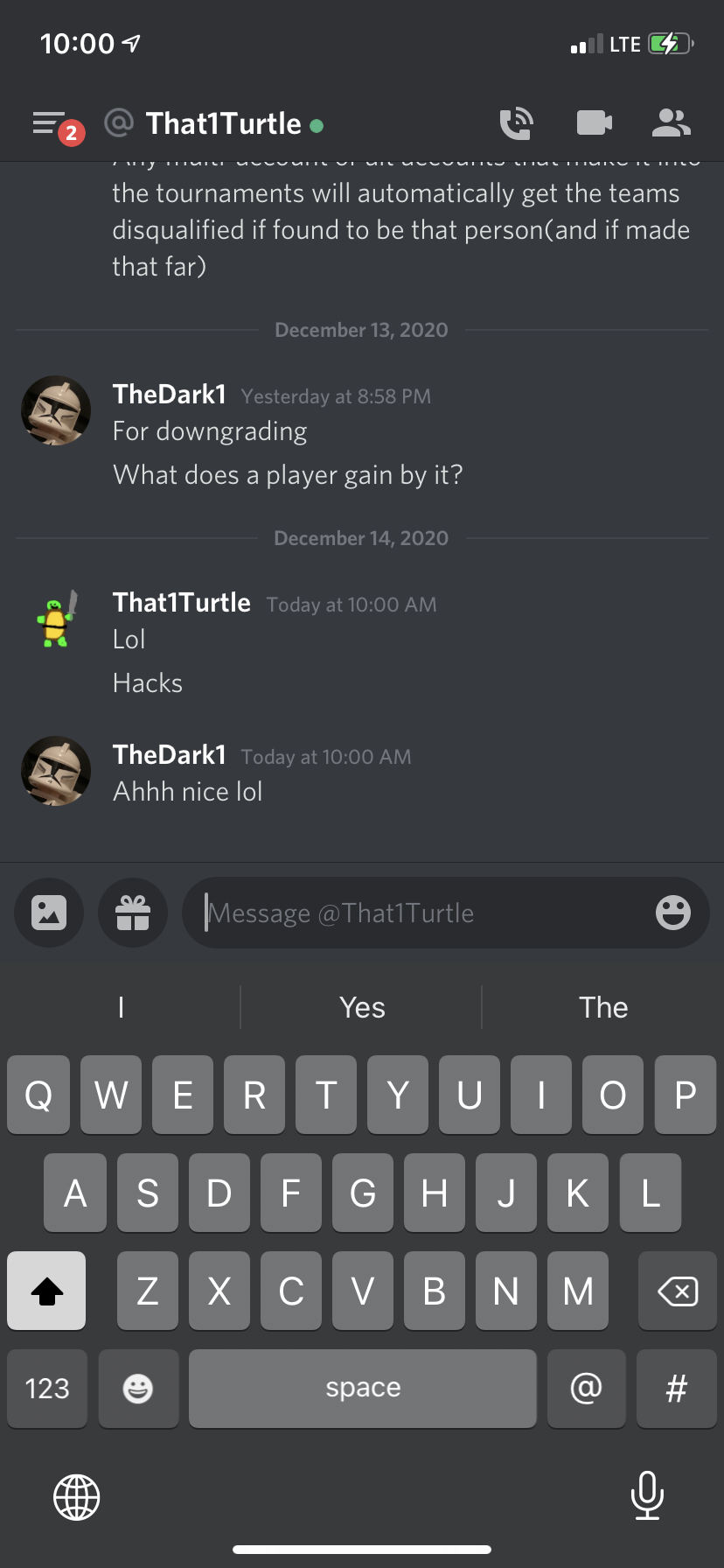 Here is Win10 players and how they explained what the difference is between 1.16.2 and there reverted version....
Frames on Xbox is just bad(Video) ->
Remember Win10 is the smallest community within Bedrock, I honestly don't know if that graph includes java either...
And reverting to gain an advantage over Mobiles and Console players shouldn't be allowed on cubecraft
This isn't java, I can't easily load up 1.9 or 1.16 or whatever version I want, nobody can do it like that, they have to uninstal there current version and download an older version through an APK...
EDIT 2: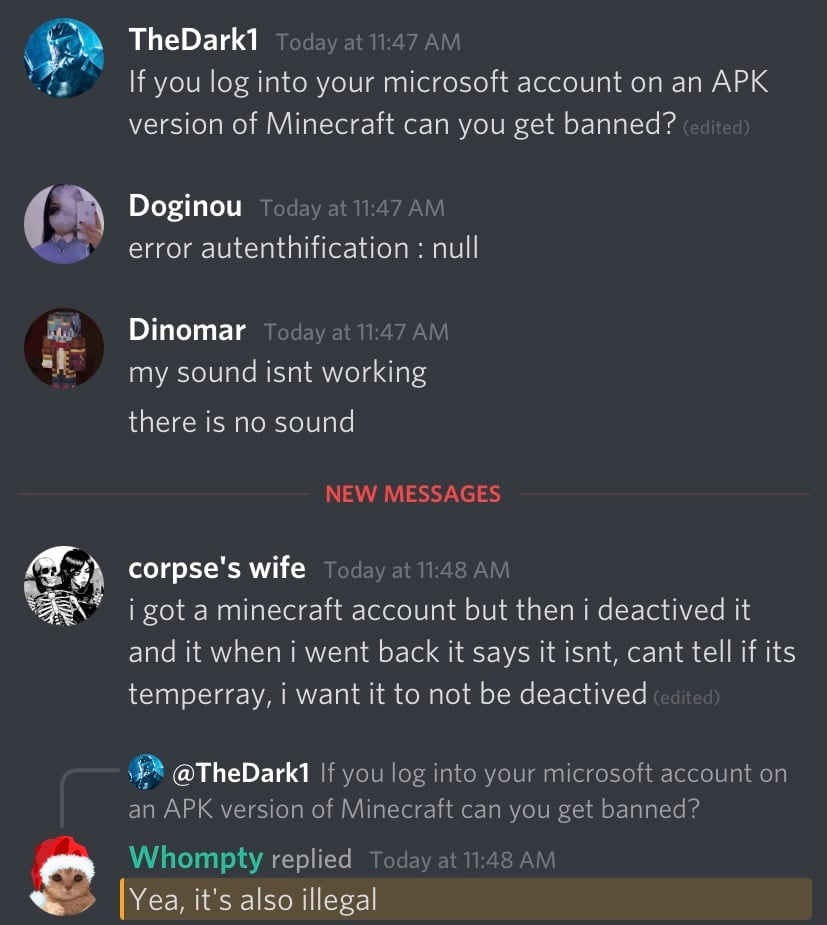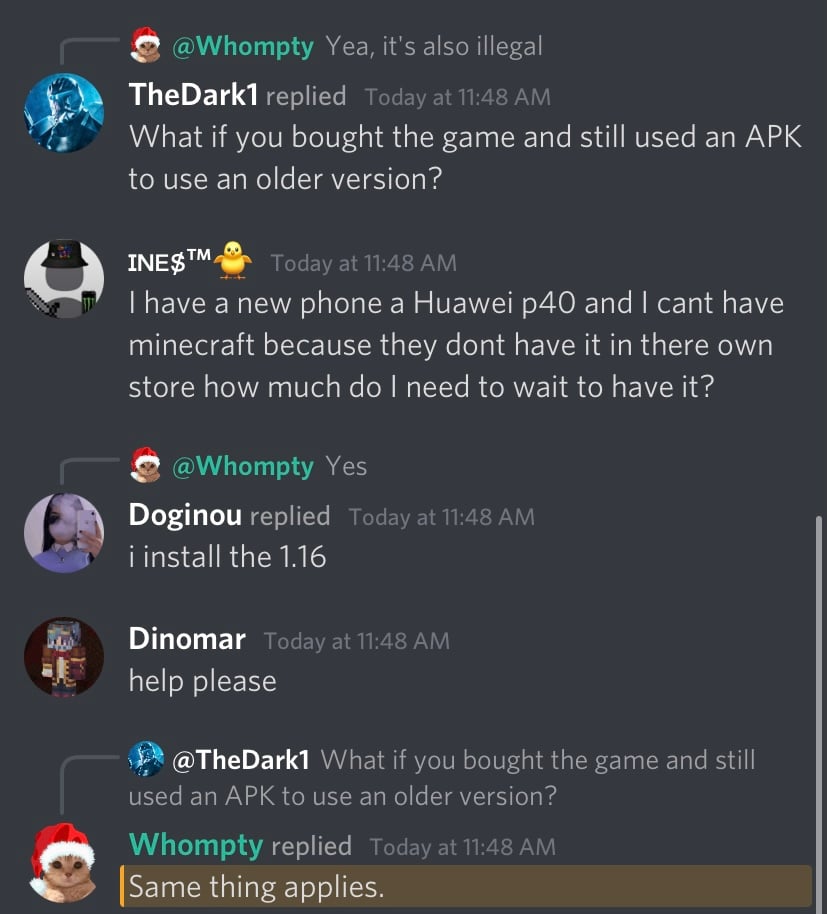 Last edited: