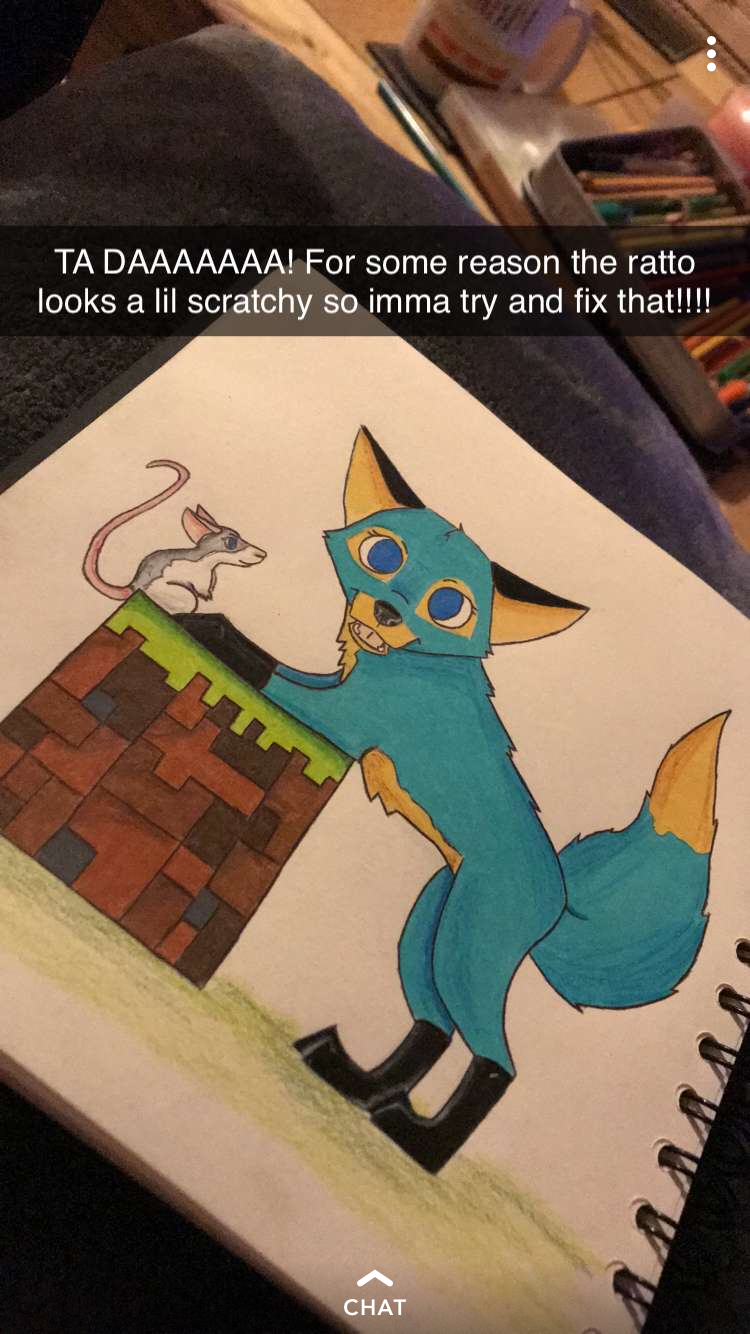 Hey guys!! This is a drawing (THAT IS NOT MINE)!!!!! But a very good friend of mine drew this for me!!! I love it so much! I'm literally in love with it!!
I think it deserves recognition!!! It's supposed to be me and her, I'm obviously Foxy011 and she is the rat (RatQueen29)!
Full credit goes to: RatQueen29 aka Shan
I got permission to post this
as she doesn't have a forums account!