Lead Game Developer
Team CubeCraft
💻 Developer
Hey CubeCrafters!
This week, we see the first map update for the BlockWars Bridges mode we released in November
Read on to find out what awesome three maps we've released!
Keep an eye on our socials such as
Twitter
and
Instagram
for upcoming updates and giveaways!
Java & Bedrock - EggWars Teams of 2 - Fairytale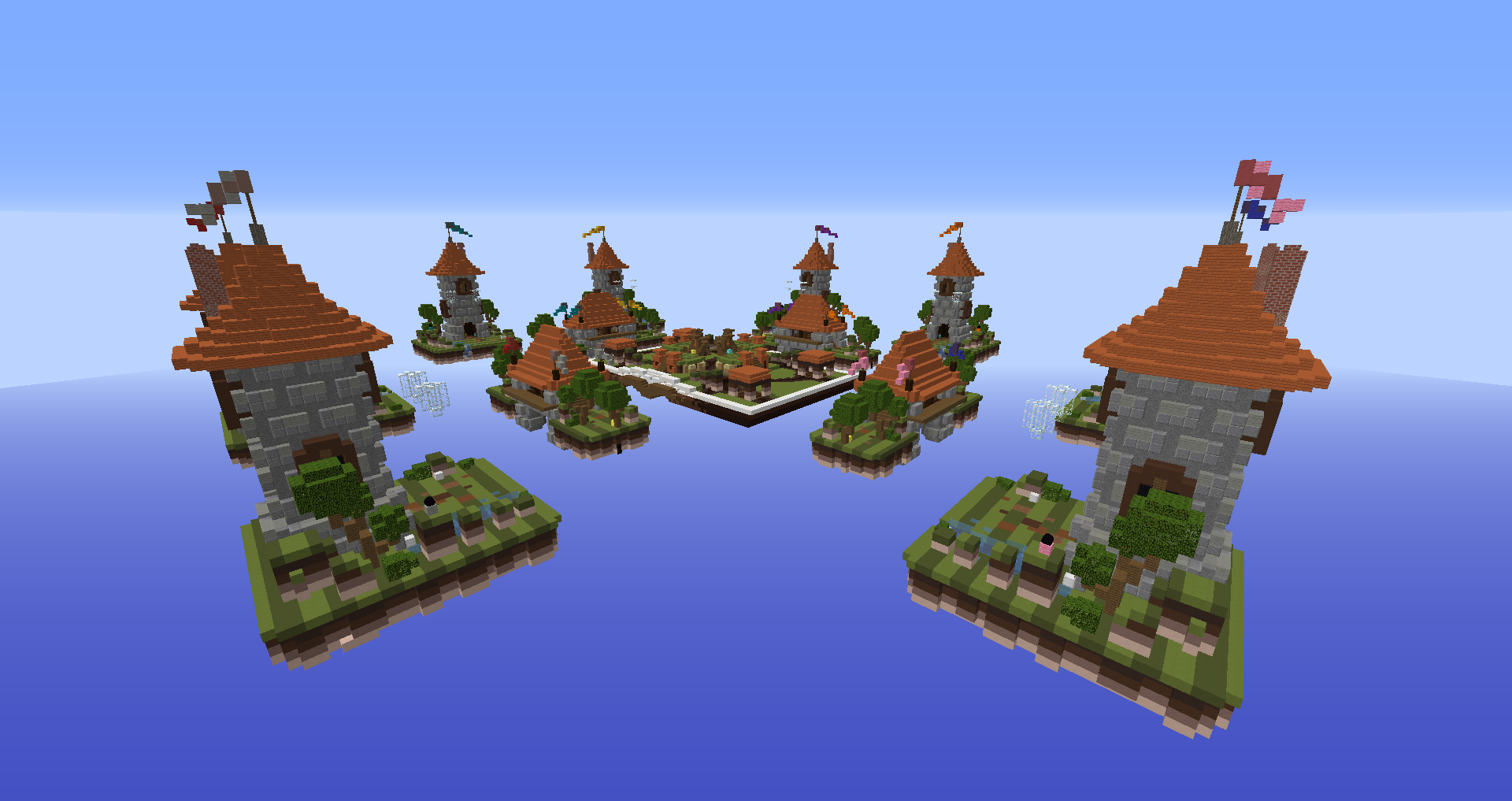 I'm 'fairy' sure you'll have a great time on this map!
​
Java & Bedrock - BlockWars Bridges - Temple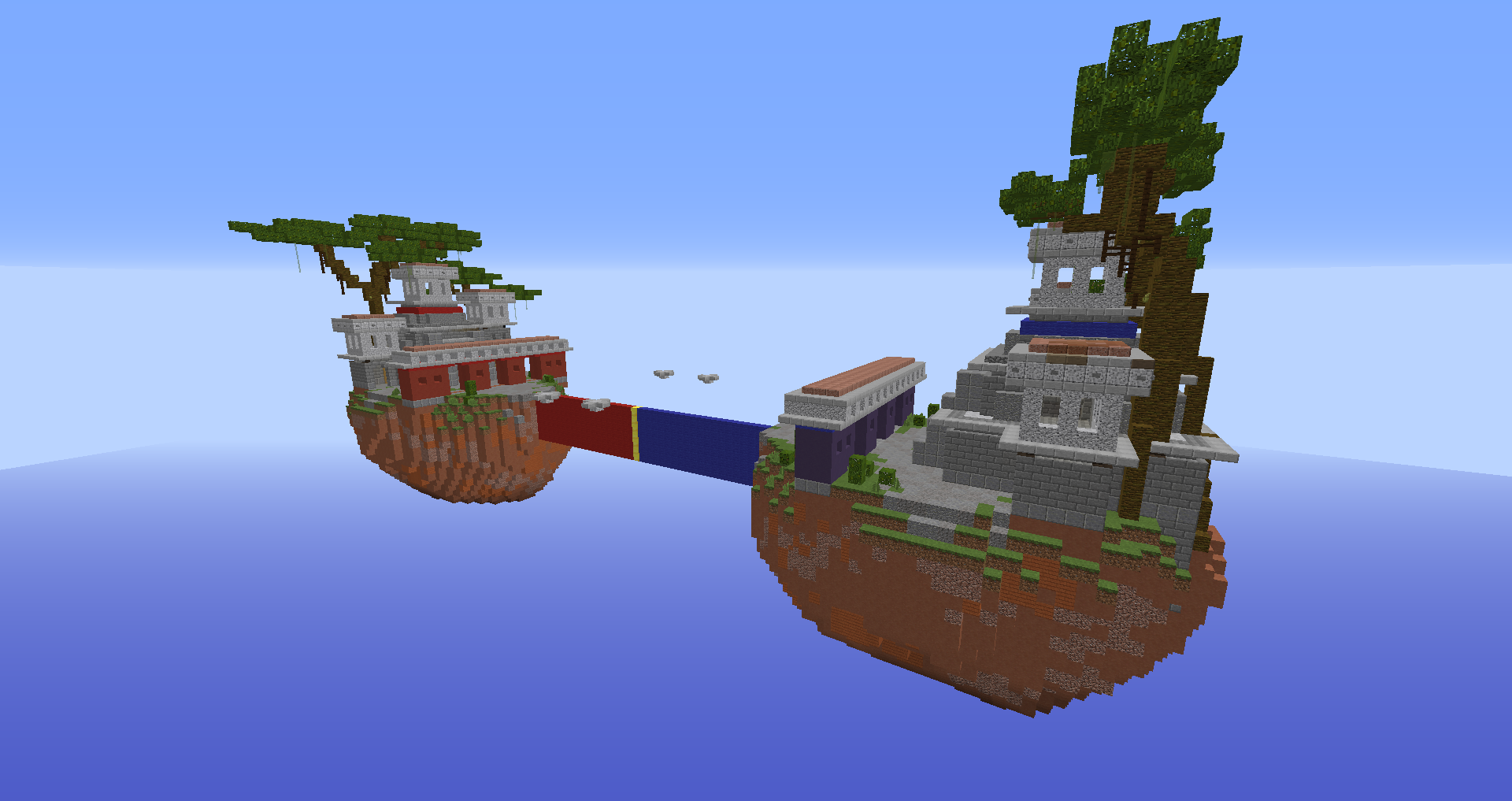 The weather outside is currently a low temp-le.
(Literally impossible to do Temple puns. Pls reply with better ones)​
Java - Team Lucky Islands - Mystical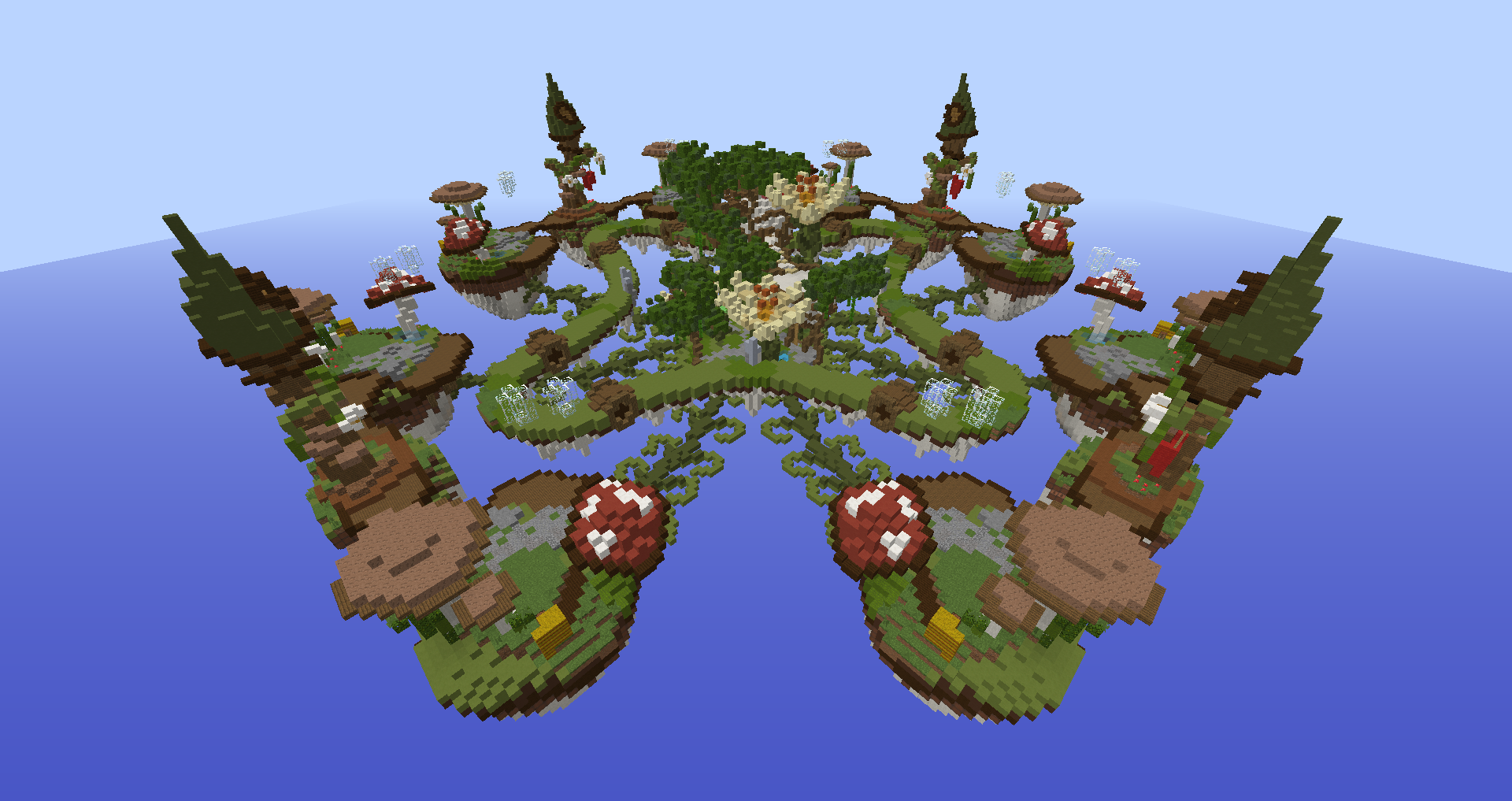 Fee fi fo fun. Lots of fun.​
Hope you've enjoyed this week's maps - we'll see you next week for the last (

) update!