👀
Staff member
💙 Admin Team
🎨 Designer
Oct 20, 2013
2,978
9,162
523
Hello CubeCrafters!
This week we're only bringing you new maps from 5 Weeks of Summer, but check in next week for another game duels release!
5 Weeks of Summer Part 3!
Third time's a charm. Week 3 of our 5 Weeks of Summer event has arrived. We've just released
3 more brand new permanent maps
to our Java & Bedrock networks. Read more about it
here
.
Keep an eye on our socials such as Twitter and Instagram for upcoming updates and giveaways!
BlockWars Bridges - Farm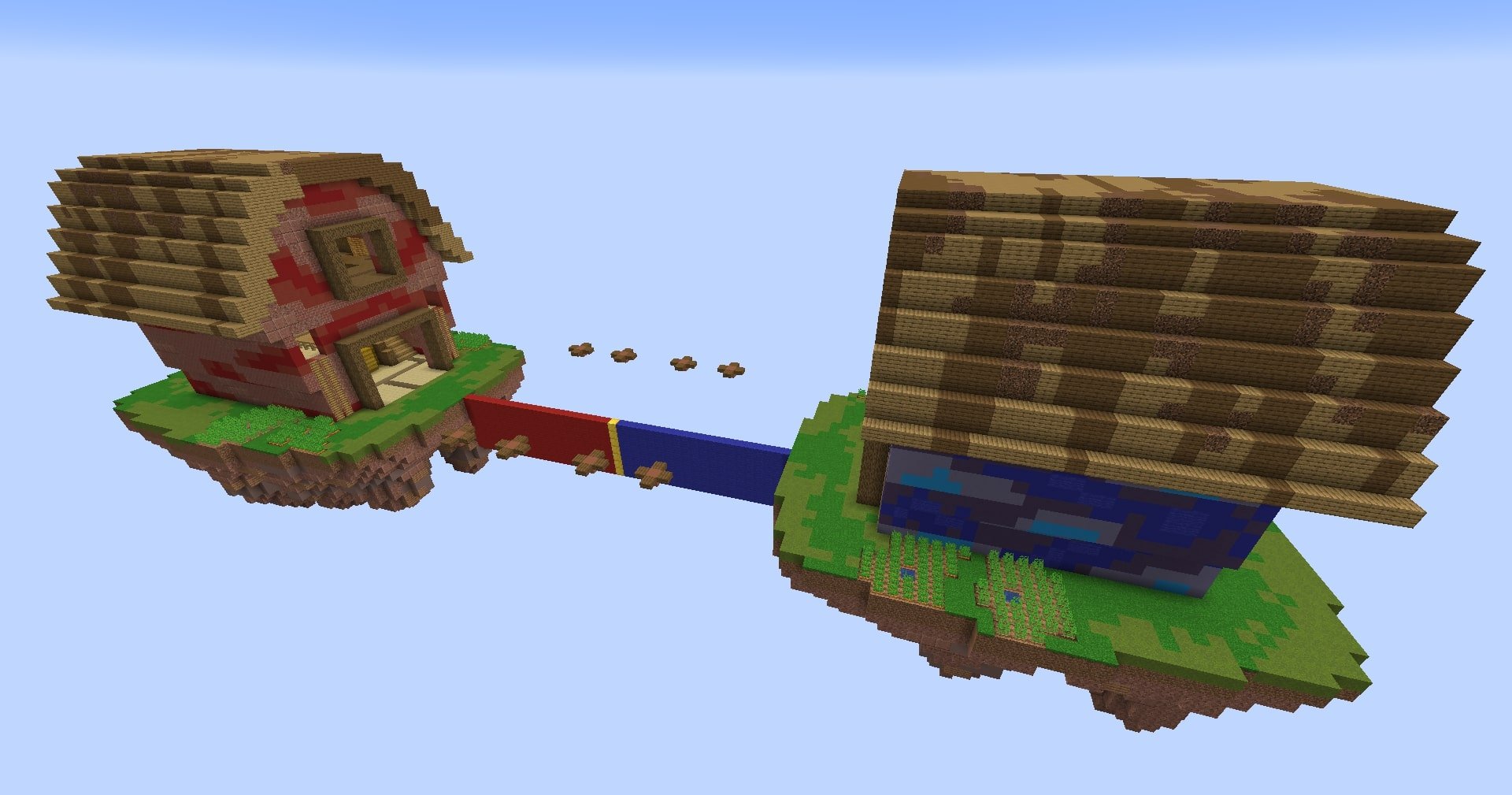 This map is udder nonsense...
PvP Duels - Ocean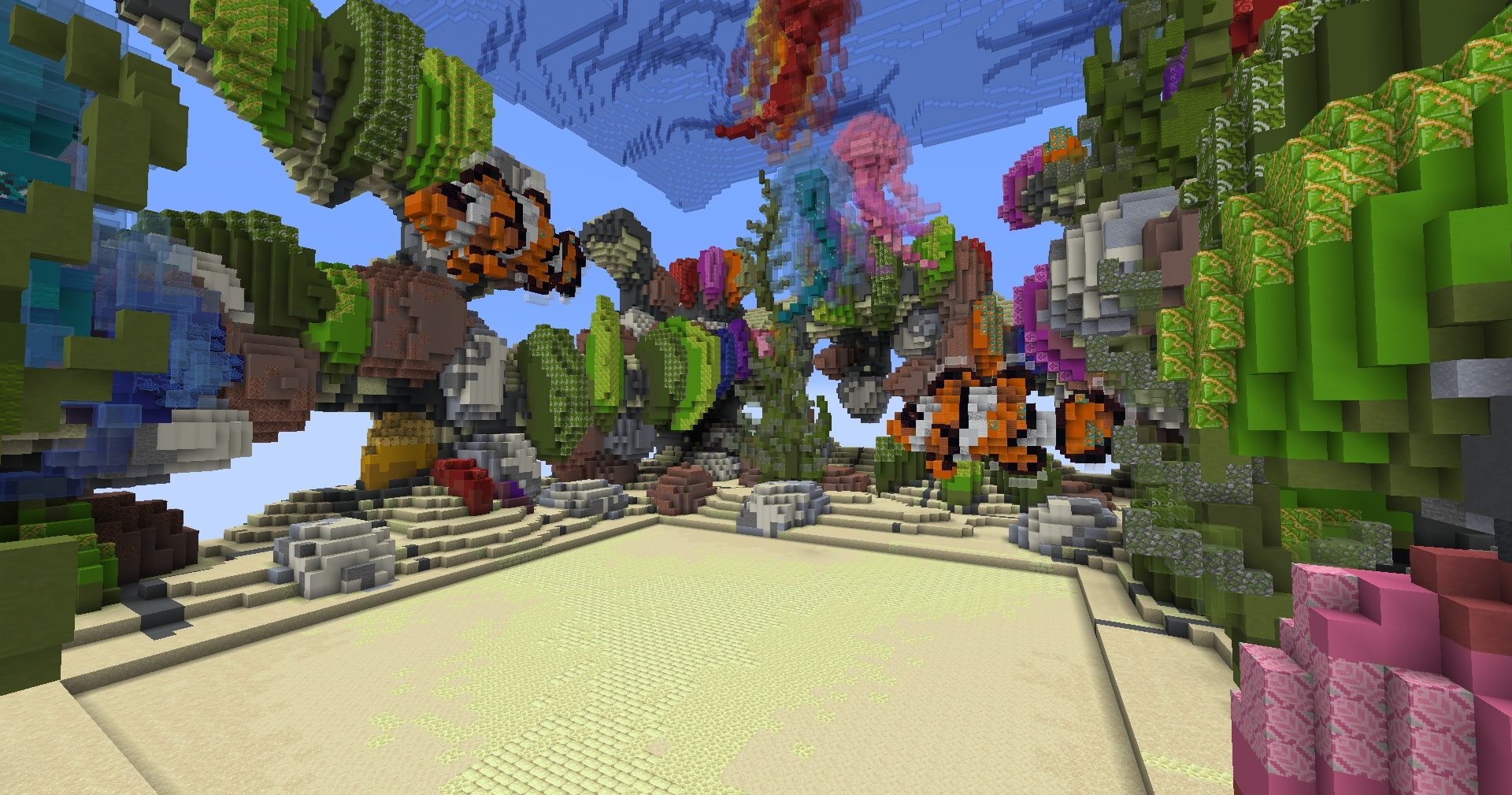 OMG, I found Nemo!
Parkour (Easy Java/Normal Bedrock) - River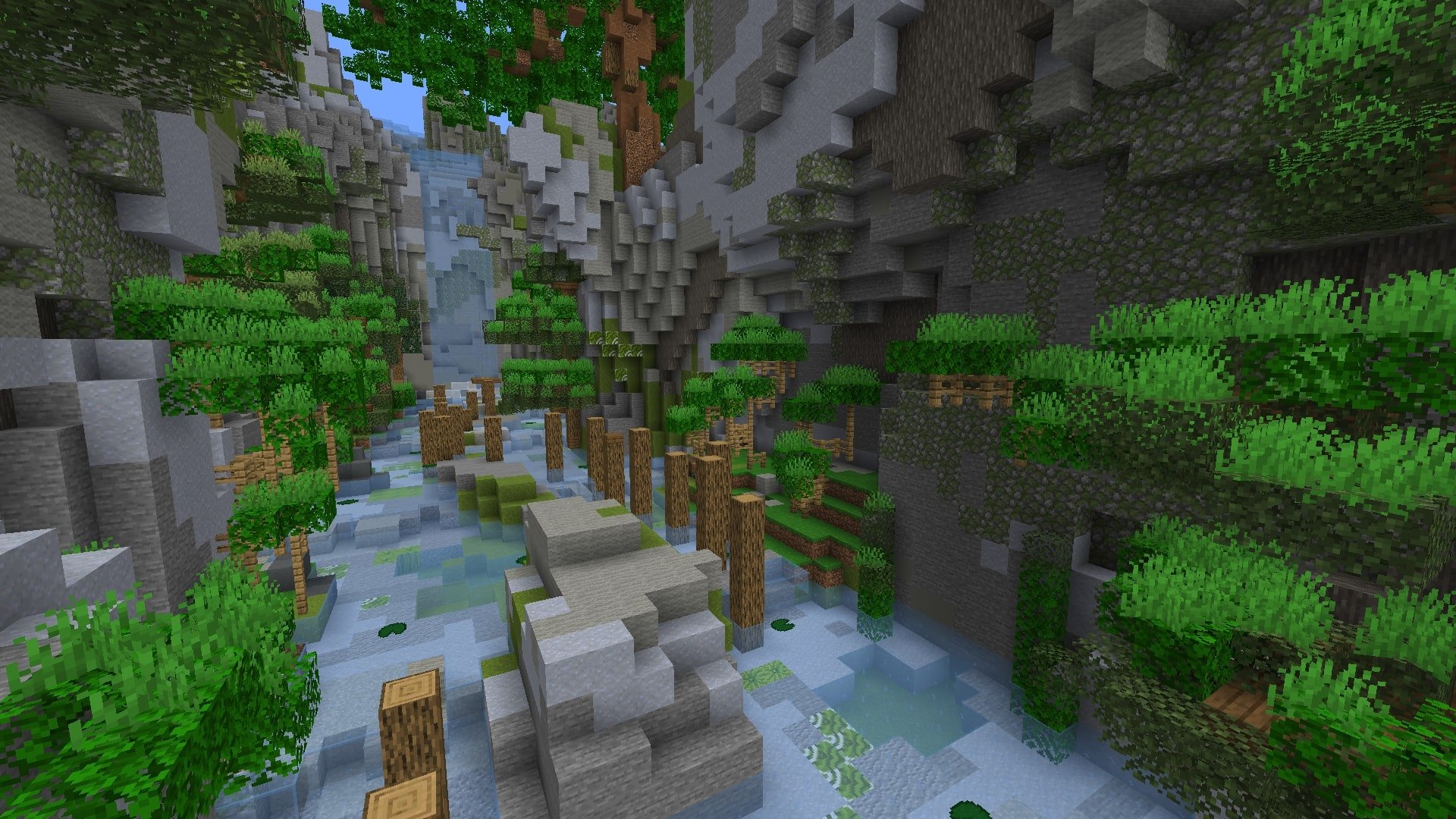 Cry me a river!
​
Thanks for reading. We hope you enjoy our weekly 5 weeks of summer updates