Release Manager/Team Ops 🏳️‍🌈
Team CubeCraft
💙 Admin Team
Jul 23, 2015
6,317
7,572
573
24
Pronouns

He/They
Hello CubeCrafters!
The final week of 5 Weeks of Summer has arrived.
5 Weeks of Summer Part 5!
The final week of 5 Weeks of Summer is here. This week we're bringing you 4 new maps rather than 3, three are brand new and one is an epic revamp on an existing map. Read more about it
here
.
Keep an eye on our socials such as Twitter and Instagram for upcoming updates and giveaways!
Jungle - Solo EggWars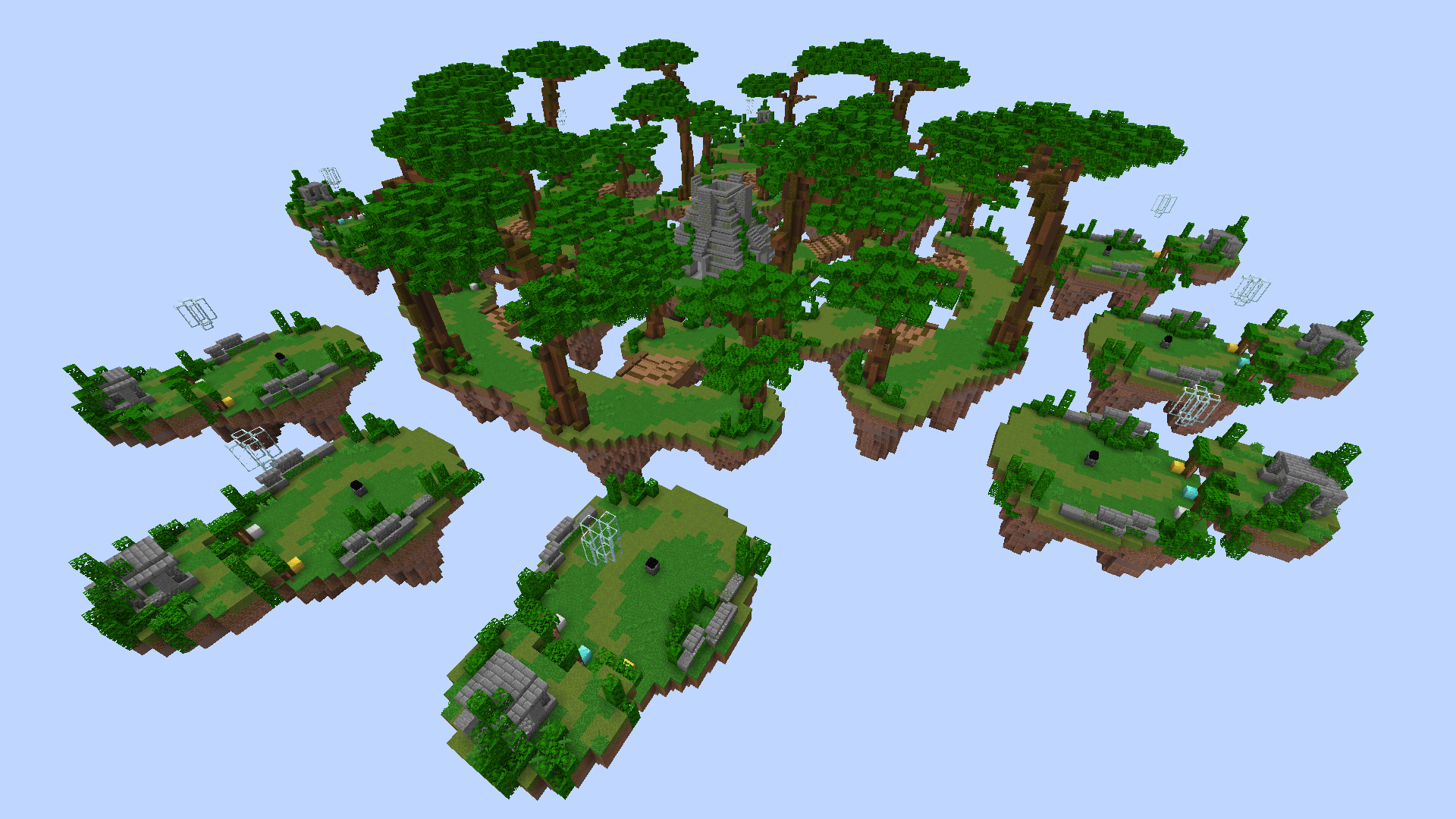 Let's hope it's not full for cheetahs.
Neon - Solo SkyWars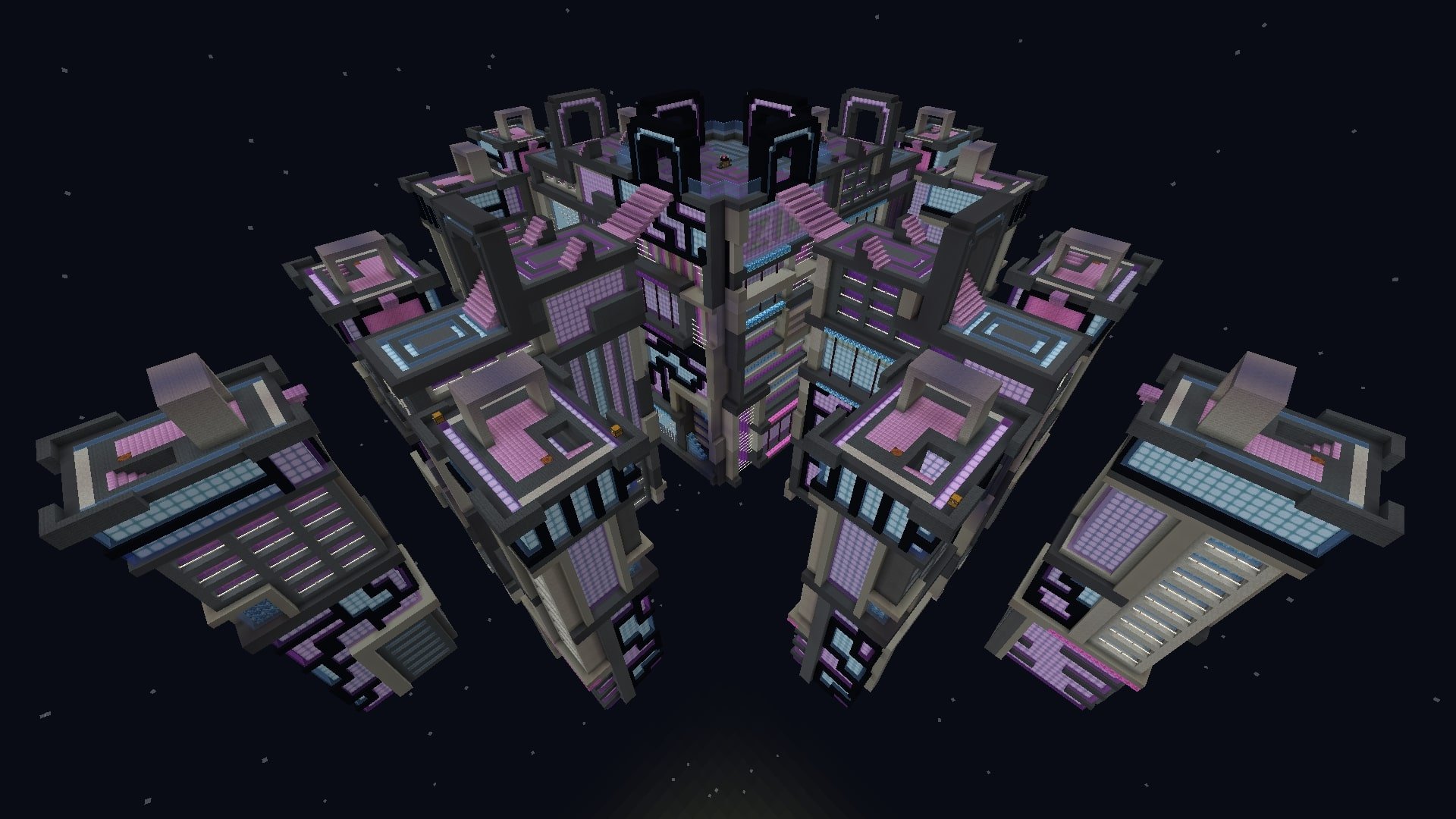 Be careful, this map is gassy.
Pirates - Solo Lucky Islands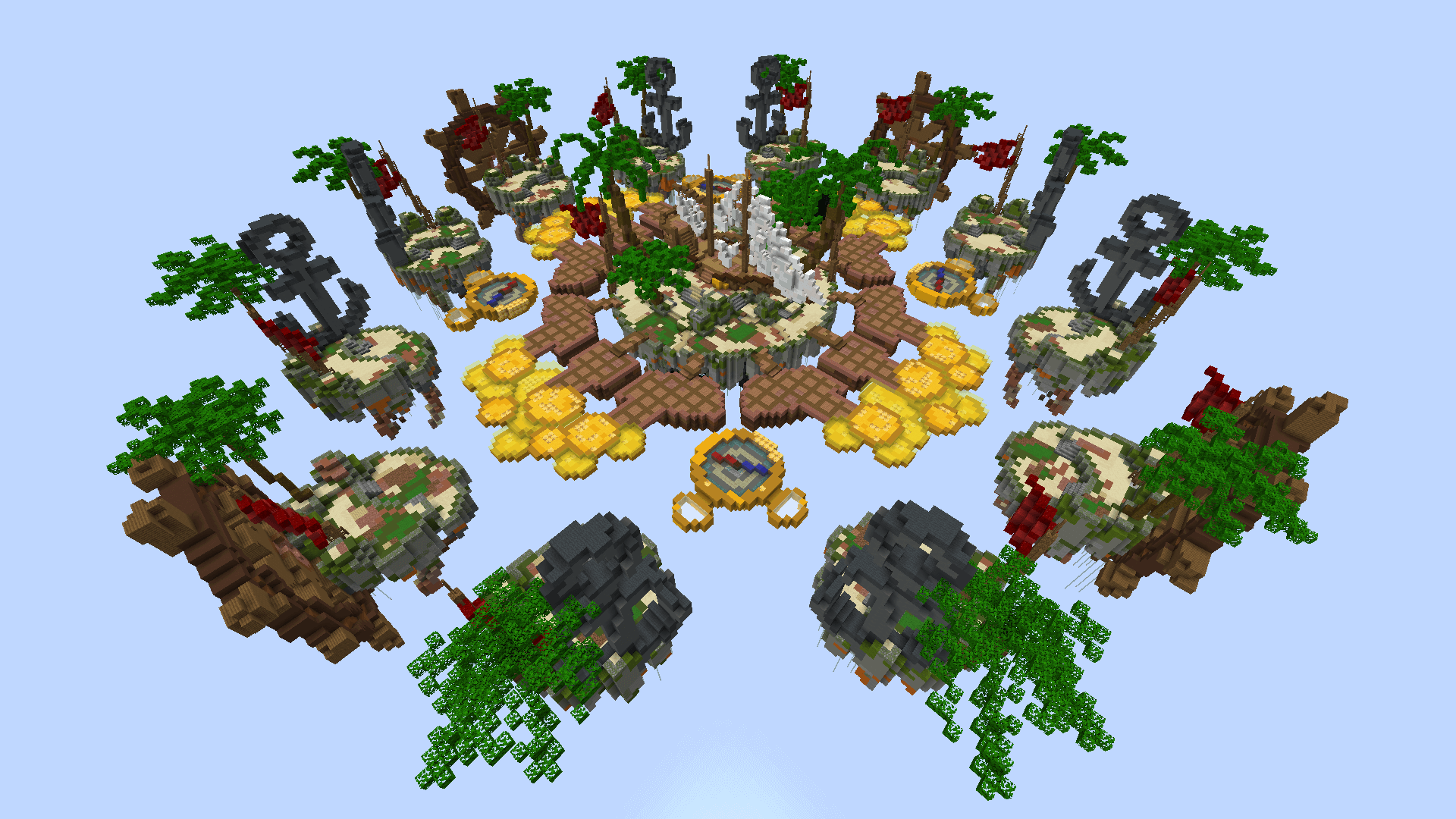 What did the ocean say to the pirate?... Nothing, it just waved.
The Teaparty - Team EggWars (4)/Mega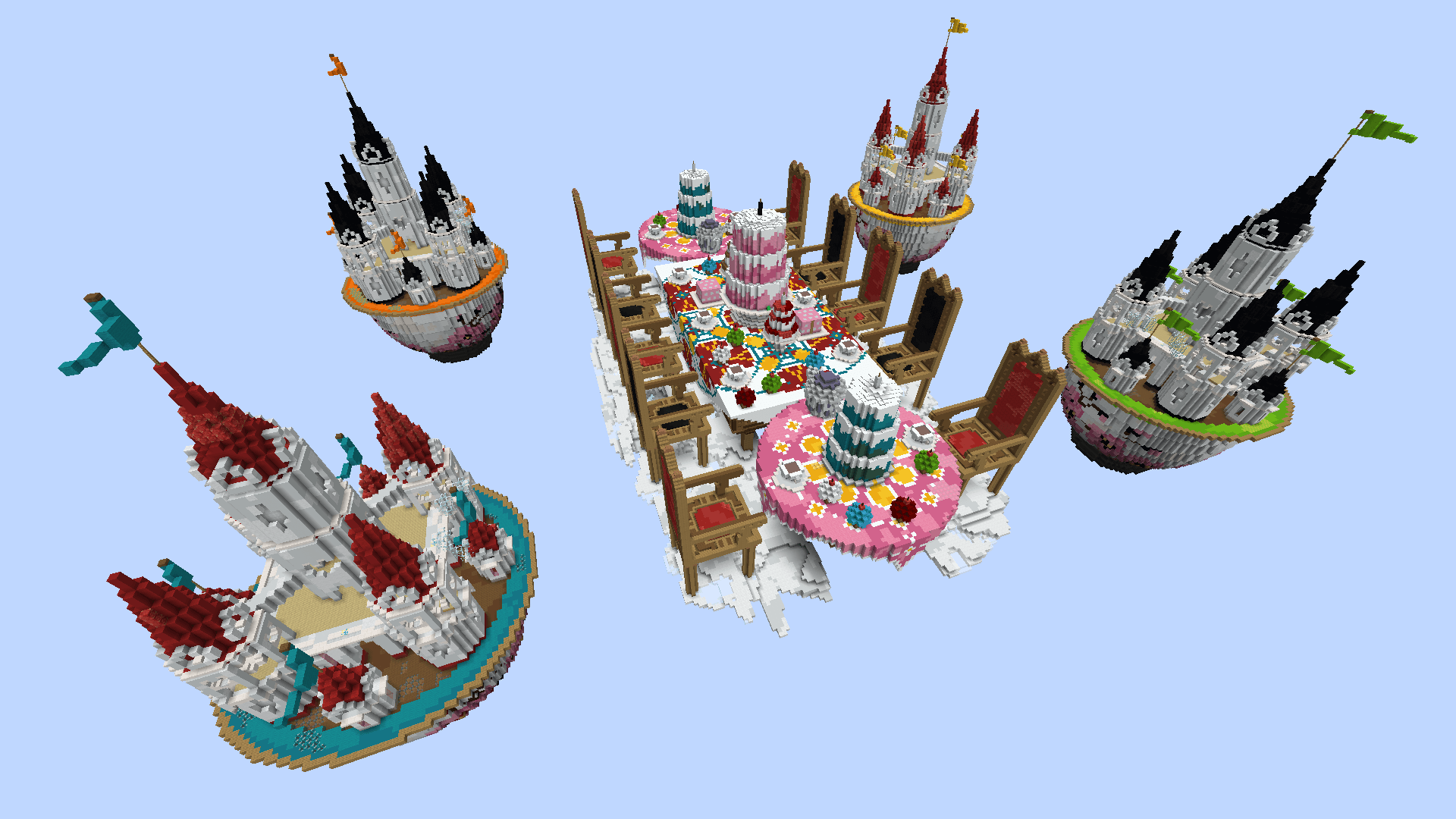 Where hatter at?
​
Teaparty has been retired on our Java network, and has been given a revamped version, with smaller teams. This is to ensure that games start sooner.

​
Thanks for reading. We hope you've enjoyed our 5 Weeks of Summer releases