Developer
Staff member
Developer

​
Hello Java & Bedrock CubeCrafters!
Today we're bringing you another awesome and exciting map update. We've added
6 NEW
maps for both our Java & Bedrock network. Some of them are even
community made
! If you want to learn more about this update, read below!
Team SkyWars - Vikings (Teams of 2 - Java & Bedrock)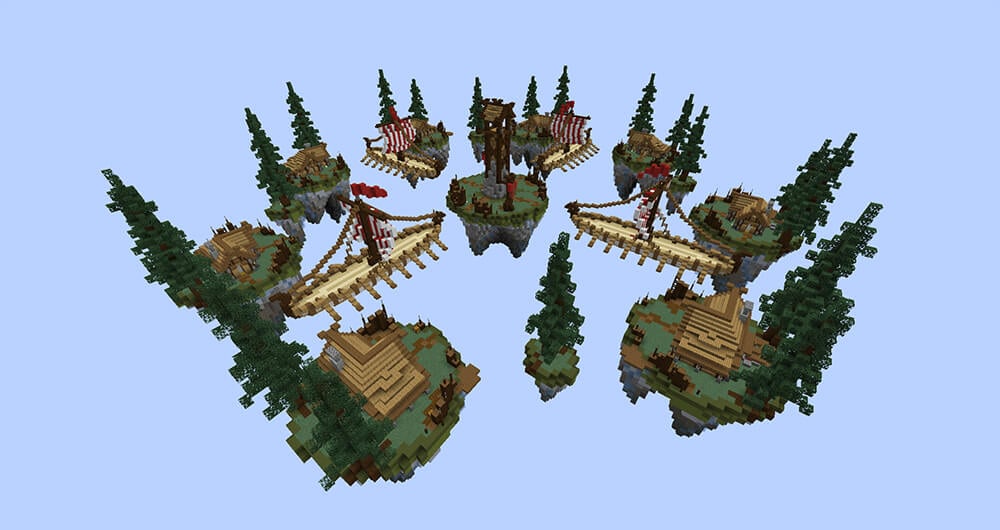 How are them boats floating?!
Team EggWars - Library (Teams of 2 - Java & Bedrock)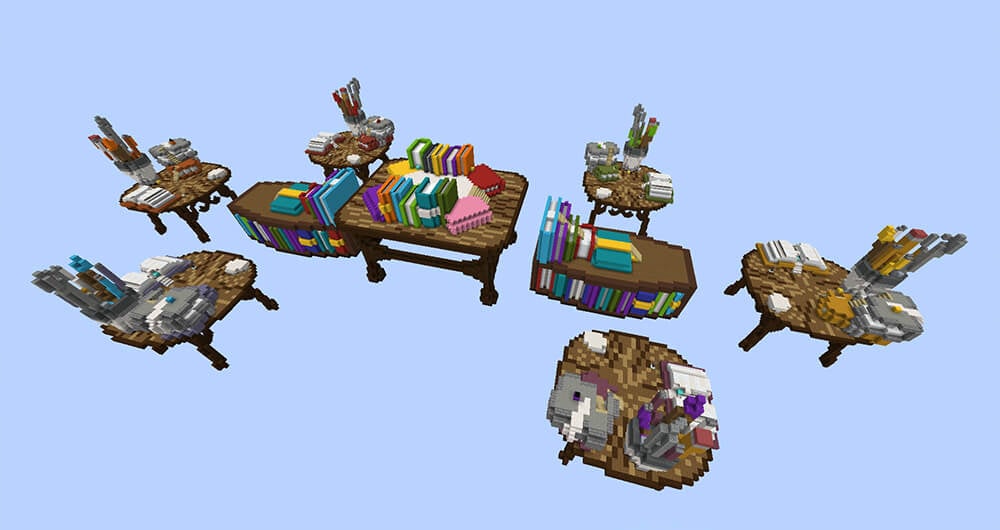 You might not like reading, but you'll love this map!
Solo Lucky Islands - Nature (Java)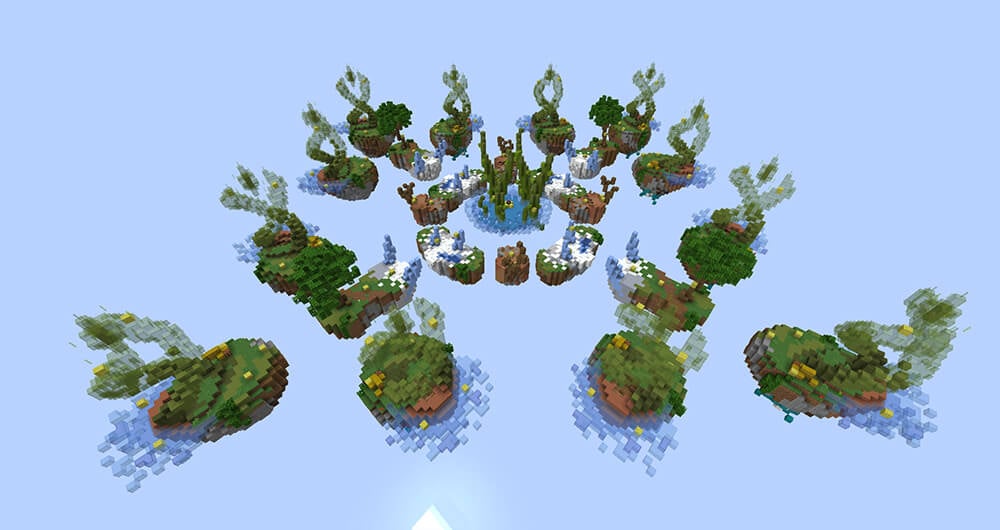 A breath of fresh air.
Survival Games - Cavern (Java & Bedrock)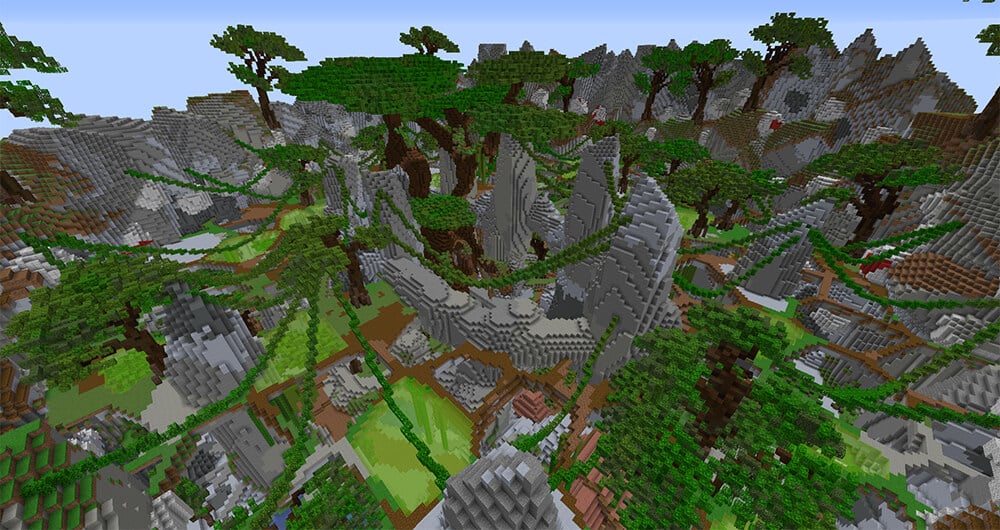 You might get lost...
BlockWars - Hive (Java)
WARNING: Playing this map, you might be stung. - Credit to @Andyyy, @Eli & Fayje
[REVAMP] BlockWars - Positive (Java)
A classic but refreshed! - Credit to @Andyyy
PvP Duels - Pirates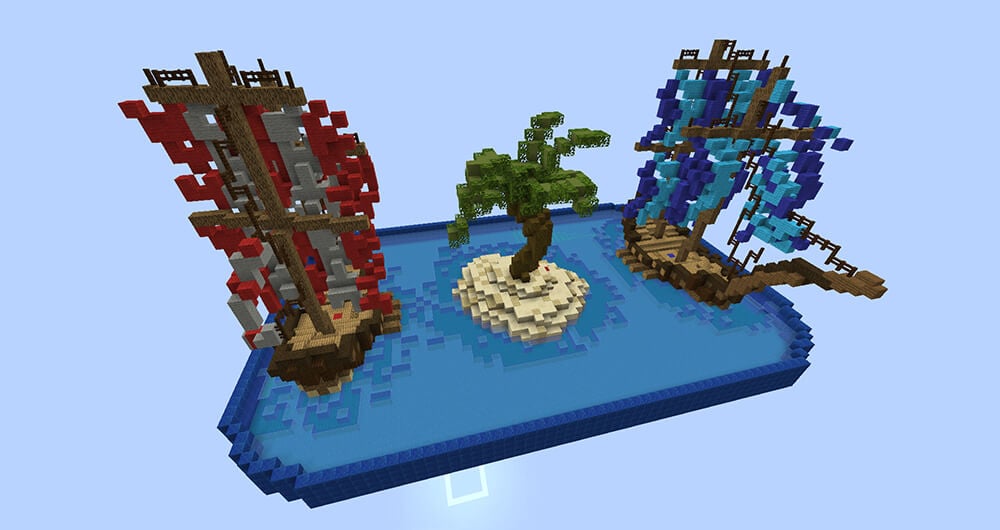 Arrrrrrr... - Credit to @_The13thDoctor_
​
Along with the new maps, we've also made some changes to currently existing ones! The full changelog is below!
FFA - Java
Mirage
Buildings have been tidied up.
Added interiors to many rooms.
Added new flank routes.
Added decorative exterior to map.
Flatlands
Added two bridges to connect lower mountains.
Added walkways along mountain cliff faces.
Tropical
Added rooms to buildings.
Shark has a dark escape tunnel.
Removed coal block wall.
Kingdoms
Added stairways for easier access to upper wall level.
Made it easier to fight in the nether area.
Removed some cobblestone walls to make fighting easier.
Added cave route through skulls.
Savanna
Added additional route up to the walls.
Lakes are now glass to increase fighting area.
Added salt mines with rooms to explore.
Canal
Fixed being able to get out the map.
Flowers
Replaced cobwebs with glass.
Flattened terrain to make it easier to fight.
Space
Added hole in purple planet for flying through.
Smashed windows on red planet to make the planet more accessible.
Added small moon to grass planet.
Lucky Islands - Java
Bridges - Solo
Fixed 2 wet sponges, they are now lucky blocks
Eggwars - Java
MLG - Solo
Filled sniper rifle barrel to prevent getting players stuck
​
Thanks for reading! We hope you enjoy this amazing map update! Happy playing and stay safe!