Don't want to read this thread and just want to see all quests?
Here you go
MAIN INFORMATION
Each dimension is divided into its specific unlockable islands, and within each island, you can find its specific

Main Quests

,

Side Quests

,

and

Hidden Quests

, there is also a section where you can find all the quests of the dimension!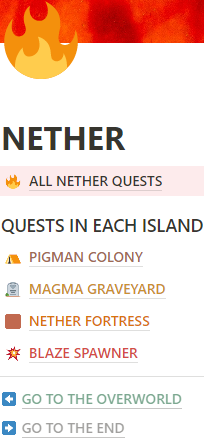 Each quest has an image with its objectives and rewards, there is also a property called 'Unlocked by' which shows what quest or quests you must complete to unlock it.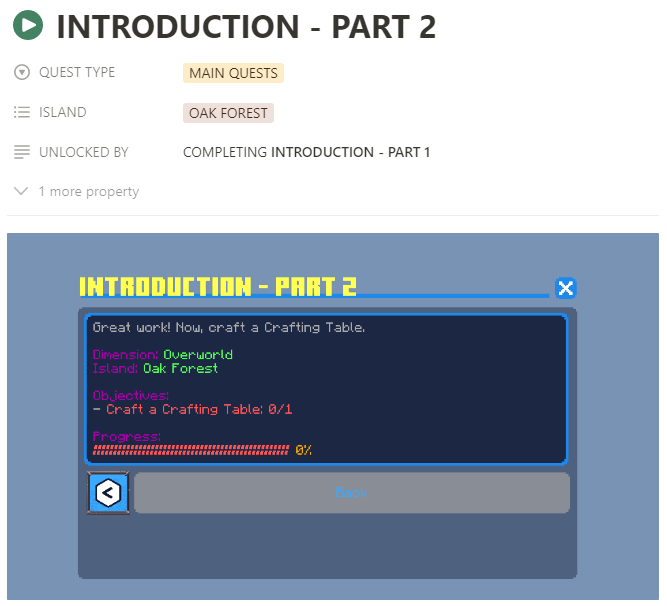 There are also
Hidden Quests
on this board, however, the quest description and its objectives are hidden but the rewards are still visible.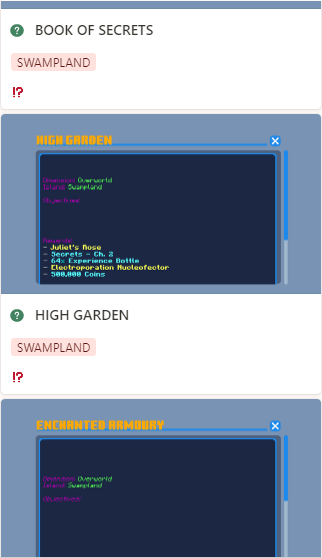 On the main page, there is a section called 'Extra Information', this section is divided into 'Unlockables' and 'Special Items'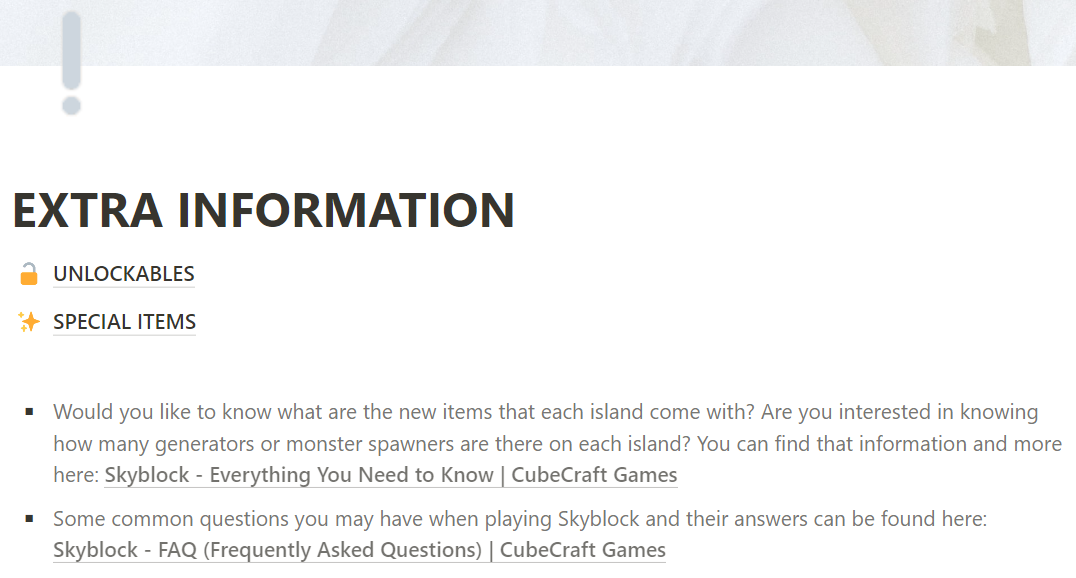 Unlockables:
Items you unlock in the shop by completing specific quests.
Special Items:
Items that can only be obtained by completing specific quests and cannot be bought, crafted, or obtained in any other way.
---
JAVA CHANGES
Although this board is specifically based on Skyblock Bedrock, you can also find some unique Java quests, you can identify these quests because they have the 'Java Only' tag, example: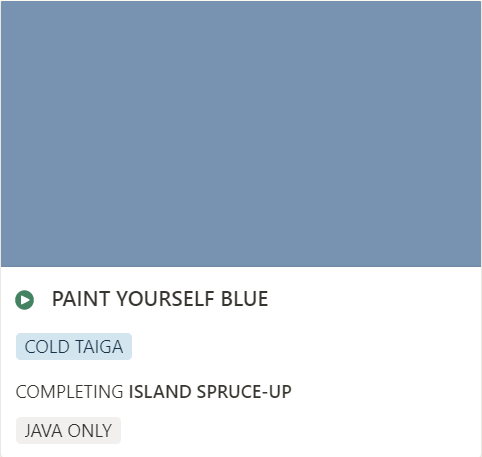 There are even some Java quests that have slightly different objectives than Bedrock quests (especially the Nether ones), in case any Java quest has different objectives, you'll see a tag called 'Contains Java Changes', just click on the quest to see them!
---
Inspired by:
All Quests - made by @Sweetenerera
[Documentation] SkyBlock Quests - made by @HackersDontWin
Skyblock Quest Checklist - made by @skyleryapper856
Everything You Need to Know - made by @Xavi | Goofy
Bedrock Skyblock guide - made by @Darkninja27
---
Last edited: