Jan 30, 2014
4,575
18,905
684
22

Welcome to The Meme Awards 2018

This is a thread celebrating all good memes that have come from our favourite thread CCG Memes over the course of this year. In collaboration with @Sophie I've created a bunch of awards up for grabs in this thread for fun, we have chosen the winners using likes and sometimes our opinion, whether you made a great meme or just love the laughs, here is a fun summary of all the great memes from this year. Enjoy!





Meme of the Year 2018 / Best Tryhard Meme
Best Meme Creator
Tacosbefriends
Tacosbefriends not only has the best balance in terms of .GIFS, video and image memes, but he also has collectively the most likes in total, the most posted memes in the entire thread and finally 14% of all memes above 10 likes. A true hero.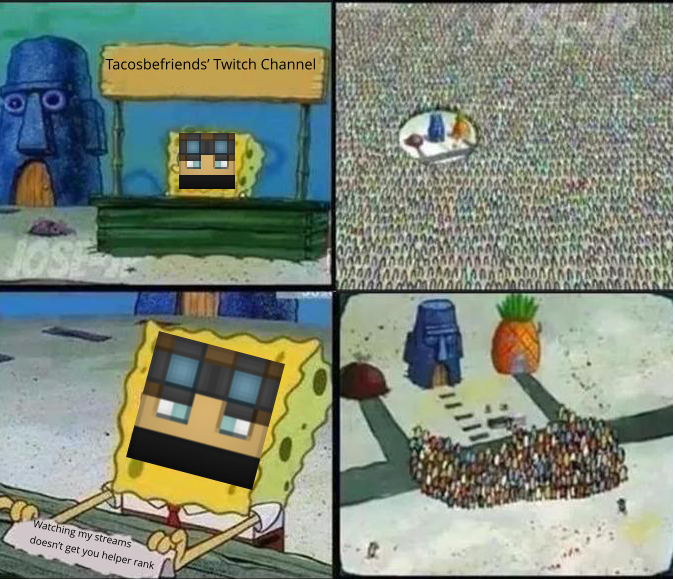 Best Blockband Meme
Best FFA Meme
Best .GIF Meme
Best Video Meme
Best Forums Meme
Best UHC Meme
Best Hand-Drawn Meme
Best High-Effort Meme
Created by

@dotsially
Best No-Projectiles Meme
Best Staff Meme
Honourable Mentions
Created by @Soeshi
The one-hit wonder who has only posted one meme ever in the entire thread and it was very well received by many members.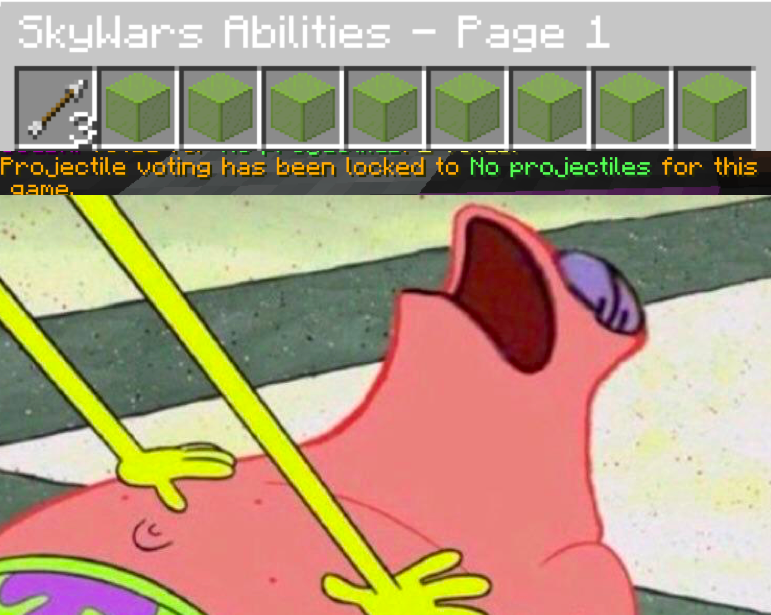 Anyways, I thought this was a fun idea to celebrate our very funny and creative community, there are many people who deserved shoutouts for their contributions to CCG Memes such as @Lezappen @Blocky @SnowySheep @CattyCat @Ruisdier @SantaCookie @Christmas & Chill

So thanks to all of you for your contributions!
​
Last edited: