Welcome to the Spring Selfie Competition 2022!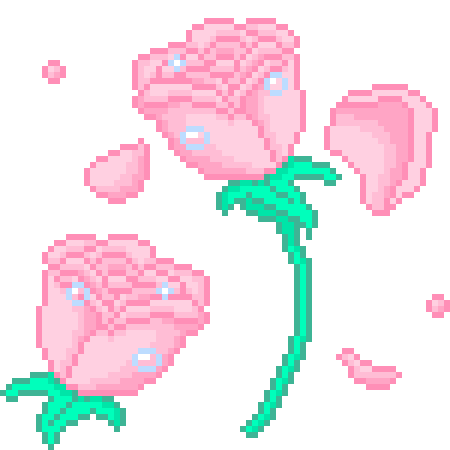 To celebrate spring, the season of flowers and growth, we are going to host some fun competitions!
In this competition, you will be able to show your egg-tastic selfies!
How to participate
You participate by posting your selfie in this thread & including your Java or Bedrock username.
You can post multiple selfies but only participate with one for the competition. So please make sure
to let us know which one that's for the competition!
Rules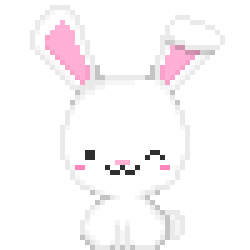 - No inappropriate or offensive selfies.
- Your selfie must be taken on CubeCraft Java or Bedrock.
- You are allowed to edit your selfie and use shaders.
Prizes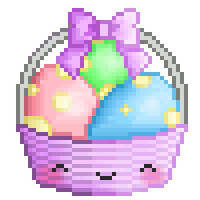 1st Place:
Rank upgrade on Java or Rank of your choice on Bedrock.
2nd Place: Plus for 2 months or Bloom Bundle.


3rd Place:

5 Spring Cubelets or any item 660

or below on our Bedrock store.
Deadline
The deadline for this competition is the 17th of May.

Good luck everyone! I hope you all are eggs-tremely ready for this competition!