Designer
Team CubeCraft
🎨 Designer
Hello!
I'm one of the game artists here at CubeCraft. I've recently switched from CubeCraft Marketplace to Server, and I'm bringing many creative cosmetics with me! Backrooms is my first bundle, and I can't wait for you to see what other crazy cosmetics we have coming this year!
In the future, for any bundle releases we do on Bedrock, we will be releasing free maps and a community-based competition or giveaway!
Backroom Maps!
Along with the cosmetic bundle, we want to add
free
content for you. We've added 2 exclusive maps to our Bedrock network!
EggWars Teams of 2 - Hallways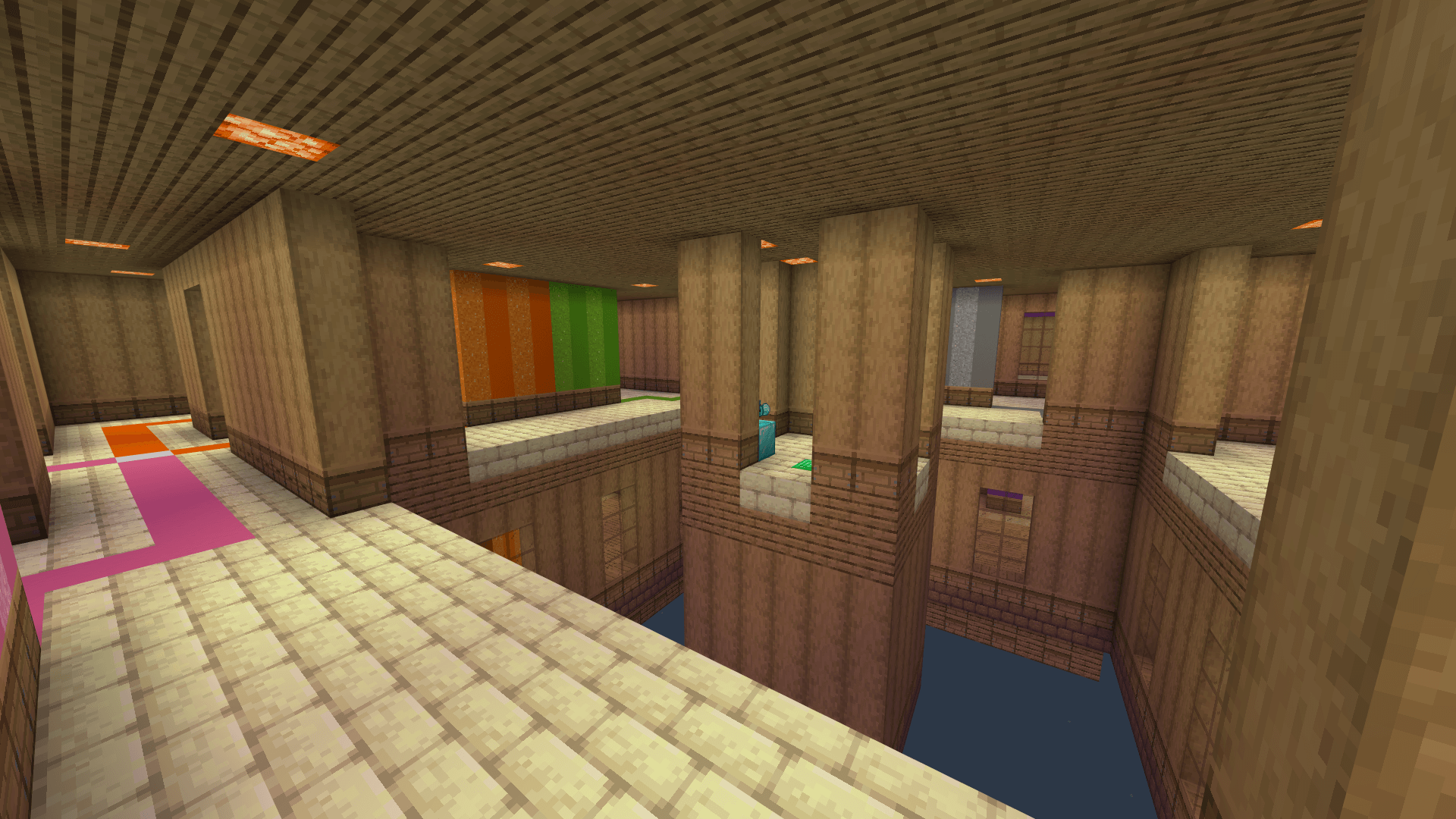 SkyWars Teams of 2 - Backrooms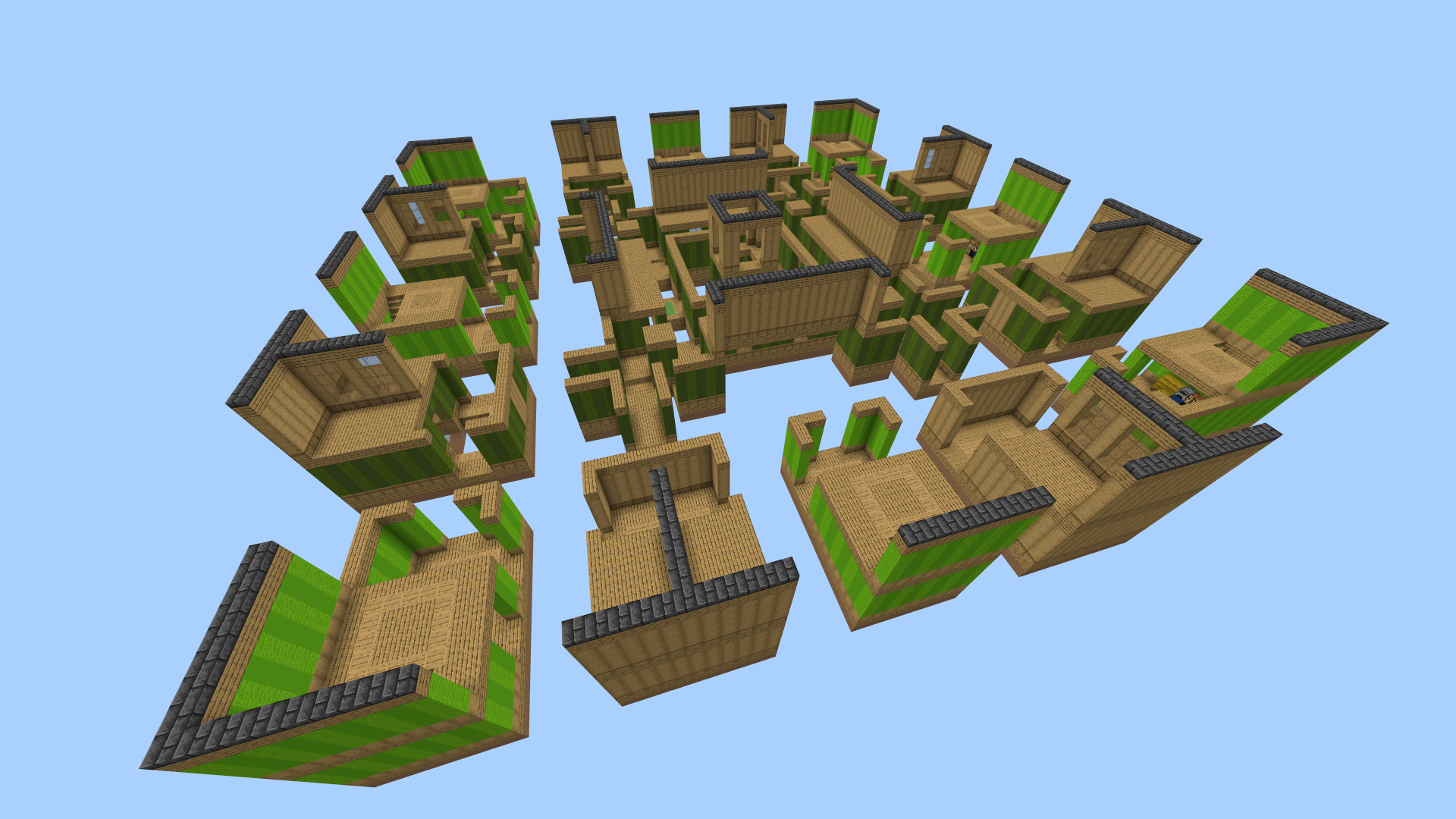 Backrooms Bundle!
Now available on our Bedrock server, get this creepy cosmetic bundle, filled with trails, cages & more!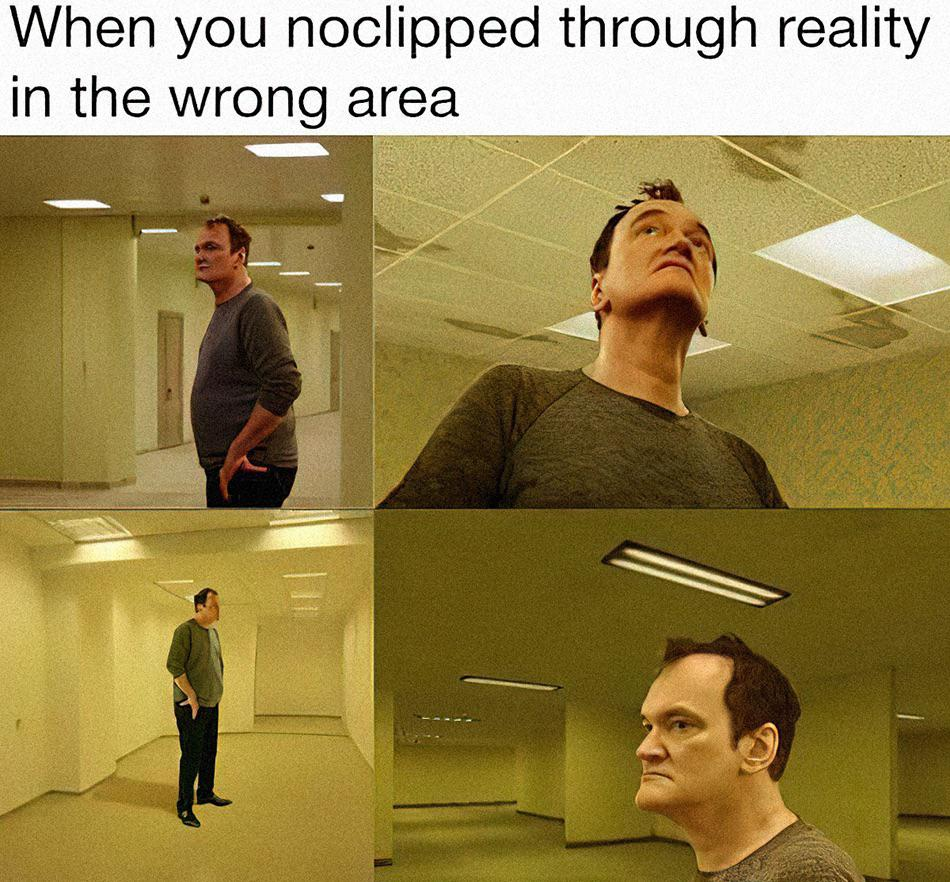 Backrooms Selfie Competition!
With this release, we're hosting another competition. This is happening on our
Discord
. Enter the competition by submitting a backrooms selfie on our network, for the chance to win! Good luck.
What can I win?
1st
- Game Rank
2nd
- Backrooms Bundle or any Cosmetic Bundle
3rd
- Any live Content pack
Honour mentions - Single purchase loot item