After 1 long month of grinding lucky island solos, I have achieved a long time goal: win 1 game of lucky island solos.
Took some time to win this singular game, so I'm glad that I can share my triumph here.
If I were to have any feedback to lucky islands, it would be...
add lucky island duos pls i beg
Seriously though, thanks to everyone that fell in the void by themselves, and special thanks to Tadashu for also playing lucky islands (but squads), and I hope that he gets #1 soon, as the current squads #1 actually plays a lot of games, unlike the guy in lucky island solos #2.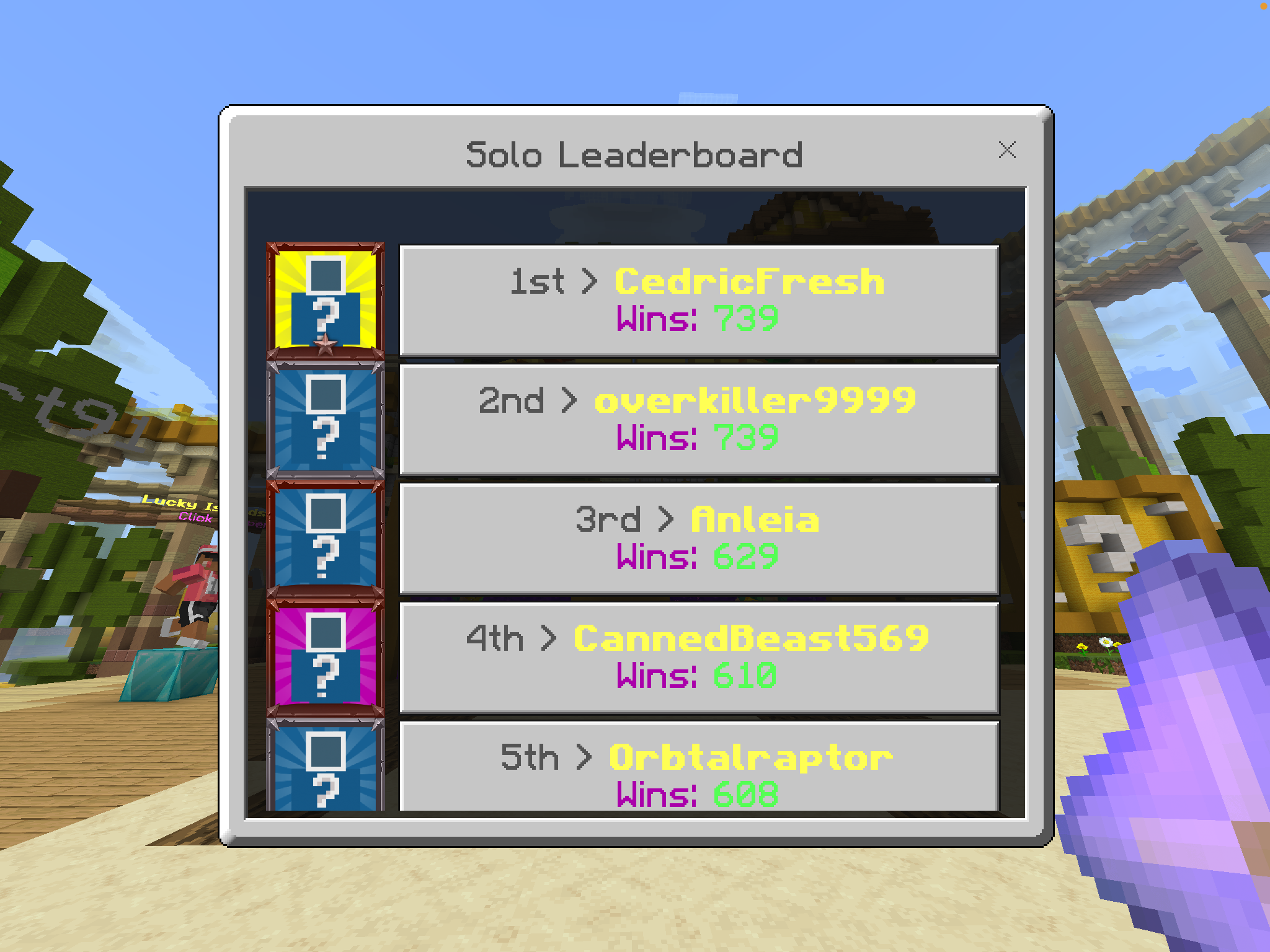 Pog Moment