Sep 18, 2021
560
1,815
279
Pronouns

He/Him
Hey, cubecrafters!
The Minecraft 1.12 update made it possible to make worlds more colourful, by adding more colours to the game; because everyone likes colours, especially, coloured text! But, on the forums, the available colours for the texts are sooo limited, and the way to add more colours is by using the HEX colour codes, but IMO a colour picker is more practical.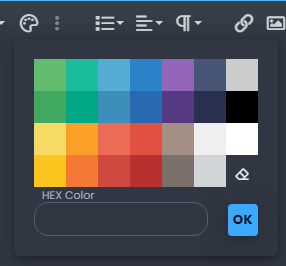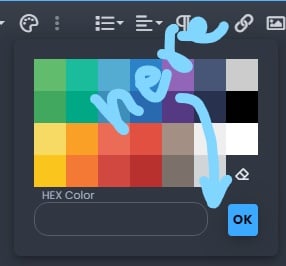 If you agree, react with
agree

And if you disagree for some reason, tell me why or I will take your
cookie
All love to staff, partners, and members <3

Cya!
Last edited: