Tech Lead, Game & Library
Team CubeCraft
💻 Developer
Jul 21, 2021
21
279
64
25
Hello CubeCrafters!
Time for our final games duels gamemode release, with BlockWars Bridges!
BlockWars Bridges Duels!
Couple of weeks ago we release
SkyWars Duels
, and many other duels gamemodes before then; today is the last Game Duels release. We're bringing you BlockWars Bridges in duel form!
You can find BlockWars Bridges Duels on Java within the BlockWars Bridges NPC (when it's featured*), or within the Battle Arena NPC under "Duels" then "Game Duels". On our Bedrock network, you can find it in the BlockWars lobby as a new NPC, or in the Battle Arena lobby under "Game Duels". BlockWars Bridges Duels are for 1v1 games. There are 3 maps available to play.
*BlockWars Bridges has been set to appear for 4 days on Java following this release; BlockWars core will be skipped.
BlockWars Bridges Duels Bedrock NPC
Factory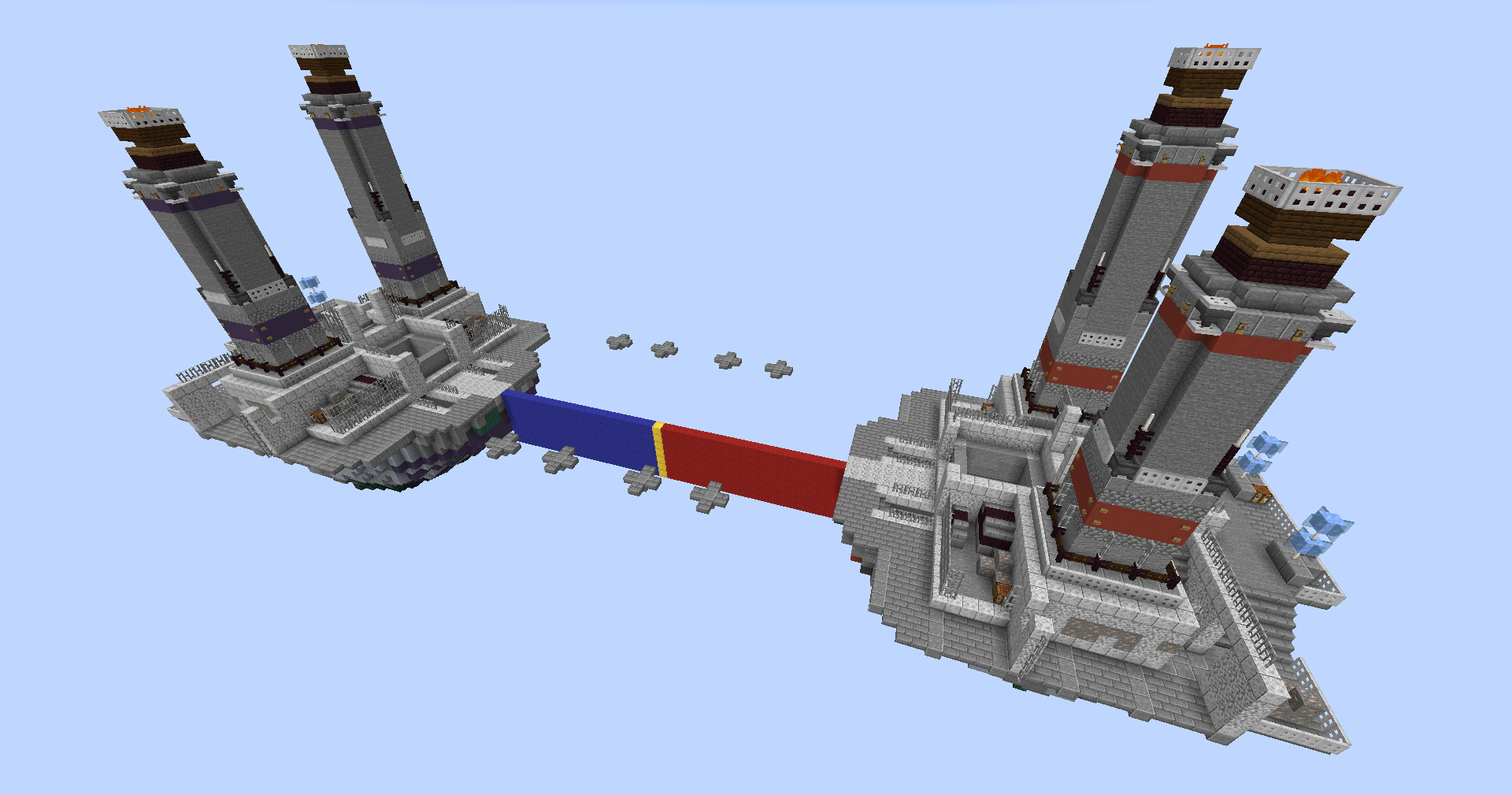 Why was the worker fired from a calendar factory? – He took a day off!
Temple
Play this map with respect, don't "ruin" it.
Mesa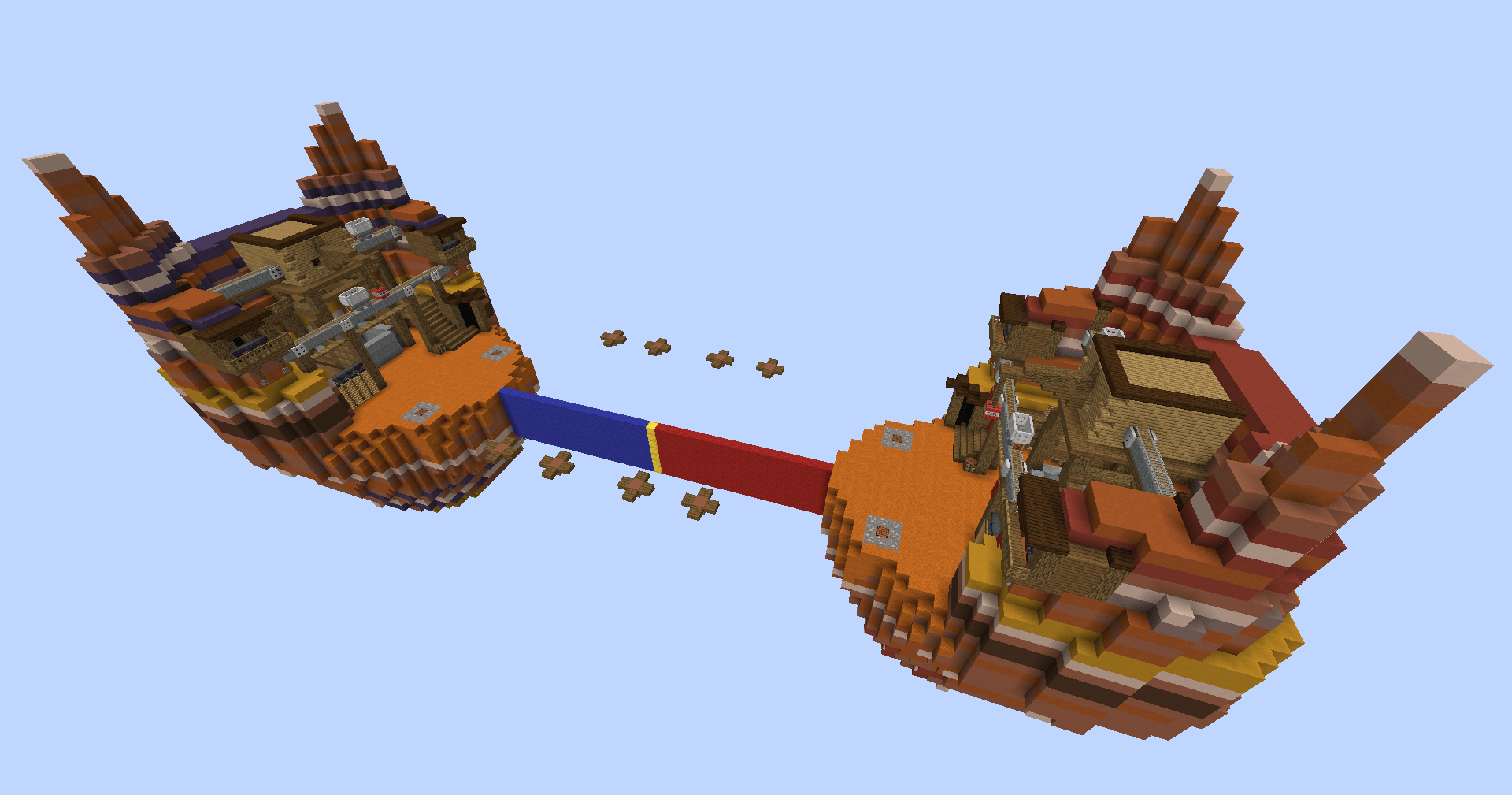 This map rocks!
​
Game Duels full release!
As mentioned above, BlockWars Bridges is the final gamemode in our Game duels releases. Bringing all game duels modes up to 5 games:
• EggWars
• SkyWars
• Lucky Islands
• BlockWars CTF
• BlockWars Bridges
We hope you've enjoyed our Game duels releases for Summer. We do have plans for some Game duels balance patches, to make the games fairer and easier, compared to their full gamemodes. If you have any suggestions or concerns for the state of our current game duels, if you believe they are unbalanced and need tweaking, let us know below or
here
. Thanks!
Development
:
@Austin
&
@rubik_cube_man
Map Design
:
@mrluiz__
NPC design
:
@Story
Quality Assurance
:
@Darkninja27
,
@Xavi | Goofy
&
@Snowwyyy
Project lead
:
@Camezonda