Server & Design Content Producer
Team CubeCraft
💙 Admin Team
🎨 Designer
🖌️ Sr. Designer
Jan 30, 2014
4,167
16,458
684
20

Welcome to the Official Spring Skin Competition!
For this skin competition we will be challenging you to create a sidekick for our character 'The Evil Bunny' who recently popped up in our Spring adventure game.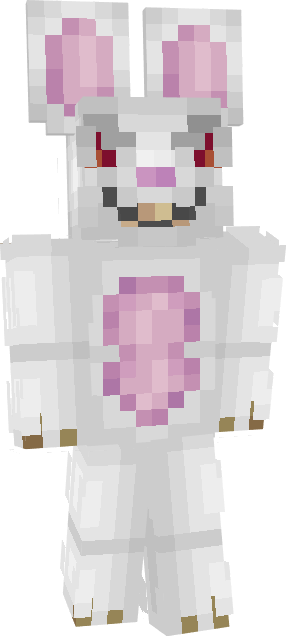 Prizes
1st Place:
Rank upgrade on Java or Rank of your choice on Bedrock.
2nd Place: Plus for 2 months or Spring 2021 Bundle.
3rd Place: 5 Spring Cubelets or any item
660

or below on our Bedrock store.
Rules
- No inappropriate or offensive skins
- Skin must belong to you
- The skin must be relevant to the brief you were given
- You can only submit one skin for this competition
- Both 64x and 128x (HD) skins can be submitted
How to participate?
Post a preview of your skin as well as the skin file
Attach your Java or Bedrock username
Deadline
The deadline for this competition is the 4th of May.

Good luck skin artists!