Welcome to my second suggestion!​
Hello! I'm here to suggest something else, it's not really as long a suggestion as
last one
.
As we know, it is a matter of time that FFA and Duels receive their own lobby soon and maybe they also receive their own rank, I suppose it can be called
PvP Games Rank
, so I'm here to suggest some ideas that could be interesting.
GENERAL
Prefixes
[
Champion
]
[
Number
One
]
[
Annihilator
]
[
Assassin
]
[
Killer
]
Gravestones
Cages
Similiar to this:

But like this (Tower Defence Java banner):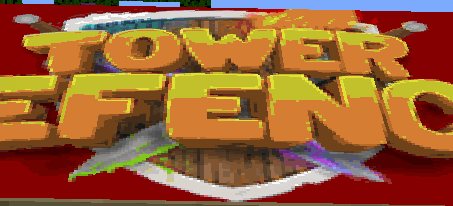 FFA ONLY
Unlock kill messages
Access to /settime command
DUELS ONLY
Access to Custom Duels
Access to kit select on Duels NPC
Add Gravestones to Duels
Add Kill Effects to Duels
I'll tag @Camezonda & @Younisco because they are Product Manager/Community Manager
Last edited: