May 1, 2017
1,085
2,158
223
Alrighty, I noticed that if you scroll over the 'Select Map' GUI in solo gamemodes it gives you the name of the map and that's it. I've come up with a suggestion for it.
How about numbers are added in brackets like they are in team gamemodes showing how many people per team? Instead of it being a how many per team it could show the amount of players needed for the game to become full, like it does on the actual sign. I think it's something that's pretty simple but pretty useful. It's small but it can be great for parties. Knowing exactly how many people the map will fit is something I'd say is needed for people who do livestreams with the community such as myself.
Example photos:

What it's like now..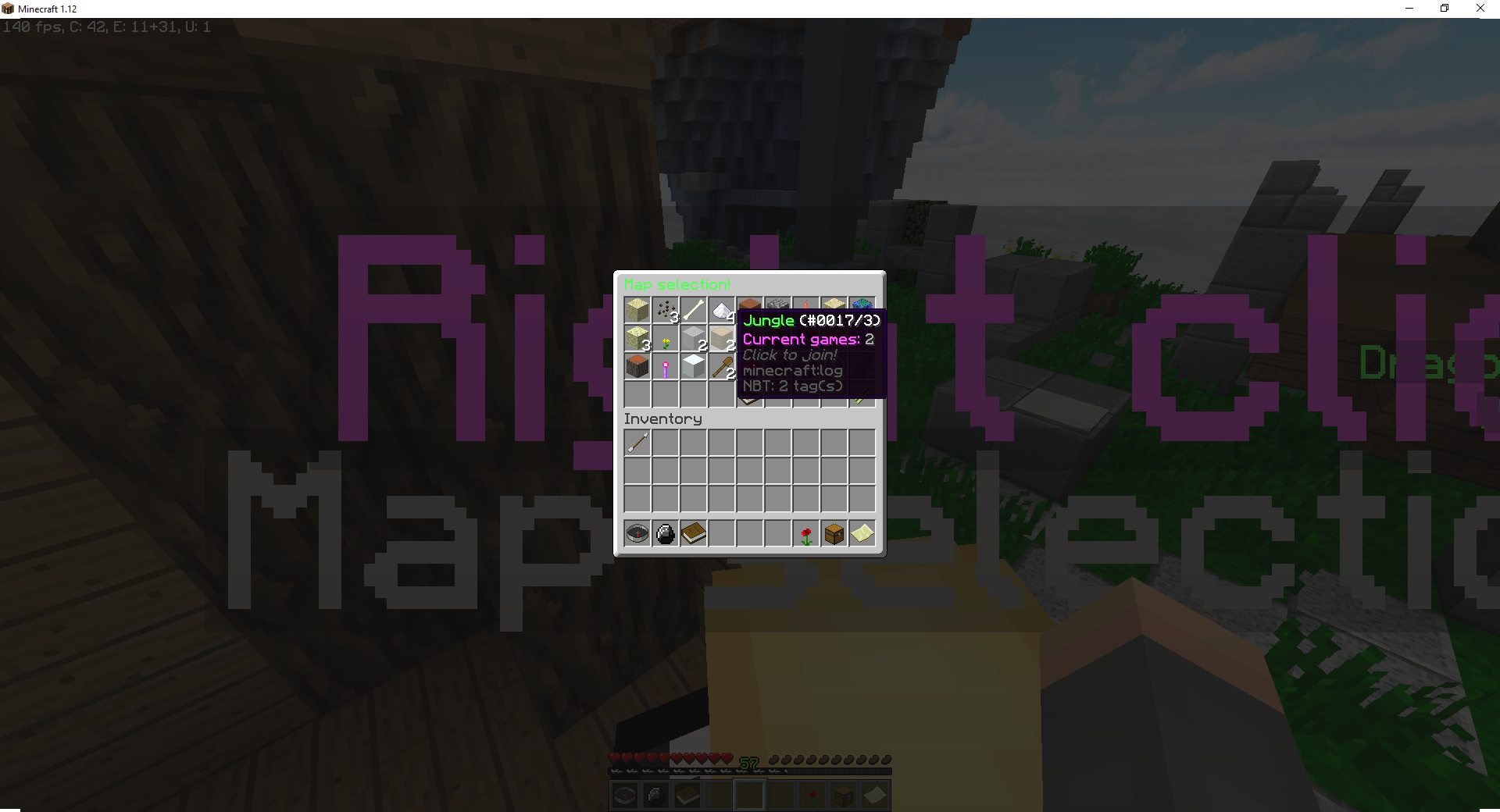 What it could be like..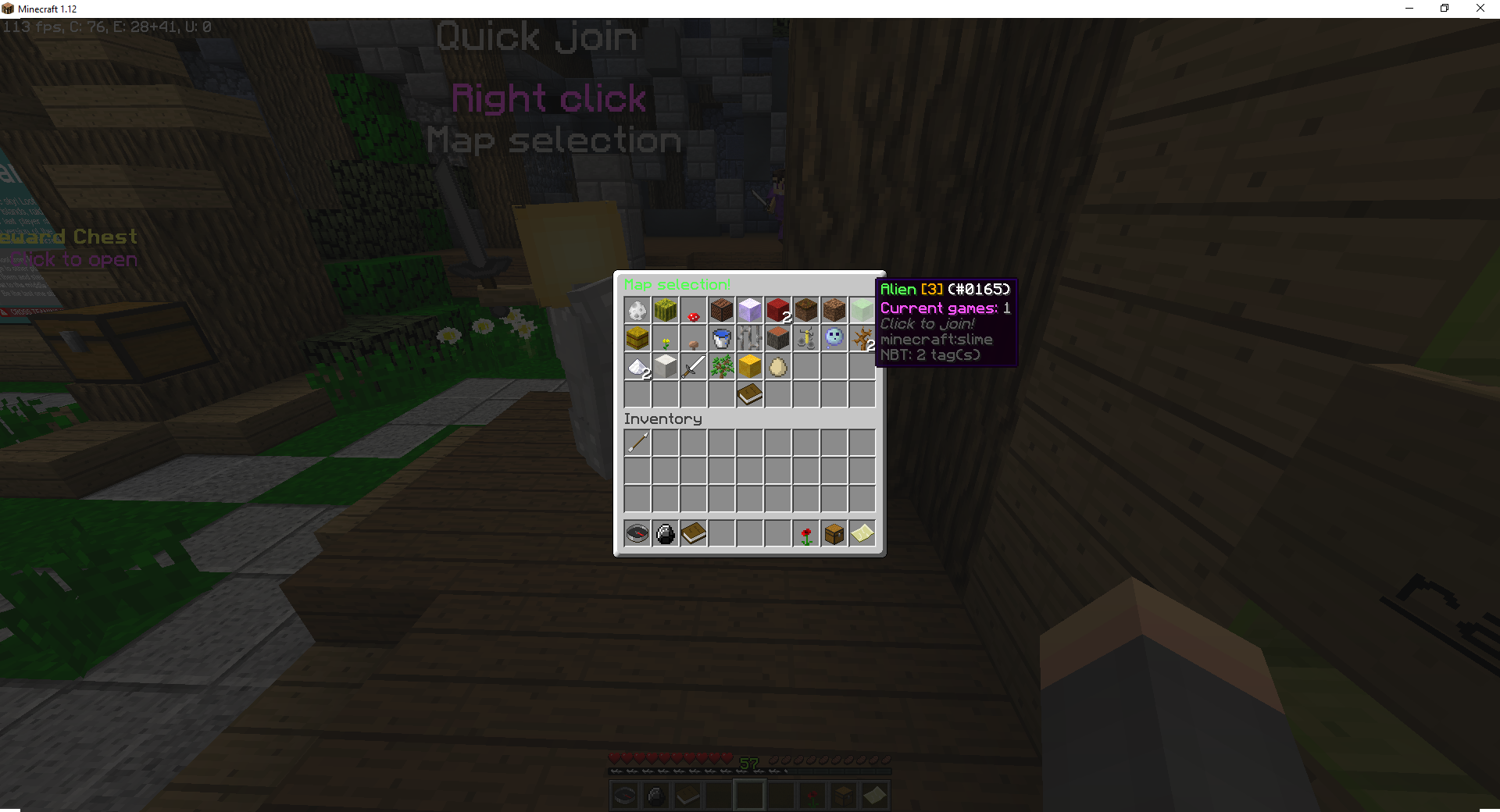 What do you think? I've added a poll too.
Feedback is more than welcome!