game maker
Staff member
💙 Admin Team
Oct 20, 2013
329
3,685
273
24
Hello CubeCrafters,
Today I am announcing the release of a new game. Snow Down!
The objective of this game is similar to our old game Tron, as all you have you do is run around. A trail of your teams colour will appear behind you. If you crash into the other teams trail however you lose! The last remaining team wins! Gathering items which can be found on the floor will increase the chance that you have of winning.
This game we're release as a Christmas special, so will only be around until the end of December. The winners at the top of the leader board at the end will be given some free ranks as a prize.
If there are any bugs, feel free to report them on the forums, and we will get to fixing them as soon as possible.
Hope you enjoy the game,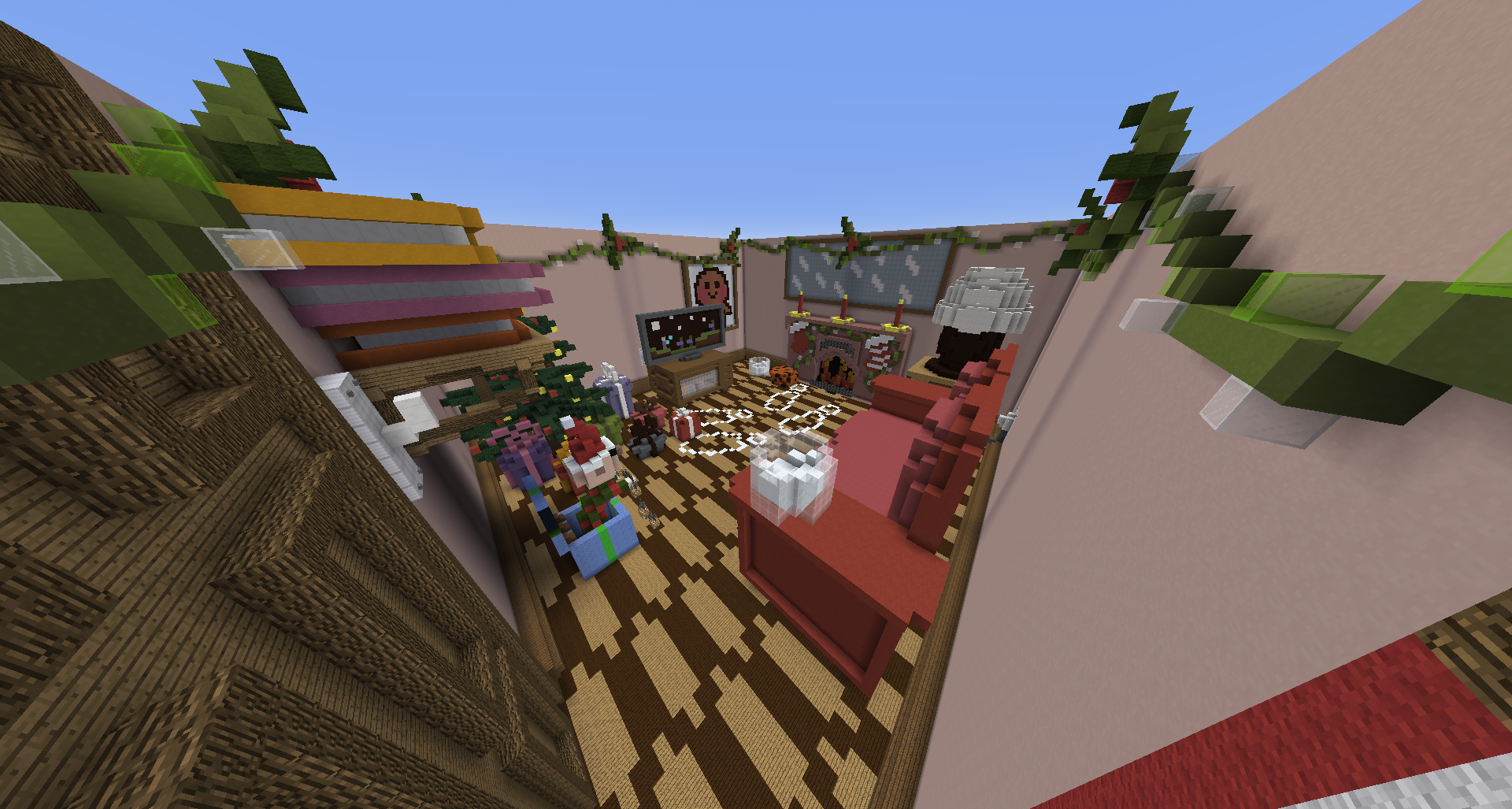 From rubik and the rest of staff team!