Lead Game Developer
Team CubeCraft
💻 Developer
Hello Bedrock CubeCrafters!
With Beta Games getting released a couple of weeks ago, it introduced BlockWars to the Bedrock platform. We're happy to see you guys love the game. We released BlockWars with 3 maps, but overtime sometimes it gets repetitive, so now it's time to introduce to
2 BRAND NEW
maps to our Bedrock BlockWars! One of the maps is from our Java network and the other is made by one of our community members,
@Andyyy
.
BlockWars - Tetromino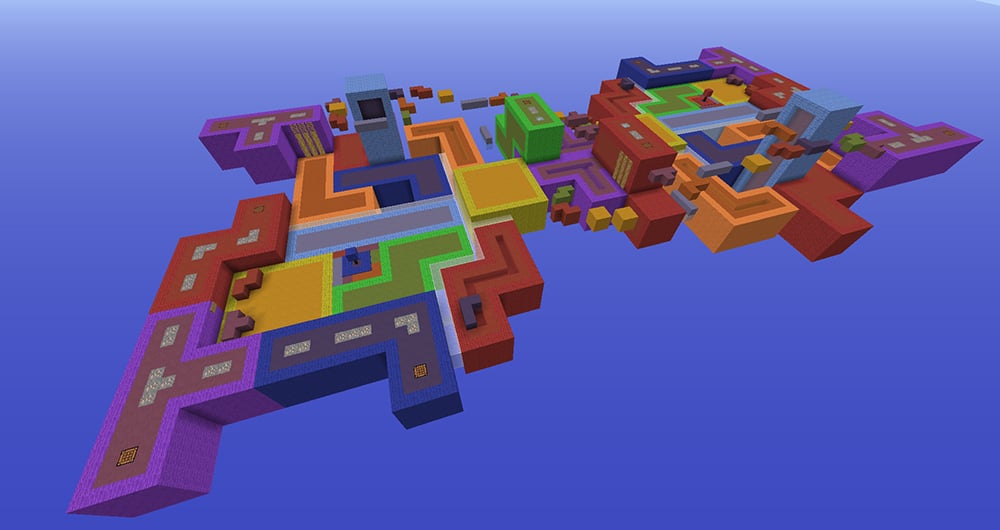 Made by @Andyyy -
Map Submission
BlockWars - Games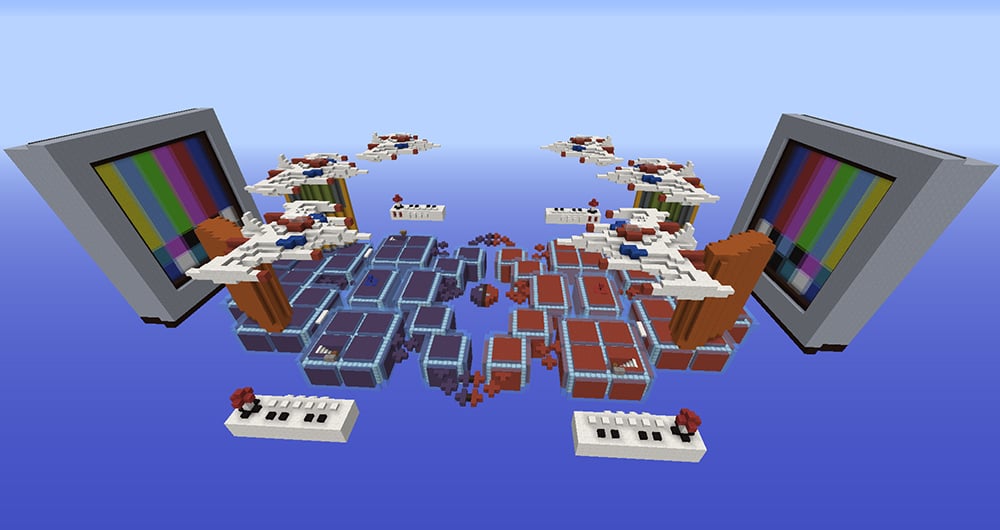 Wanna play a game?
​
We've also made some other changes and fixes to our BlockWars maps. Below is the full changelog:
Added map "Games".
Added map "Tetromino".
Added lots of new powerup locations on "Hive".
Added lots of new powerup locations on "Castle Wars".
Added carpet around the flags on all maps.
Filled in the gaps on "Hive" to avoid players from falling into the void all the time.
Made the main bases thicker on "Hive" to allow burrowers... you little hamsters!
Filled in hollow structures on some BlockWars maps.
Thanks for reading this BlockWars Map update thread! We hope you have fun playing on the new maps, stay safe! :D