Please add diamond generators to atleast a side island/base island on the map "Beach", as it is really unfun without them.
For example if a team had full diamond at middle, and the other team dies to them repeatedly as they are severely outgeared, the other players can have a chance to get equal gear and atleast have a chance to fight back.
From a competitive player in the community, I see this as a real issue as the map itself is hated on most of the time.
On Java, there are side islands with a diamond generator at one of the side islands (The one at the left of the umbrella) and at middle (6 in total)
While on bedrock there are only diamond generators in middle (2 in total)
Bedrock: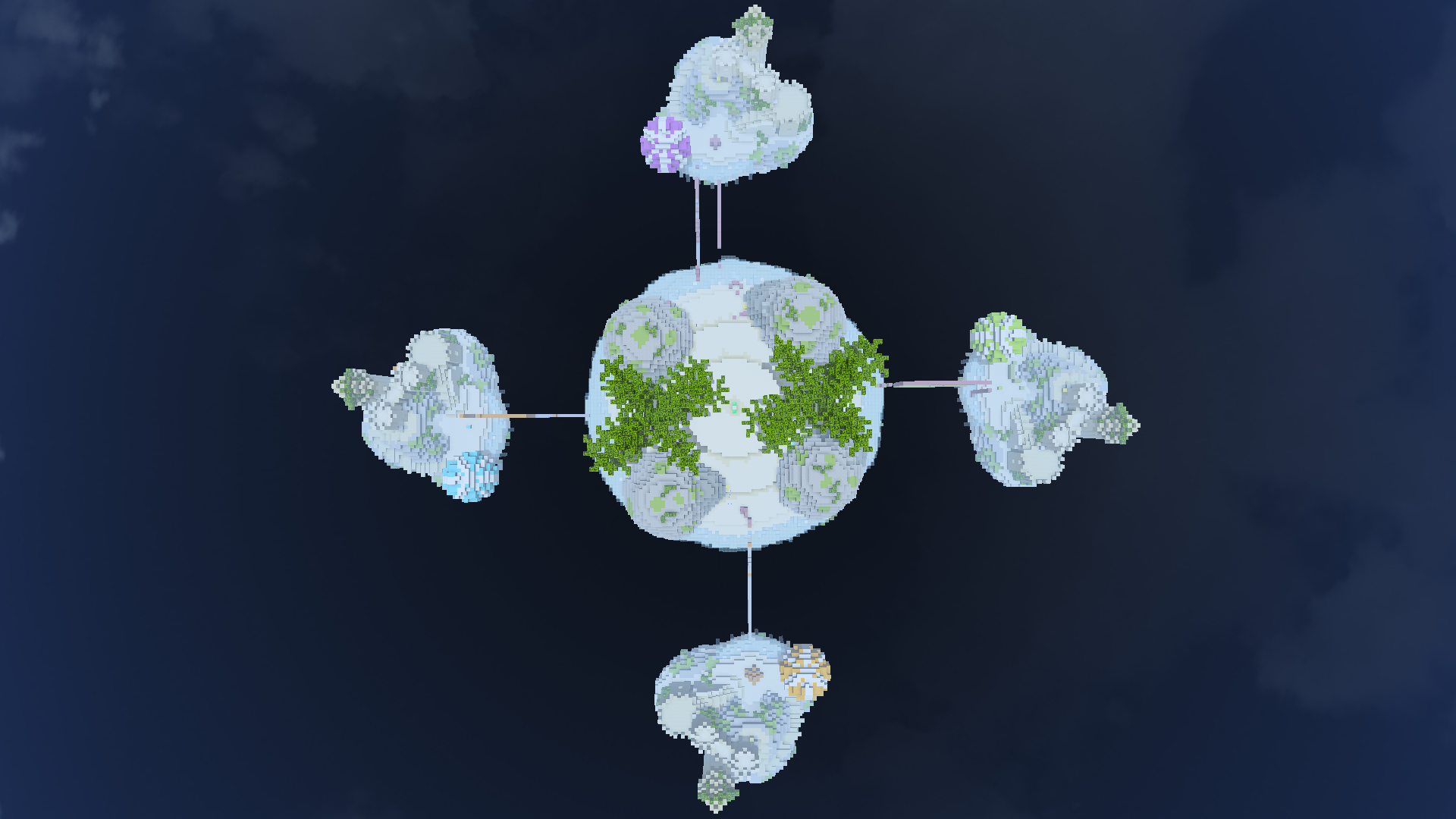 Java: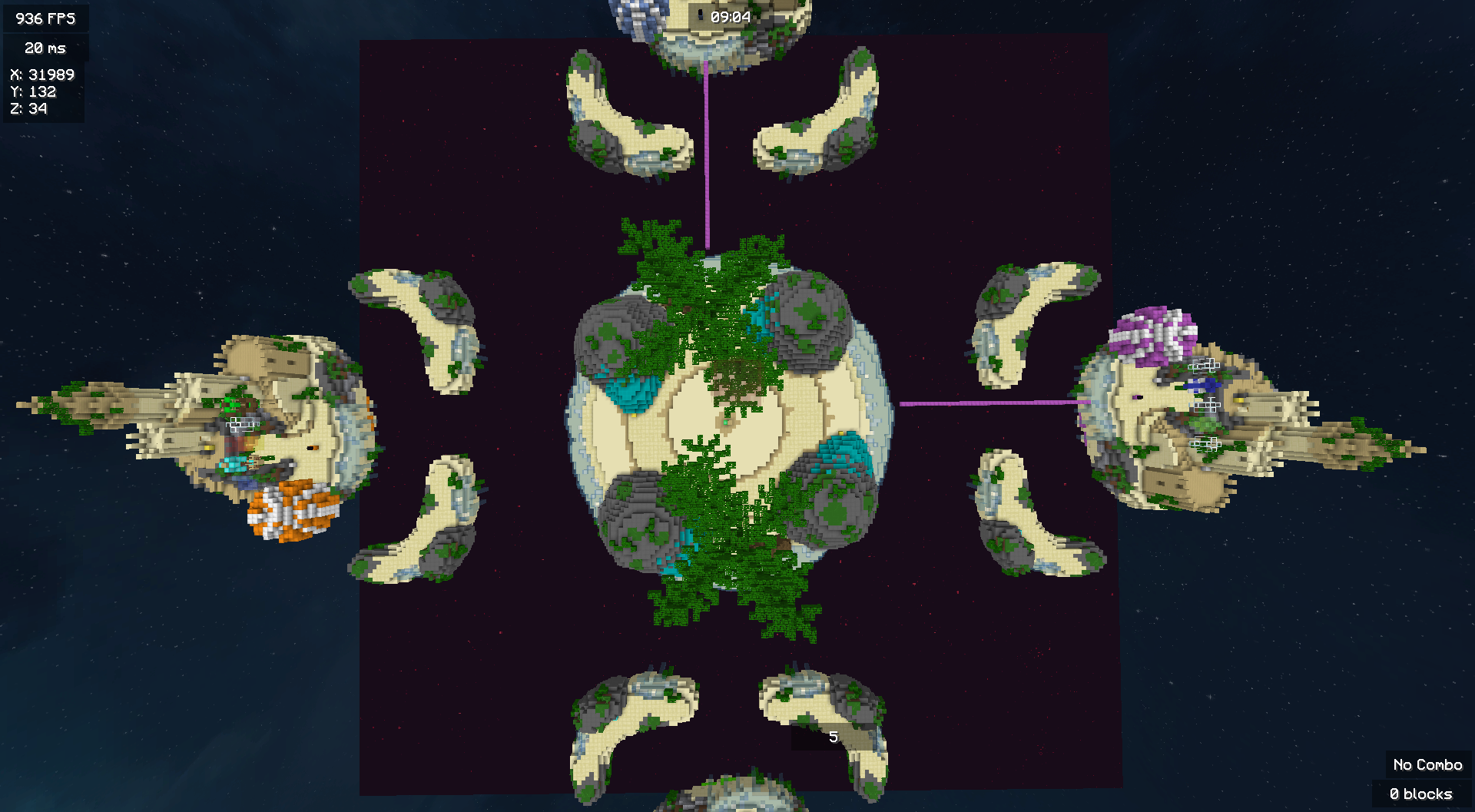 I think this could be a really good change for the bedrock community as a whole.
Let me know if you agree by reacting with

, if you are not sure react with

, and if you disagree react with

Thank you for your time :)