Sr. Designer
Team CubeCraft
🖌️ Sr. Designer
Jun 29, 2015
284
588
188
19
Hey CubeCrafters!
Welcome to Week 2 of our 4 Weeks of Winter event! As always, we've got three awesome maps to be showing you for our Java & Bedrock network! Get hyped!
Keep an eye on our socials such as
Twitter
and
Instagram
for upcoming updates and giveaways!
Java & Bedrock - Solo Lucky Islands - Vortex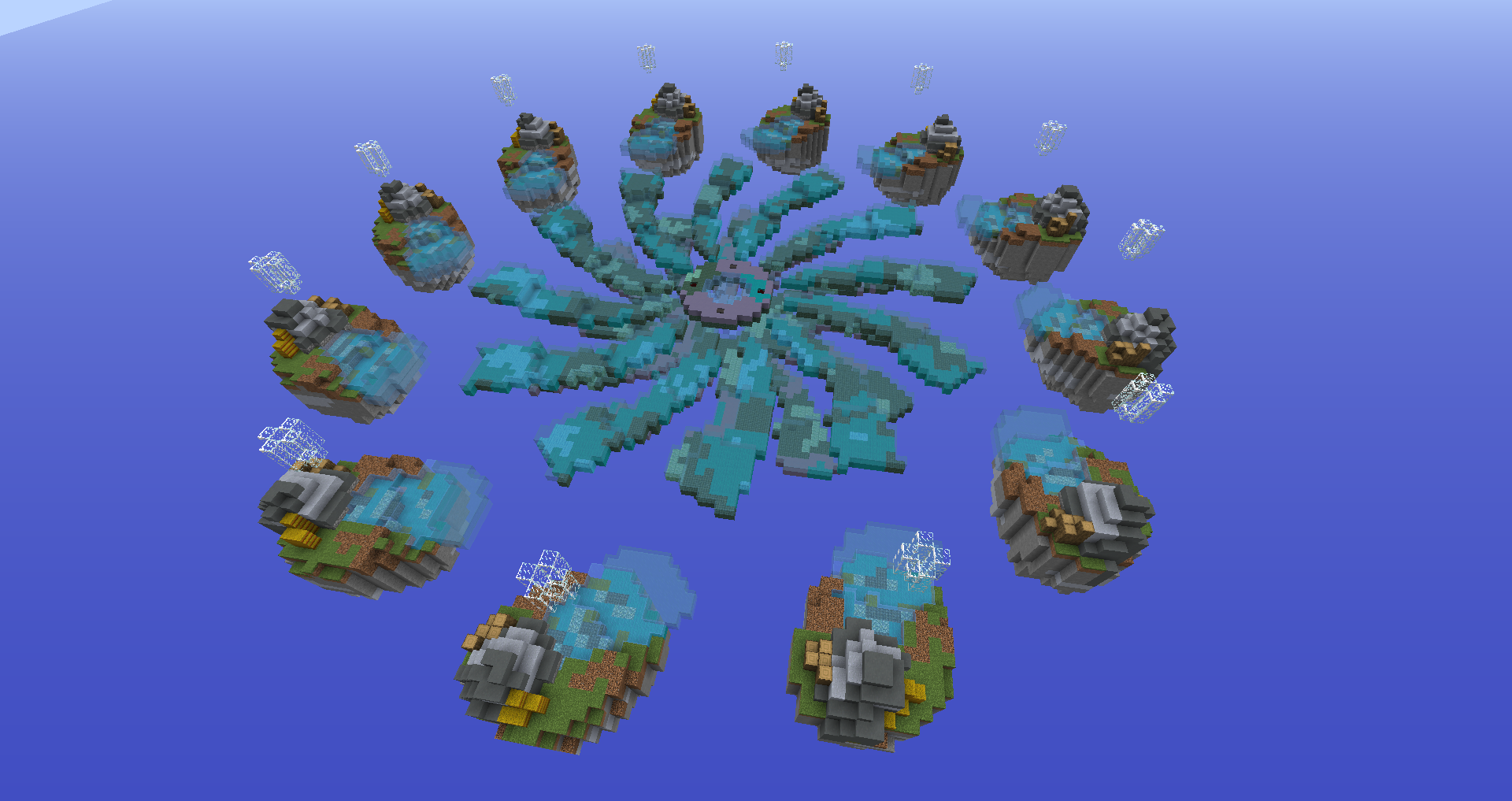 Don't get carried by the tide!
​
Bedrock - Teams of 10 SkyWars - Mirage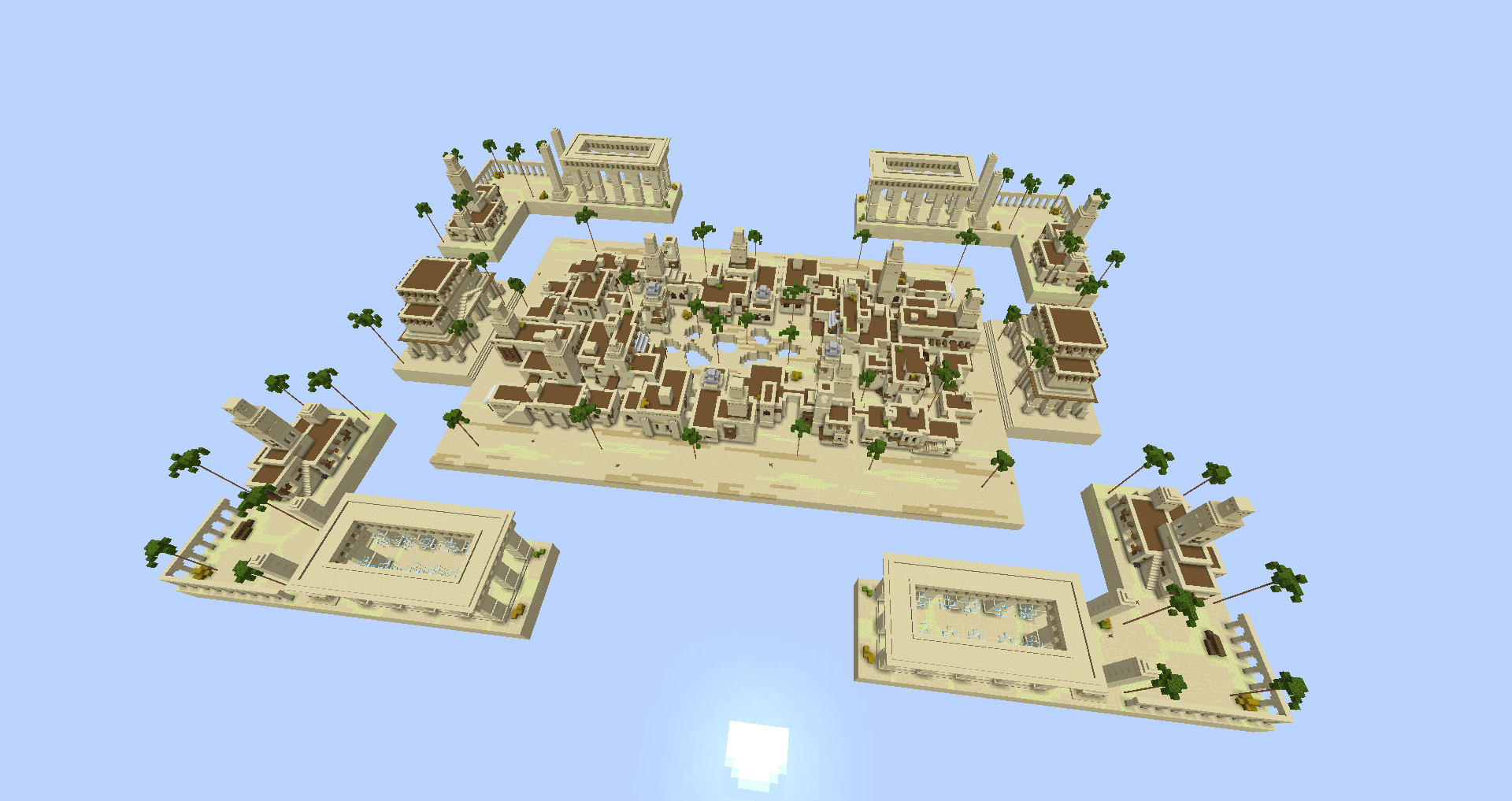 Sunny days in sunny Mirage!
​
Java & Bedrock - Teams of 2 SkyWars - Breakfast
Breakfast served by the best!
​
Halfway through now - hope you've enjoyed this week's maps & we'll see you next week for Week 3!