Designero
Team CubeCraft
🎨 Designer
Jan 16, 2018
52
366
104
18
Hey CubeCrafters!
Hope you've enjoyed our Winter event so far - it's been awesome to see such a positive reaction from you all!
As we mentioned in our
release thread
, we're going to be releasing three new permanent maps on our Java and Bedrock platforms! Hope you're excited!
Keep an eye on our socials such as
Twitter
and
Instagram
for upcoming updates and giveaways!
Java & Bedrock - Team of 4 EggWars - Royalty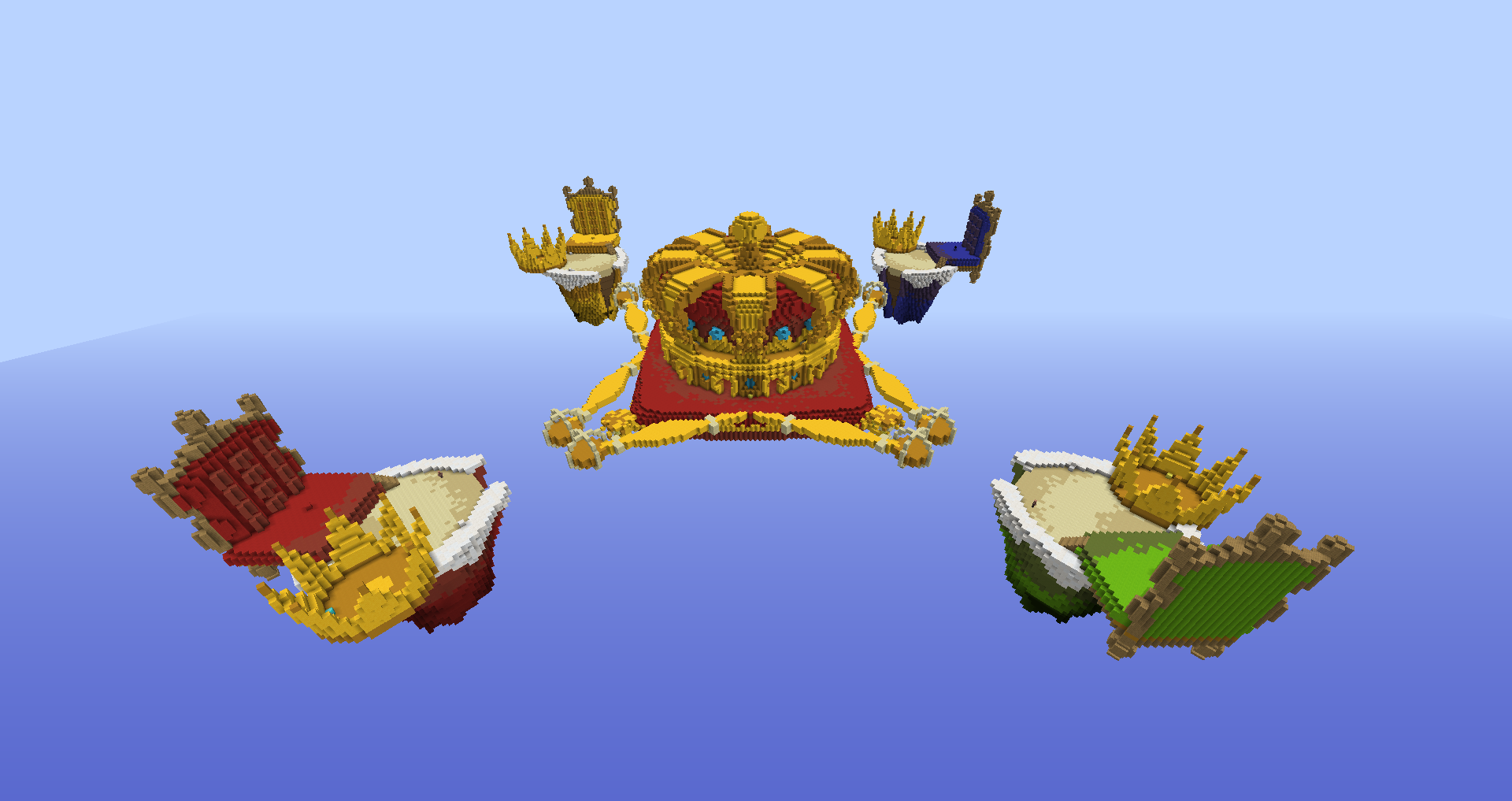 Treat your egg like a king/queen!
​
Java - Team Lucky Islands - Firehouse
This was an awesome map submission made by @Hinterglemmer! Check out their thread here, it's kinda
​
Java & Bedrock - Duels - Food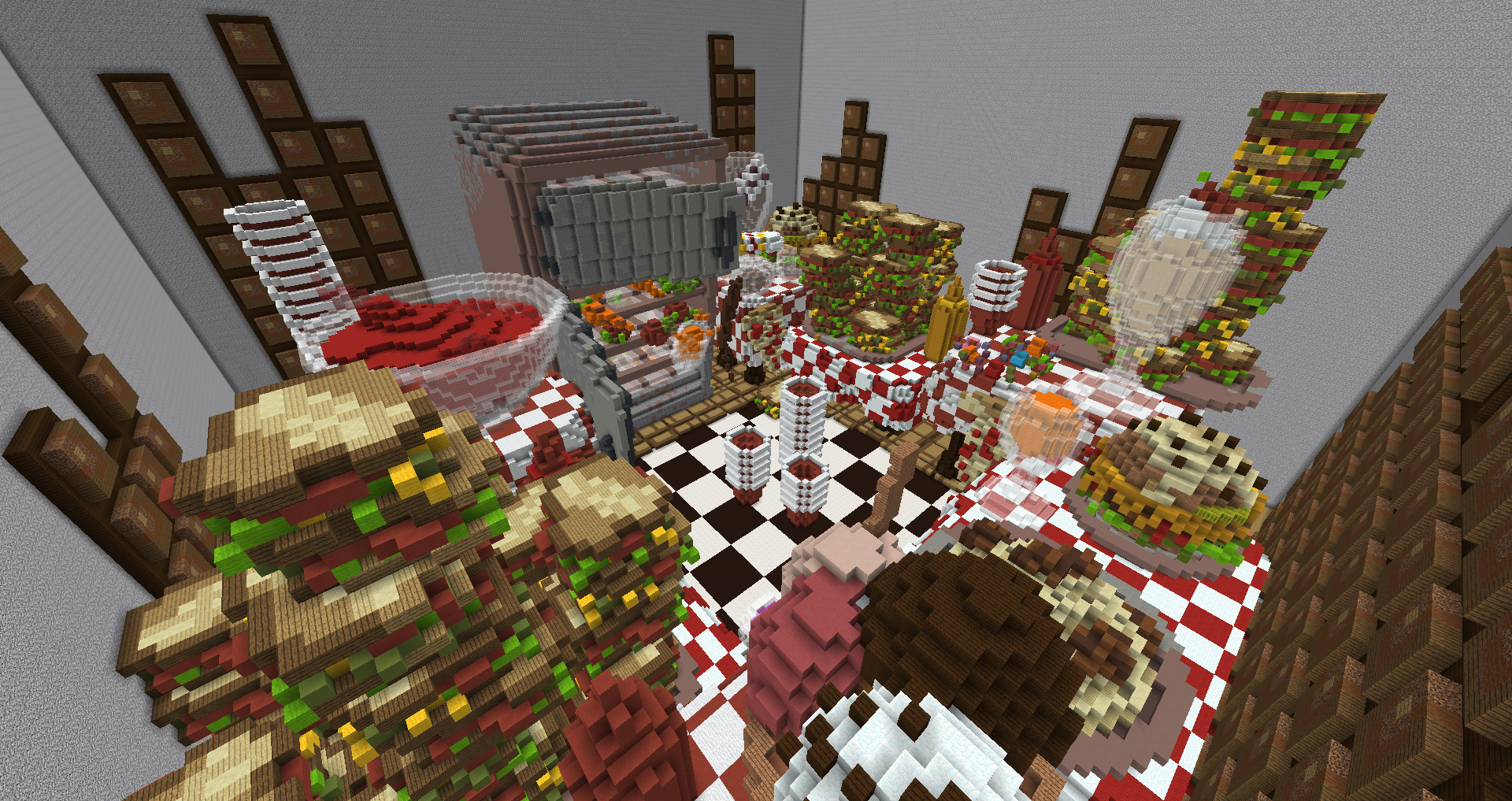 Not the best place to be on a diet...​
Hope you've enjoyed this week's maps - we'll see you next week for the next update!