Feb 12, 2021
81
116
34
21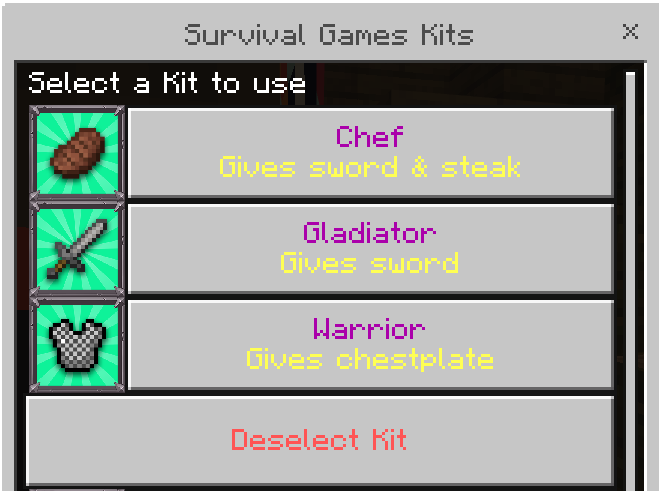 This is the problem.
If you select the Chef kit on normal you get exactly what it says (A wood sword and steak)
However if you select the Gladiator kit you should get a stone sword, yet on normal mode it actually gives you an iron sword.
This is extremely misleading and broken considering iron swords are one of the best weapons you can get in the game and it should tell you what kits you get given on normal mode, from what i have been told you get a stone sword on basic mode which is very misleading when all the other kits tell you what you get on normal mode.
These changes should be made to make it more balanced
Gladiator should receive a Sharp 1 Wood sword on Basic, A stone sword on Normal and an Iron sword on OP.
This is exactly how it used to be and there was no reason to change it.