Zedmin / Managing Director
Staff member
💙 Admin Team
Jul 11, 2015
241
2,650
283
Hi everyone,
A slightly different post than usual!
We're making changes to how we run CubeCraft to ensure that you, our community, are at the heart of everything we are trying to achieve. We've got some people stepping up into new roles and so I wanted to take time explain our decisions.
FYI: There is a TLDR at the bottom! I've stolen some pictures from the
Design team twitter
to add some life into this post though!
First a brief backstory:
As I'm sure a lot of you are aware:
2018 and 2019 were tough years for us
. Our server shrank and with it our team, resources and ability to deliver the things that we all wanted to see happen.
Over the past 6 months our Bedrock server and our marketplace team have had great success which we are incredibly proud of. However our Java network is and remains the heart of the CubeCraft Games network and it's unfortunate we have not been able to put as much effort into as we would have liked.
We've always been proud of our community (some exceptions do apply...) and we were upset at the increasing sense of frustration and upset. A lot of this has been due to a perceived lack of communication - where we have definitely faulted but as explained above the past few years have been tough and there's not been a lot of positive news to give out and so, perhaps mistakenly, we chose silence instead.
It's hard for us to be honest with you about issues - our goal is to provide great entertainment, not bore you with the details!
Looking forward: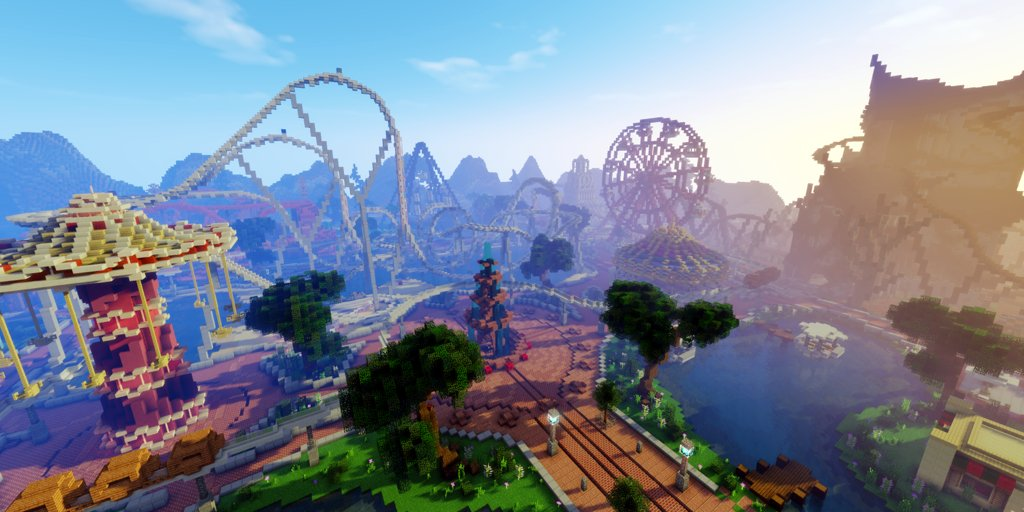 Myself and the rest of the team are really excited for 2020 we've got some big things in the works and are wanting to
refocus effort onto the Java network
.
At the back end of 2019 we took on four new developers:
@RDev_
,
@Palombo
,
@Mindgamesnl
and Pico. Effectively tripling the size of our development team is no easy feat and there are some inevitable growing pains as the team gets used to the server and everything we have going on. A lot of team are still onboarding but over 2020 we're wanting to refresh a lot of our content including updating EggWars, SkyWars and Lucky Islands.
We're wanting to take our offerings on both Java and Bedrock to new heights. Nothing is set in stone yet, we are hoping to be take on more community suggestions where appropriate. It's important to get the correct balance between new games and updates alongside the supporting content and systems (such as Friends and Parties).
In 2020 I'd love see more of the amazing parts of our community - the creativity, the (appropriate) memes, the initiative shown with the translations and try to get back to our roots of having the entire CubeCraft team as part of the community.
Some changes: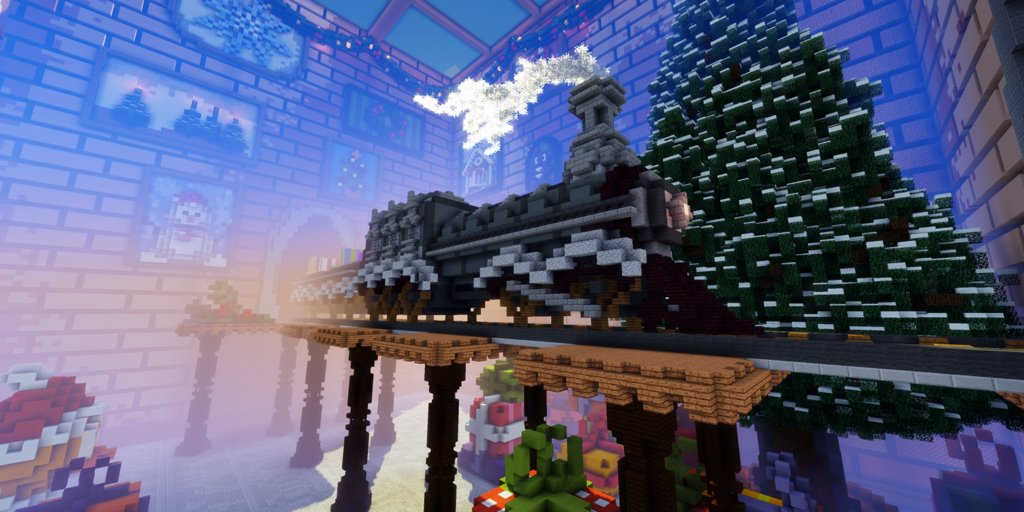 To support the growth of our platform across Java, Bedrock and Marketplace we're revamping how we run the team. Myself and
@Efcluke94
sat down and realised we'd never seriously reconsidered how we ran the team since 2015! It's our belief that it's time for a ground up rethink of how the staff team operates.
The goals of the changes are as follows:
Respect that there are different types of moderation focus: e.g Reports, Ingame, Discord and Forums - it's unreasonable to expect a volunteer to commit to all of these

Bring our moderation presence on to the Bedrock Network
Dramatically increase the number of volunteers we have helping out in the community. Internally, we'd like to have around 100 active staff members by the end of the year!
These plans and our overall 2020 ambitions is definitely going to be a challenge and to support this we're bringing in some new people to take ownership of parts of this.
Please join me and congratulation and welcoming our new admins:
They're joining the existing admin team of
@AnimalTamer1
(Head of Staff),
@Camezonda
,
@rubik_cube_man
,
@marcoslater
,
@johncoles
,
@Efcluke94
and myself.
What does this mean?
It will take a few weeks for the new admins to start making their stamp, but here are a few things we are planning:
Lowering the requirements for helper: both in terms of age but also the arbitrary limits in terms of reports / forum post. As explained we believe there is more to being a great volunteer other than reports and our helper programme should respect that.
Reviewing our rules: We have a lot of very specific rules at the moment - we want to simplify how many rules we have
We're in the slightly bizarre situation at the moment where we have more admins than mods..! If any previous staff members want to rejoin the team we will be allowing a direct entry back to moderator - this should help boost numbers in the short term.
Working harder to communicate with you - more open and honest when replying to threads, we cannot reply to all threads, but we'll try!
TLDR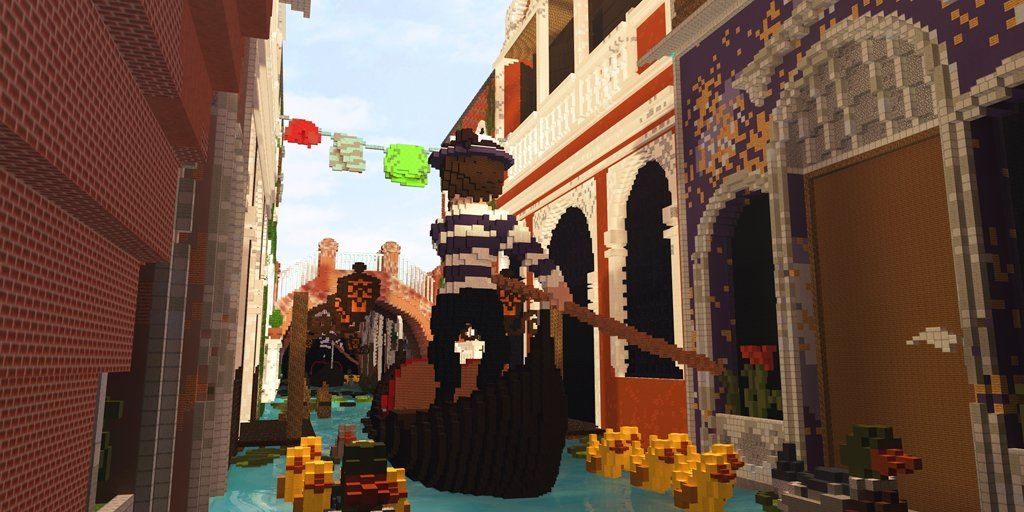 Please send a massive congratulations to our new admins
@Buuuddy
,
@Elenahh
,
@Capitan
,
@IceScreams
and
@Younisco
.
2020 is going to be awesome, we're really excited to start bringing out new content and this new admin team will allow us to focus more on you :)
<3
Last edited: