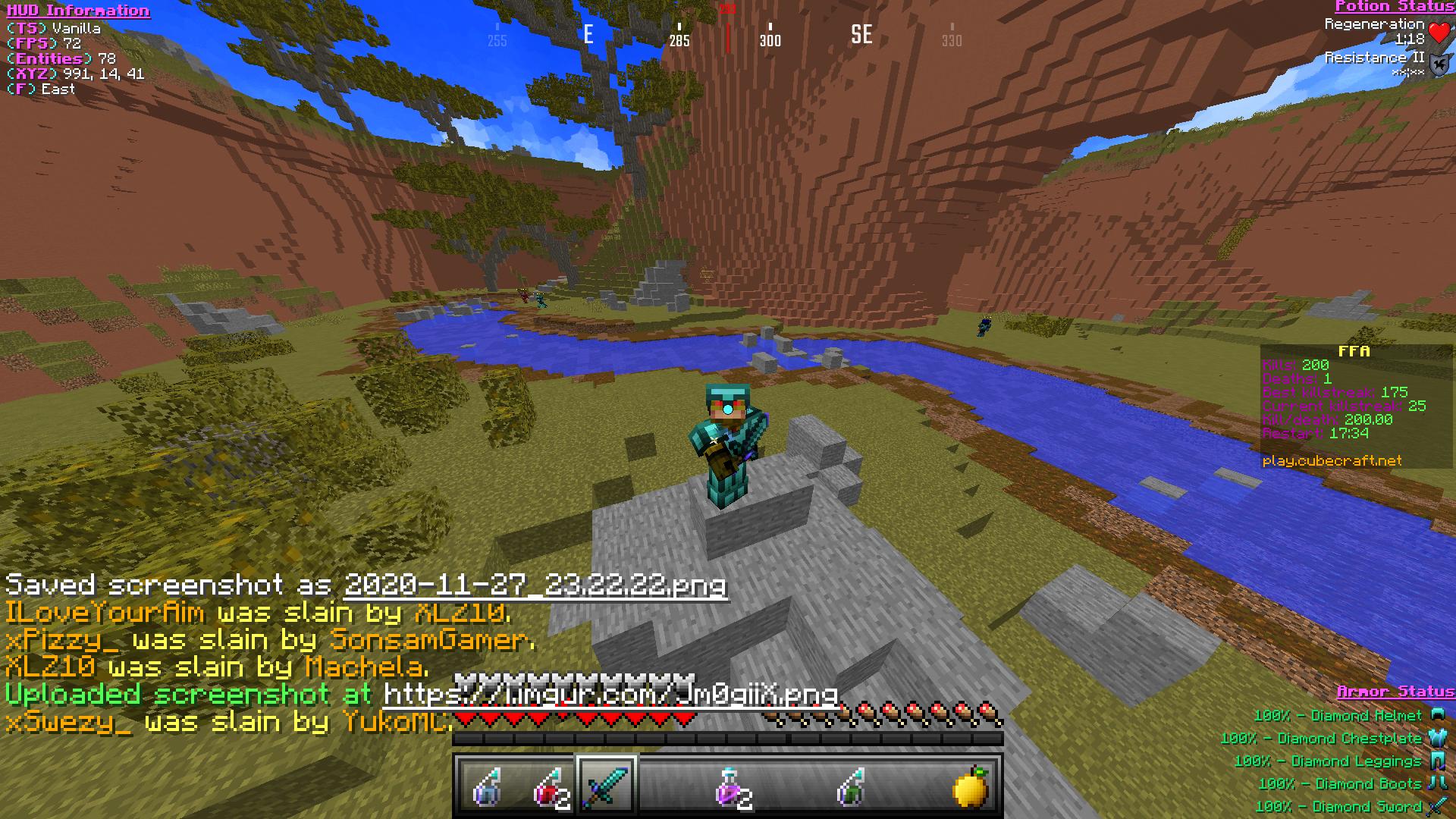 LOL!!
PURE SKILLLLLLL
IT'S BEEN AN INCREDIBLE JOURNEY!!

First and foremost, I need to thank the game developers in advance, For ADDING SUCH BROKEN ITEMS IN THE GAME BC CUBECRAFT LOVESSSS, WHEN PLAYERS WASTE THEIR POINTS AND PLAY MORE ON THE SERVER.

Secondly, I need to thank the 200 players I murdered for ALLOWING ME TO RUIN THEIR HOPES AND DREAMS.

And Lastly... FOLLOW!! LIKE THE POST, I assume that nobody enjoyed getting OBLITERATED from a guy with pure skill that takes no damage whatsoever, and he's also playing another game at the same time, BECAUSE WHY NOT??

THANK YOU CUBECRAFT!! ILYYY. NEVER LOST HOPE IN YOU OR ANYTHING... Or only played here since forever because lower ping... No!! NONSENSE!! I LOVE THIS SERVER FROM THE BOTTOM OF MY HEART
.
*get it? nobody cares about what's in the bottom? alright... :((*


*All jokes aside, please fix the shopkeeper... It's no fun for everyone...*