Feb 14, 2021
160
276
64
13
Hi everyone!
I am board so I made a "Things to do when you are bored on cubecraft" list:
Note:
games does not count
1. do the long hub parkour
How to find it?
How is this fun?
One of the reasons is it's long and every level you complete, it will get harder and harder!


2. Explore
lobbies
How is this fun?
Cubecraft lobbies are really big and fun to explore, this is one of the reasons I love cubecraft lobbies, they have a lot of cool thing in there like a lot of mini parkours, hidden rooms, secret places, and a lot more...

I am not gone spoil any cool places but you can :D


3. laying on the main lobby beach
How to find it?
How is this fun?
This will be vary fun with a relaxing music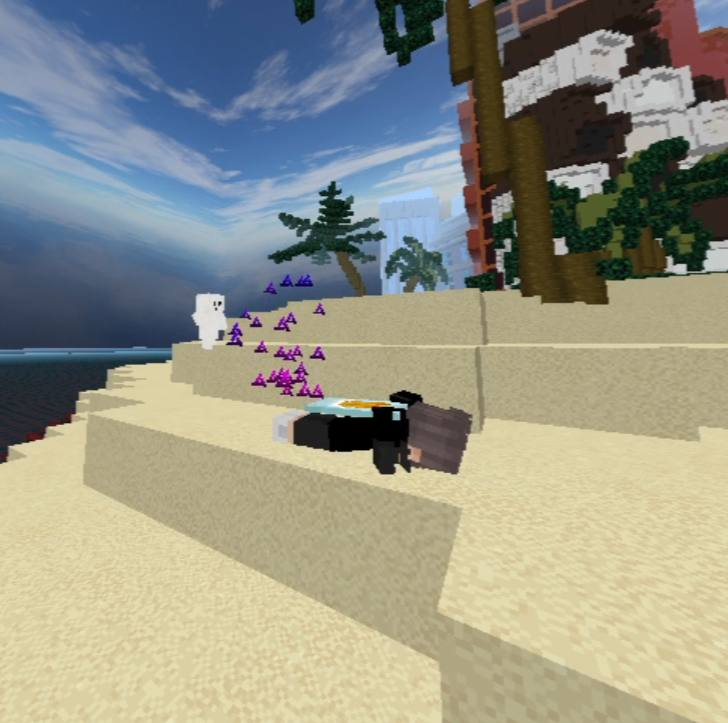 F
or illegal reasons, number 3 was a joke
If you guys have any other ideas let me know!!









































and ByEE
Last edited: