Hi all!
I have tried to do a reply on a ticket
here,
but I have the message "You have insufficient privileges to reply here" So I am going to file a ticket to confirm the bug.
I joined in, then suddenly, I spawned in the sky and got stuck in the same position. Happens to me a few times. Other players are experiencing this too as floating gravestones and players are also visible, as well as when you join the game, and when the game starts. (See images below) Is there a possibility of fixing these admins?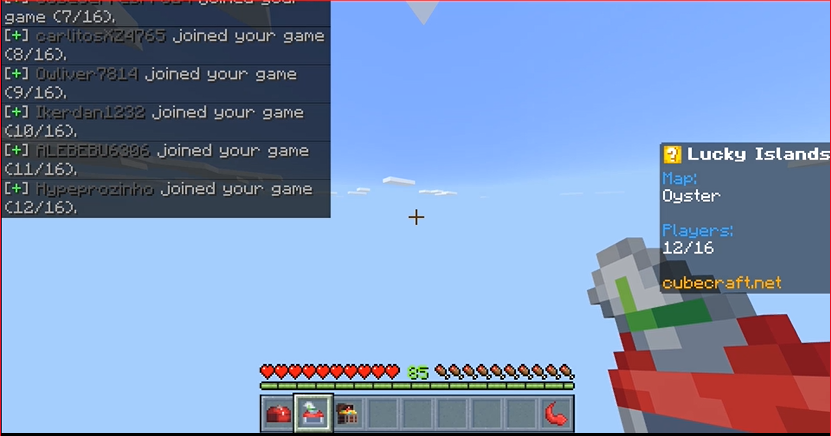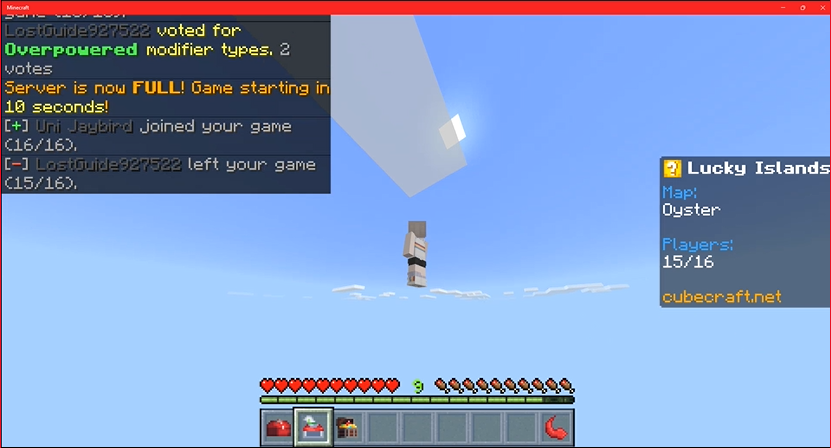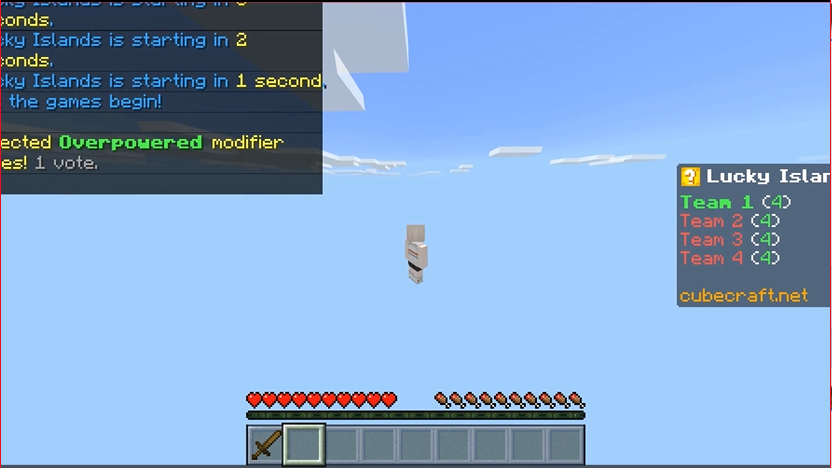 Last edited: