Sr Designer
Staff member
Sr. Designer
Hello Bedrock CubeCrafters!
Last week, BlockWars on our Bedrock network was released permanently and introduced it's own lobby & store rank with voting options! - As promised, we're now releasing 3 new BlockWars maps for our Bedrock network!
Mushroom - BlockWars CTF
Mario... where you at?!
Greenzone - BlockWars CTF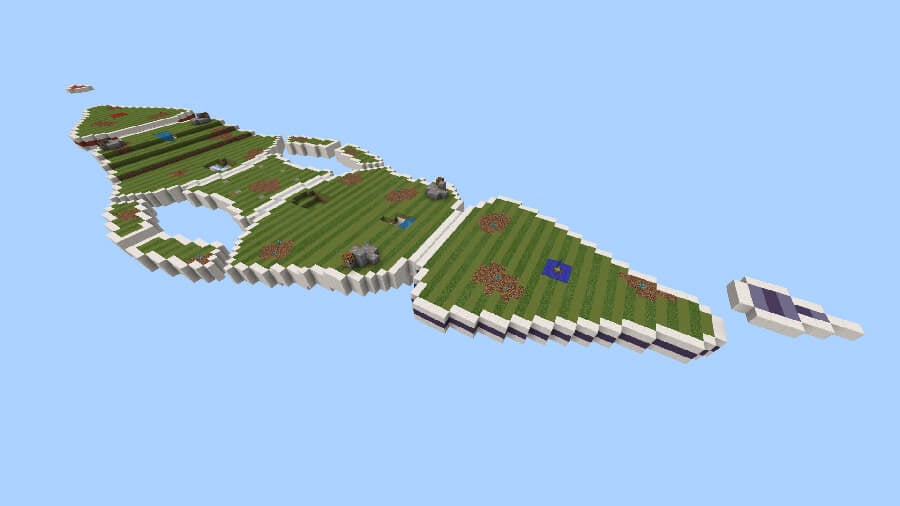 This map is 100% recyclable.
Retro-99 - BlockWars CTF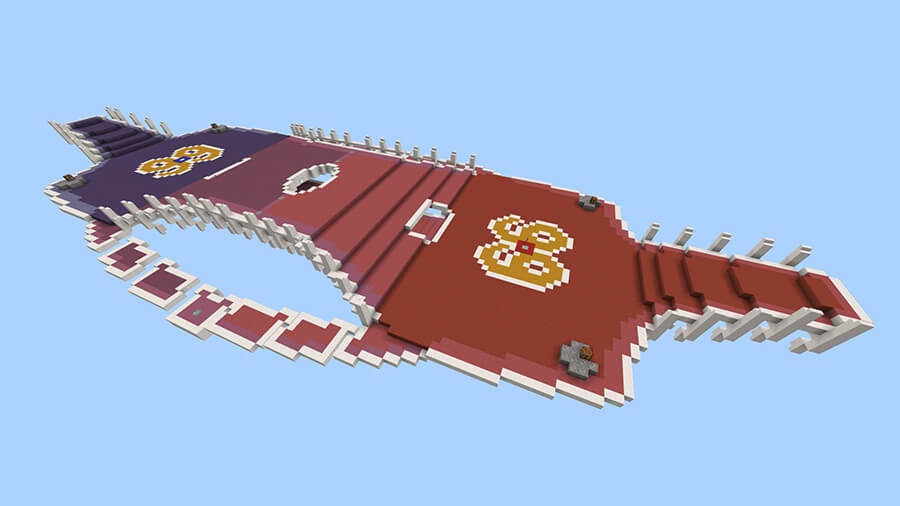 Oof... just 1 away from
​
Thanks for reading! We hope you enjoy these new BlockWars maps. Have fun and stay safe! <3