Aug 12, 2020
247
617
99
16
Hi, I am quartz, I like QoL, I like Cubecraft and I don't like that Cubecraft lacks QoL. So that's why I'm making this suggestion to improve QoL on Cubecraft.
So, as you may have noticed, Cubecraft added new server regions, North America and Asia. This addition also requires the proxies and servers to know, which region individual players get put in. This is where the problem sits. The devs decided to make this "region decision" completely automatic, with no way for the end-user to decide what servers they want to play on. Currently, there is a high chance to get put in more laggy servers when playing off-peak times, with Cubecrafts reasoning being "to reduce queue times". Now, some players like me don't want to play on laggy servers but we are forced to. So:
Add a new setting to let the servers know what region you want to be put in
Here's an example of what that could look like: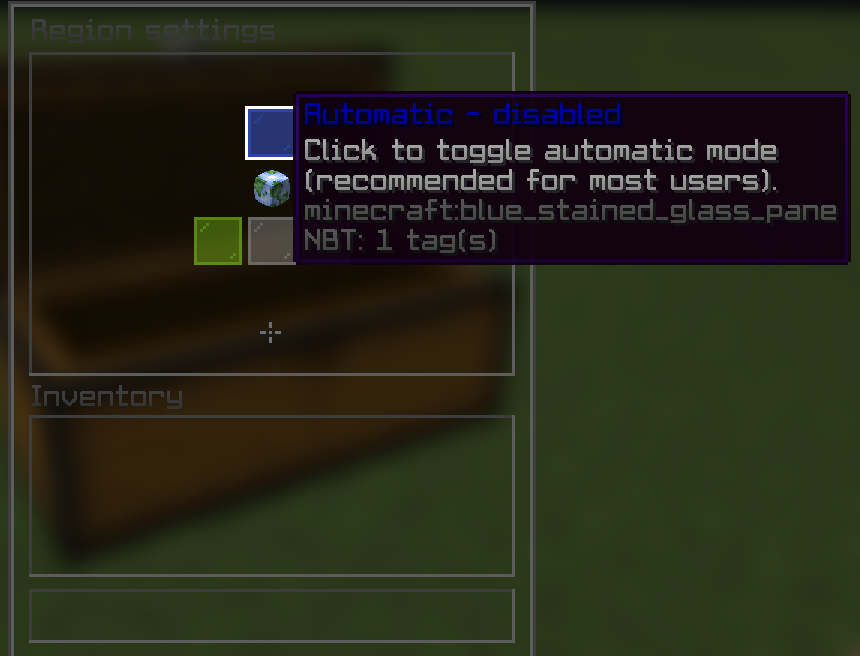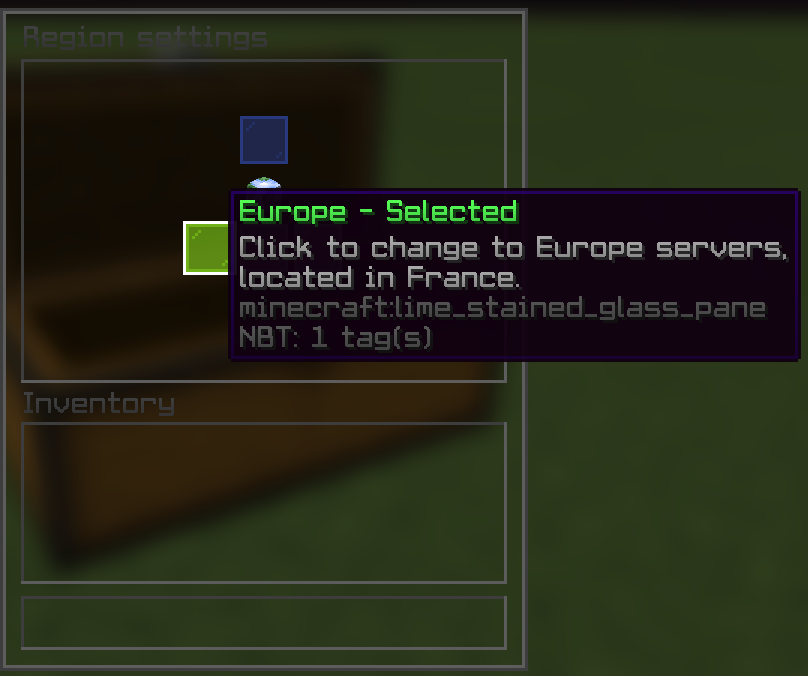 This setting would tell the servers what region of game servers(NOT LOBBIES) you want to be put in.
yea thats it i have not much more to tell you about, have a good day or night