Moderator ♡
Team CubeCraft
🔨 Moderator
Aug 1, 2016
52
3,572
274
Pronouns

She/Her

Booo! Welcome to the official Halloween creation competition!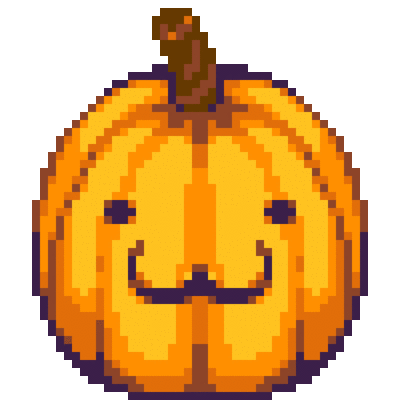 To celebrate the spooky season of Halloween, we thought it would be fun to host some
sweet
competitions for you, so
carve
out some time for Halloween fun!
Options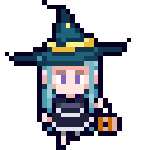 You may participate in this competition by choosing any of the following options:​
• Minecraft Jump Scare - TikTok, YouTube Short or Redstone Map.
How to Participate
It's quite simple really!
Share an image or video of your work below the thread.
Add your Java or Bedrock username.
...and that's it!
If you submit more than one, please specify which one you're entering in the competition.​
Rules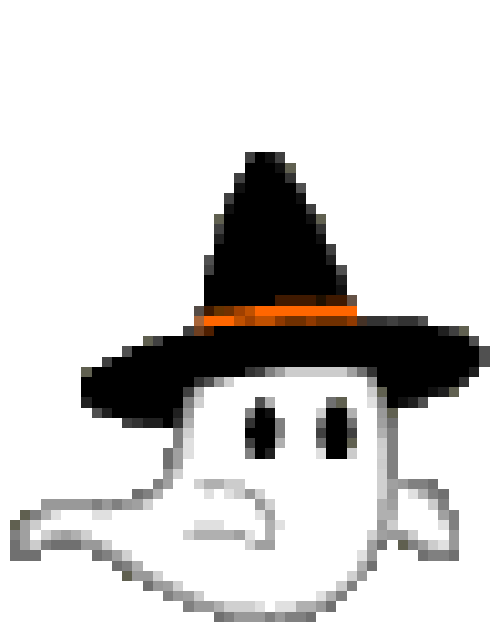 • No inappropriate or offensive creations.
• It must be your original creation.
• This is a Halloween competition, so your creation has to be Halloween-themed.
Prizes

1
s
t
p
l
a
c
e
:
Rank upgrade on Java or Rank of your choice on Bedrock.
2
n
d
p
l
a
c
e
:
Plus for 2 months or Horror Bundle.
3
r
d
p
l
a
c
e
:
5 Halloween Cubelets or any item 660

or below on our Bedrock store.
Deadline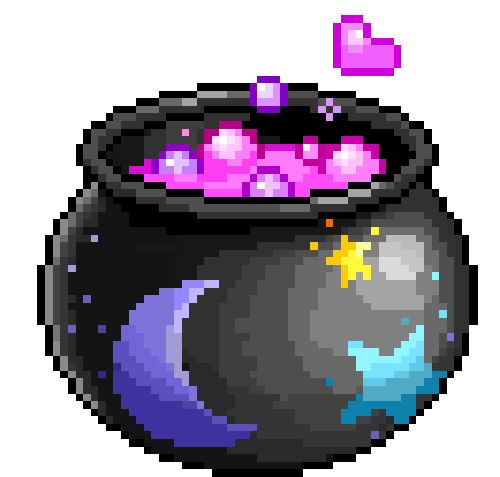 The deadline for this competition is set for Sunday, the 7th of November.
I can't wait to see all of your spooktacular creations this year. Have a
fang-tastic
Halloween and I
witch
you all the best of luck!