Product Manager + More!
Staff member
Admin Team
Jul 23, 2015
5,942
5,906
388
21

​
Hello CubeCrafters!
Halloween part 2 has arrived that it has brought so much content with it. So as, Halloween maps, an epic bundle and loot packs as well as a competition! Read below to find out more.

Let's start by adding back our amazing Halloween maps! We're adding a total of
11 maps
! 4 EggWars, 4 SkyWars, a Lucky Islands, a MinerWare and a Duels! There's just some of the maps:
Nightmare - Team EggWars (Teams of 8)​

This is the opposite of a dream...

Haunted - Team EggWars (Teams of 2)​

This map is creepy.

Scare - Team SkyWars (Teams of 4)​

Boo!
Cauldron - Solo SkyWars
​

Potions everywhere!

Scare - Solo SkyWars​

Now that's a lot of islands...

Spider - Solo Lucky Islands​

Ew... spiders!
Halloween - MinerWare
​

Happy Halloween!

​
Along with the maps, as usual we've added more new challenges that will last for the whole Halloween season! Introducing the Halloween map challenges! Added into the menu are 2 new sections of challenges, all linking to our newly added Halloween maps. You have the Explorer and Winner challenges. To complete the Explorer challenge, you need to play all of our 1.8/1.9 Halloween maps, such as SkyWars, EggWars, Lucky Islands and MinerWare. If you complete all of them, you'll get a Halloween Cubelet. To win the Winner challenge, you need to win on all of our Halloween maps, if you complete that, you'll get 2 Halloween Cubelets. Think you can beat it? Accept the challenge!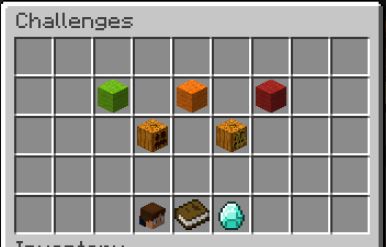 Halloween map challenges
​

For the first Halloween ever, we've added a Halloween loot Bundle! Packed with over 15 loot items, you can show off in the lobby with this exclusive bundle. Once purchased or obtainable, you'll get access to 4 Banners, 3 epic Cages, 4 Balloons, 3 Shields and much more!
Want to buy this amazing Halloween Bundle, click HERE!
If you have CubeCraft Plus, you'll obtain this Bundle for FREE! Get CubeCraft Plus HERE!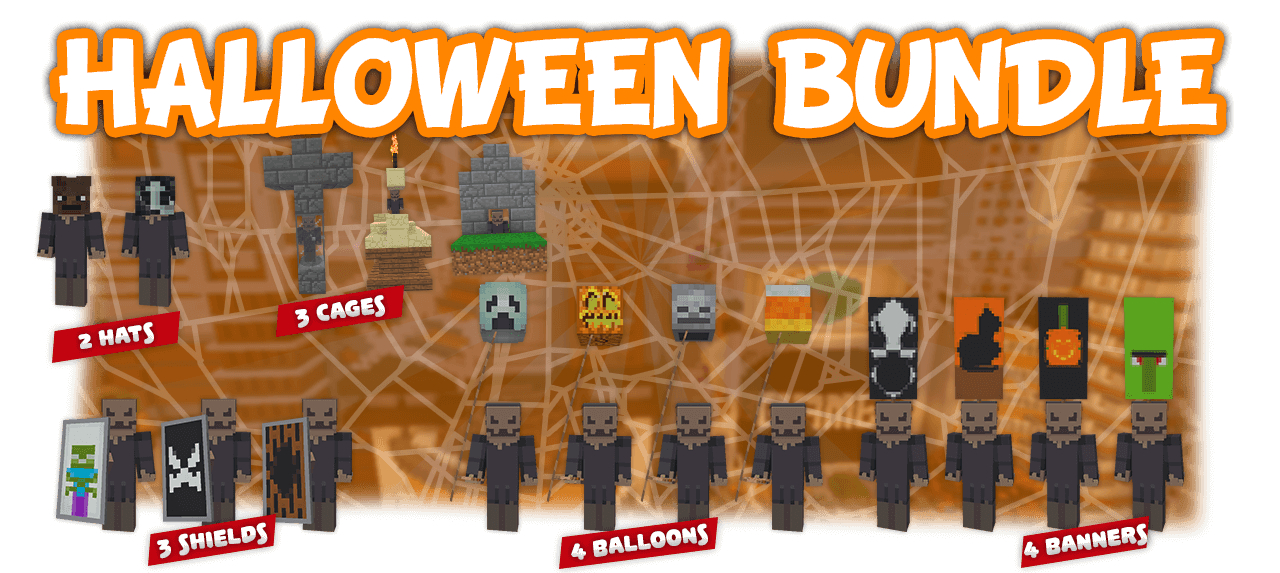 Java Halloween Bundle
​
Along with the Halloween Bundle, we've also made a spooky Halloween Cage Pack. Stuffed with 3 unique and special cages, these are limited edition. They are only £1.99 and are only available during the Halloween period.
Want to buy this incredible Cage Pack?, click
HERE
!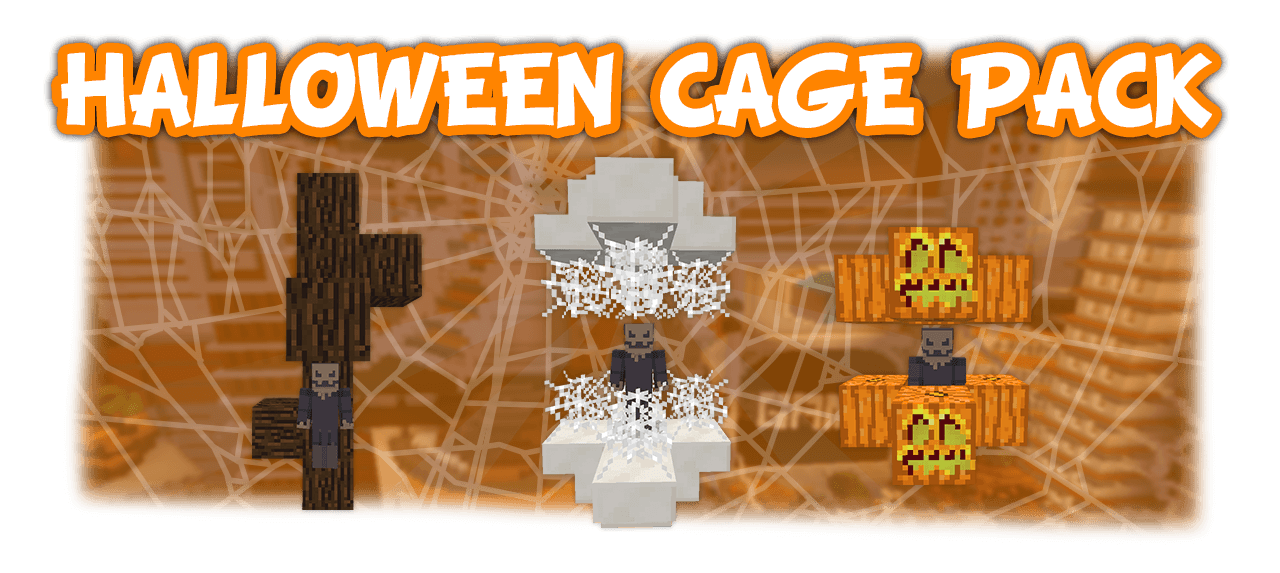 Halloween Cage Pack
​
Last but not least for Halloween loot, we've added some new EggWars Egg Break Messages! Introducing the Halloween pack! It includes 10 exclusive egg break messages, but hurry, it's available for limited time!
AVAILABLE HERE
!
Here's some of the messages:
-
CubeCraftGames
sucked the blood out of Yellow Team's Egg.
- Yellow Team's Egg didn't give
CubeCraftGames
sweets, so they broke it!
-
CubeCraftGames
killed Yellow Team's Egg, but it has turned into a zombie!
-
CubeCraftGames
smashed Yellow Team's Egg like a pumpkin!

For Halloween 2019, we've decided to host a Java Selfie Competition! You can have the chance to find some epic prizes, so want to enter? Click here:
cbecrft.net/HalloweenCompetitionJava
Thanks for reading, we hope that you've enjoyed our 2019 Halloween update and content. Comment below your thoughts!