Jul 3, 2016
822
1,894
308
20
Team Eggwars : Cyberpunk
Hello everyone. Back some days ago map submissions closed, and with all of it, many of the good map submissions' creators did not have the opportunity to share their new version of the map, the one modified with all the changes the Admin listed on his reply to improve.
The following map has been built mainly by me and
@StopWalking
. It is a Teams of 2 map. Also we want to thank
@Shapelessed
for his contribution in some tips and ideas. We also want to thank you guys for the incredible support the map had when it was submitted 1 year ago and, sadly, creators were not allowed to post the new varations and versions of the map because the section has been locked. With all this said, I am going to list some photos form the newest version of the map with ALL the things the Admin who replied to our thread told us to modify. I also want to thank
@Kimbert_
for the amazing renders. Hope you guys like it and see you building more fun stuff out there!
Screenshots
First Render:
Second Render: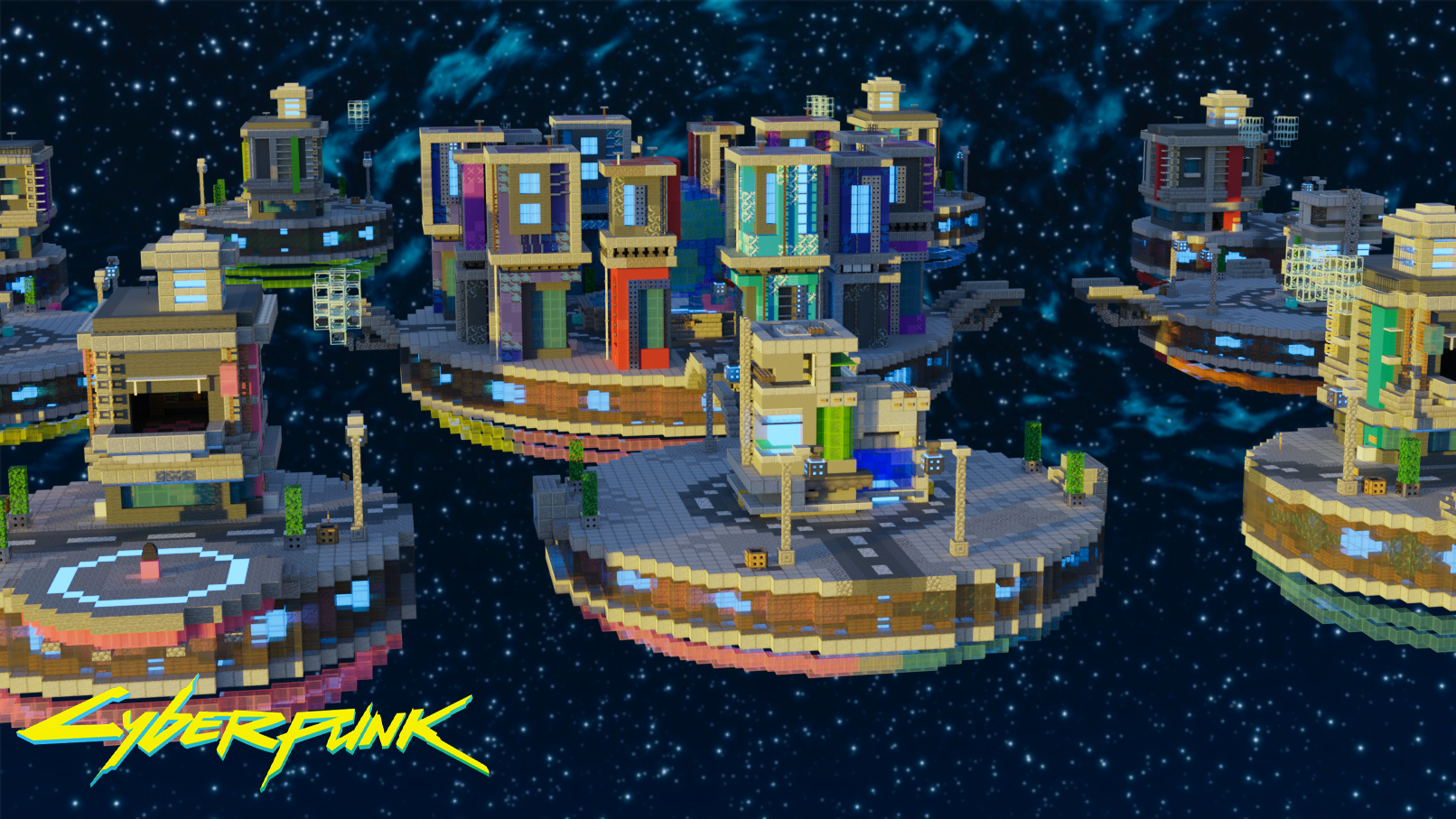 Third Render: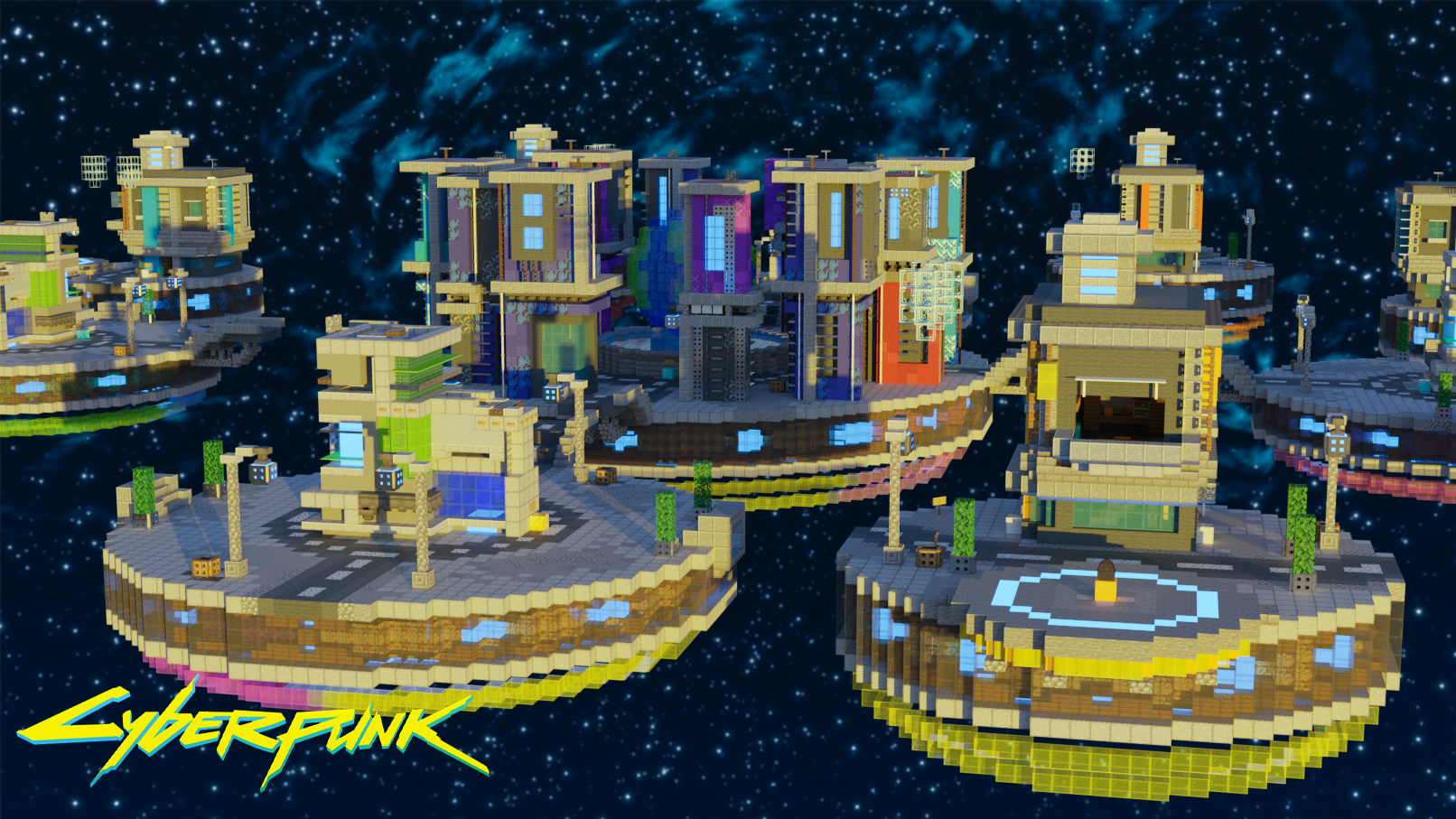 Shaders: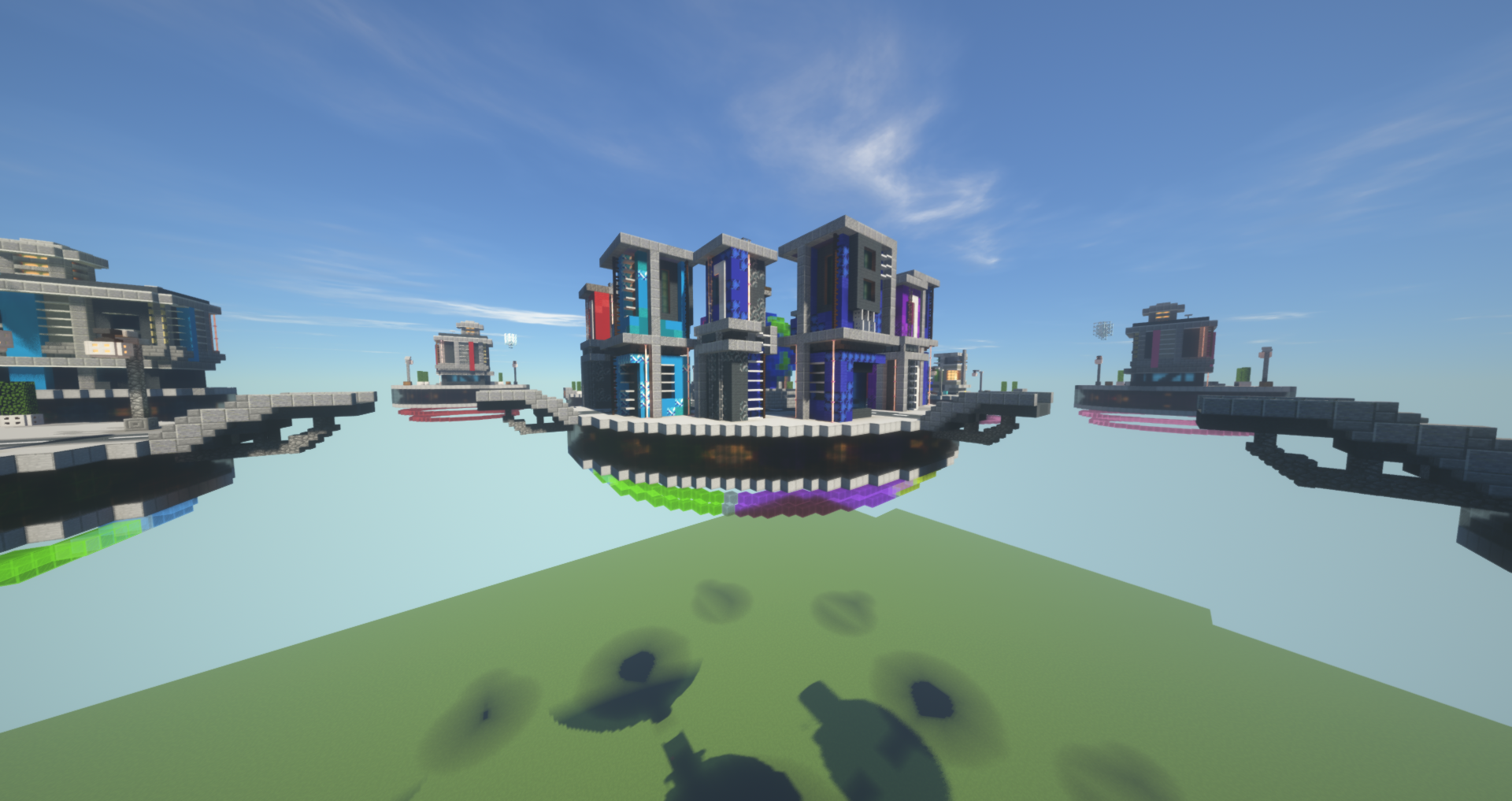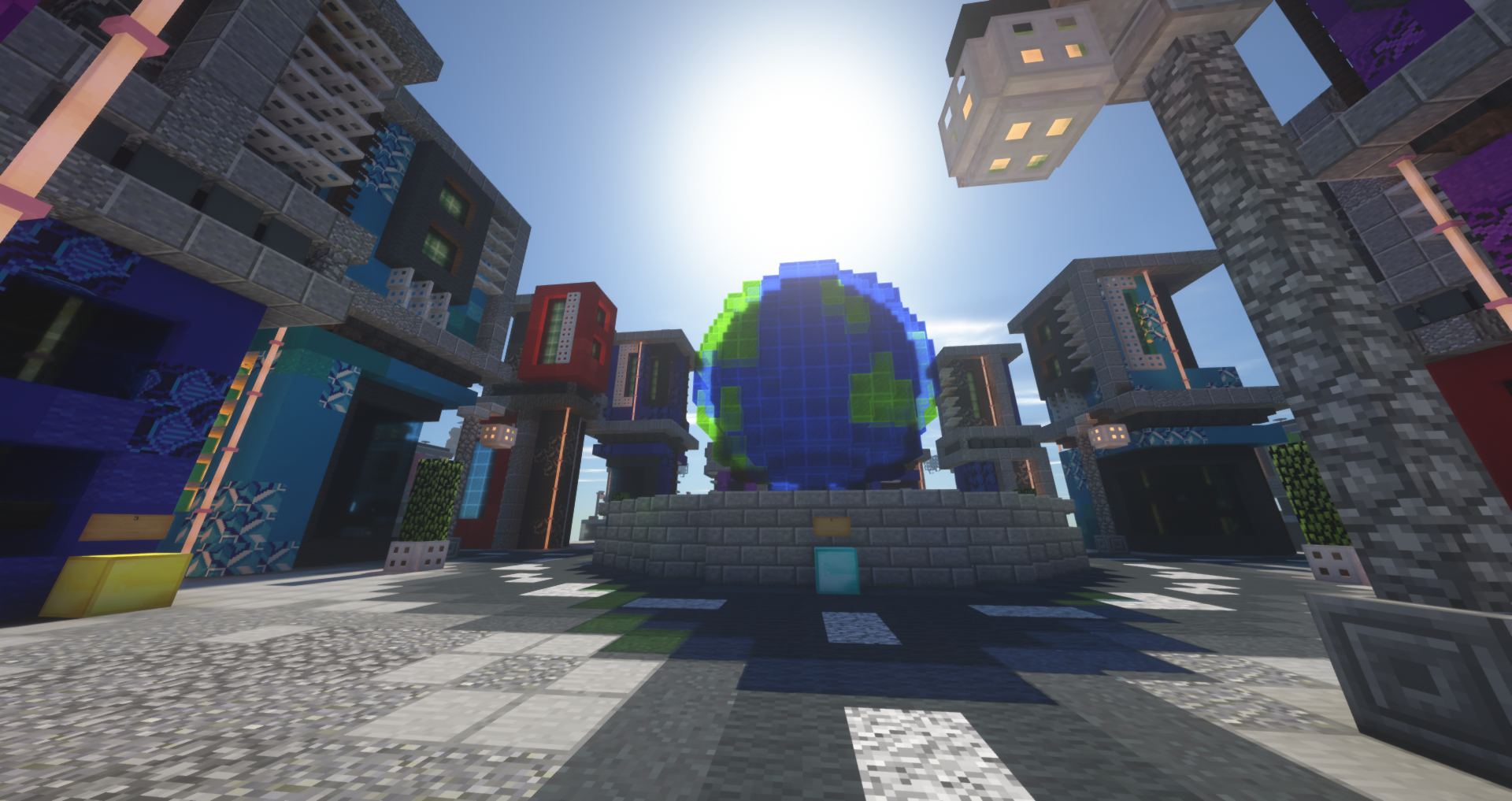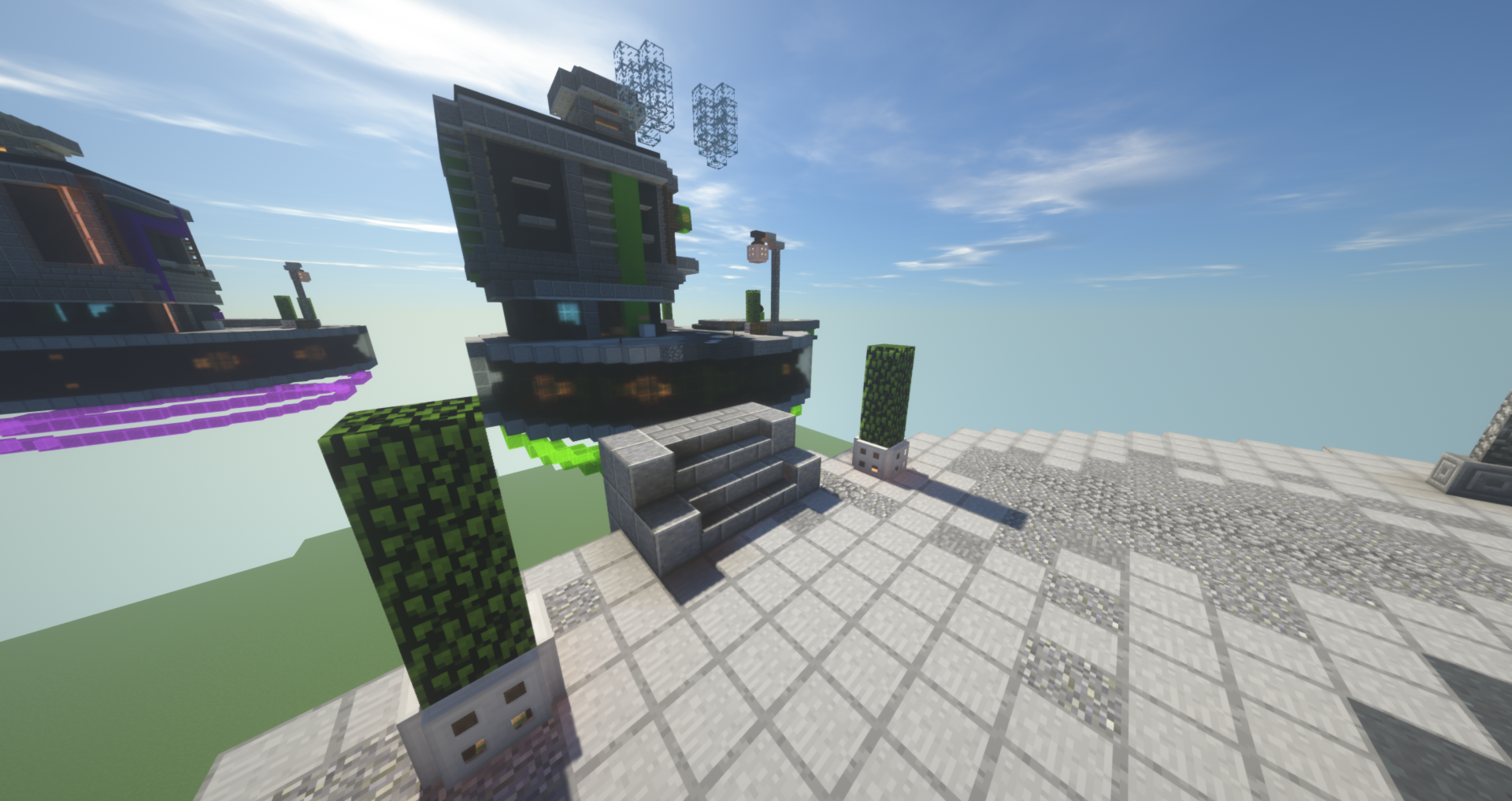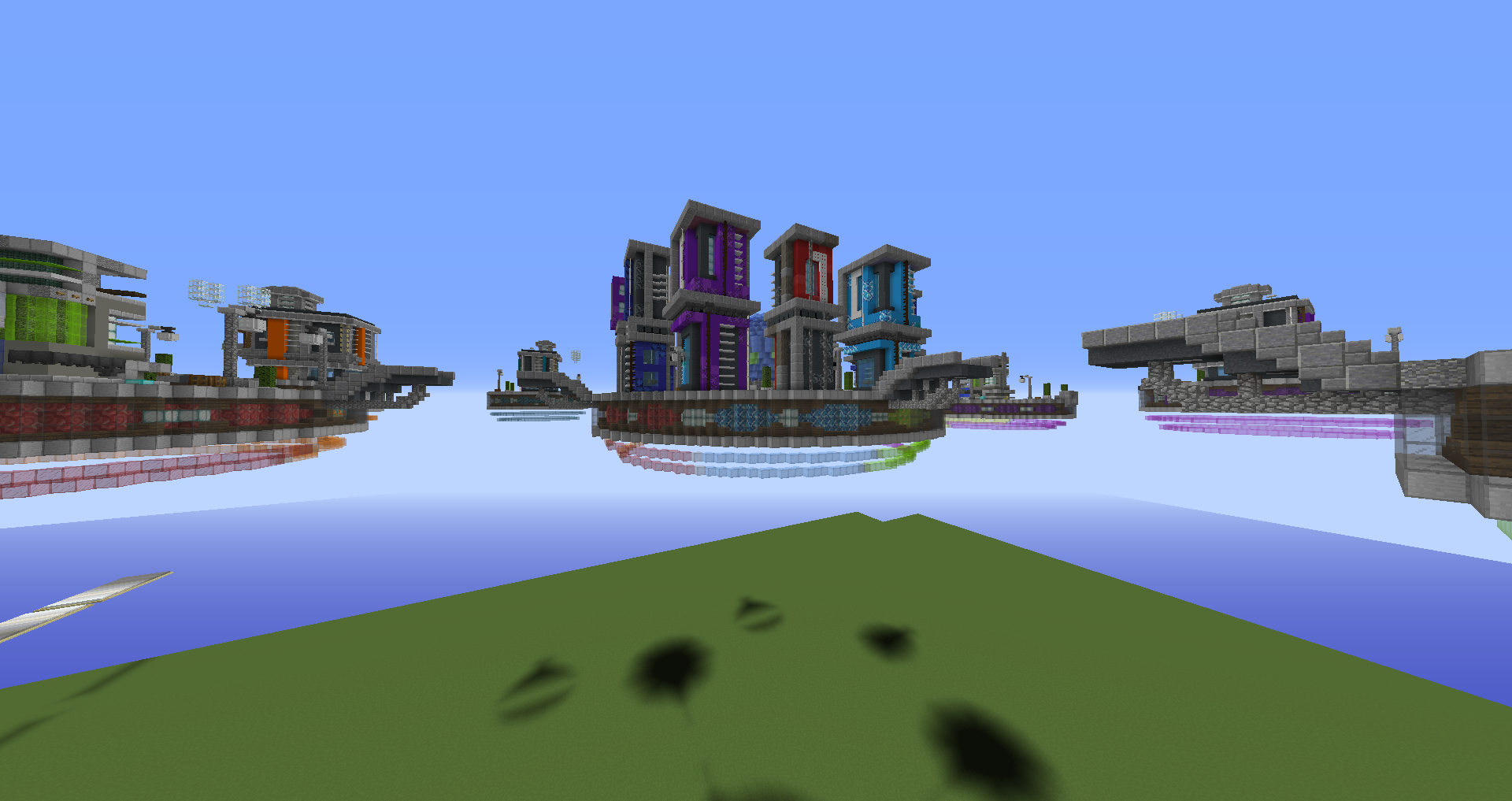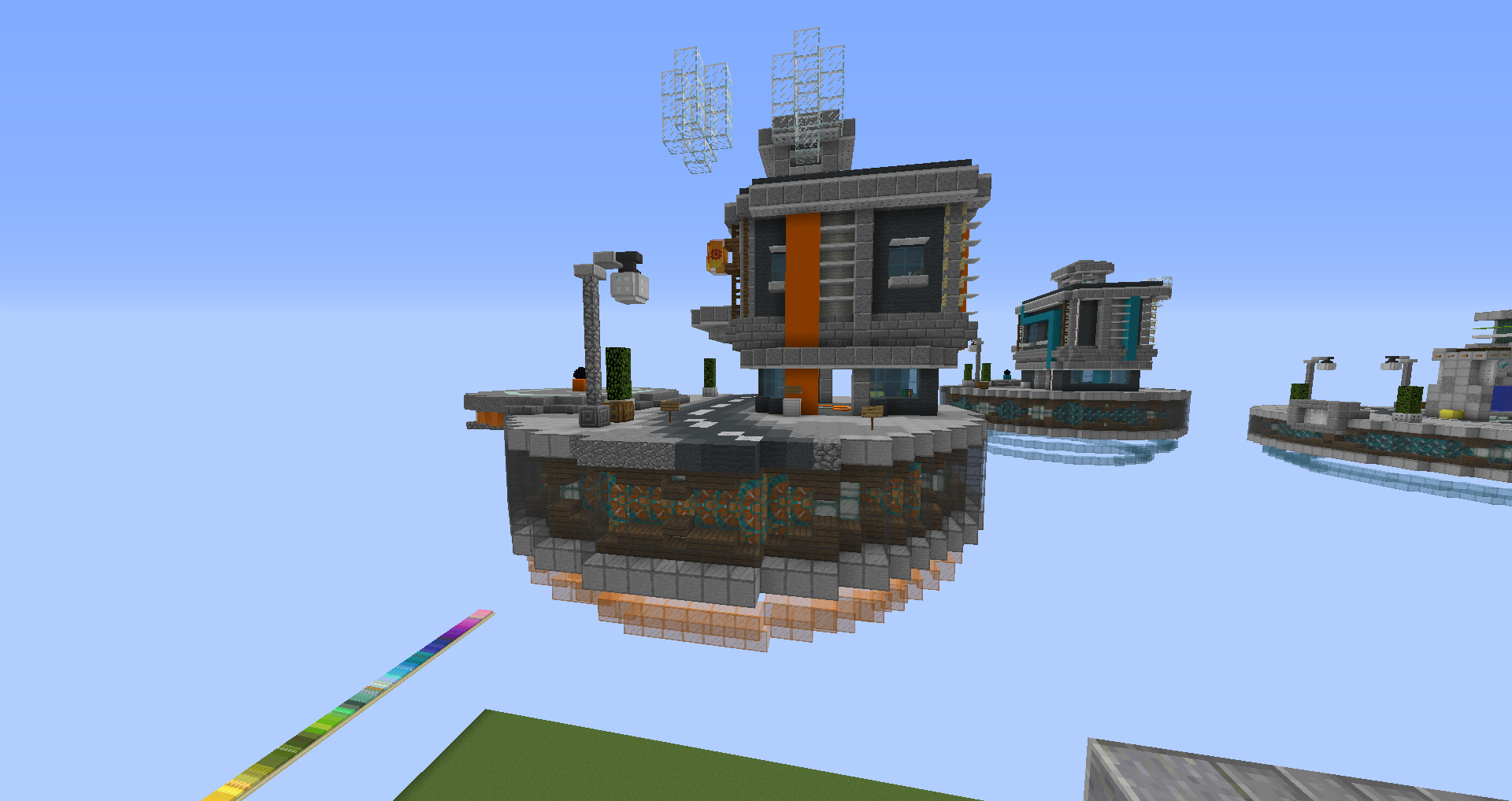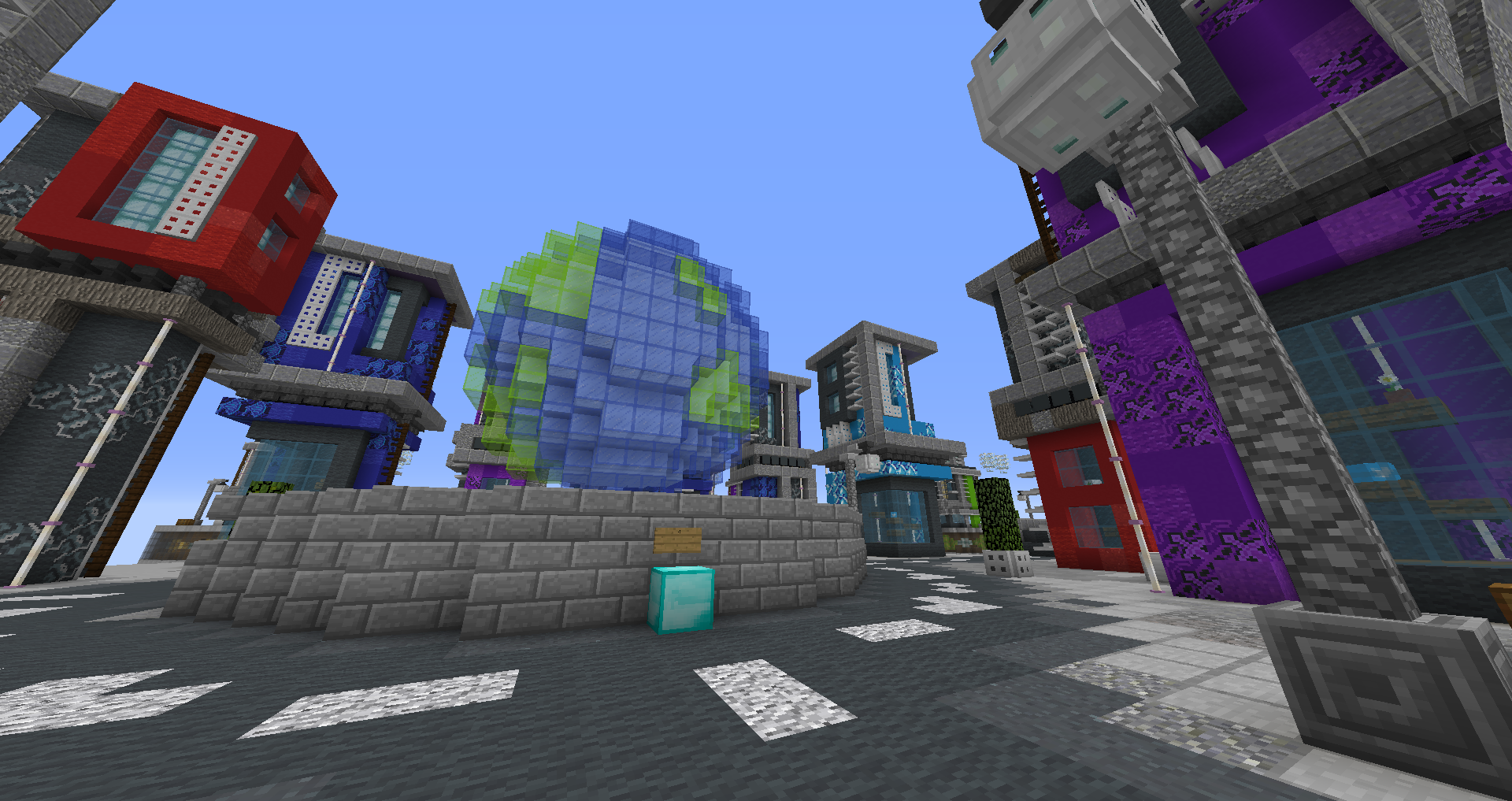 That's all, hope you guys like it!
:)
Last edited: