🏳️‍🌈
Staff member
Admin Team
Jul 23, 2015
5,985
5,810
548
21
​
Hello Bedrock CubeCrafters!
Introducing brand new maps for 2 of our most popular gamemodes, EggWars and SkyWars! Look below to learn all about the new maps.
Arcade - Solo SkyWars - Made by @Riley
Waterfall - Team EggWars (Teams of 4)

Modern - Team EggWars (Teams of 2)

​
Also, to celebrate Thanksgiving, we've made an epic loot bundle for you to purchase. Packed with an incredible win effect, 2 awesome cages and much more, you'll be thankful you bought it! Check it out here:
https://cbecrft.net/TGBundle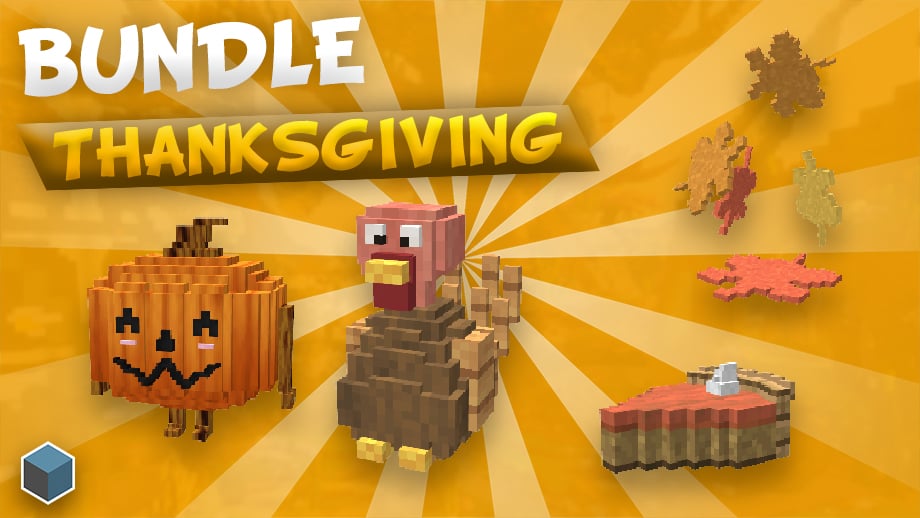 Thanksgiving 2019 Bundle.
​
Thanks for reading, we hope that you'll enjoy this mini Bedrock map update. Comment below your thoughts!
Last edited: