Hello, Java CubeCrafters!
Today we're here to present to you a small update we've made to the Java loot menus allowing you to get full transparency on all the items available within loot via a smart system.
Descriptions & Percentages
Many of our loot types now have brand new descriptions to be cleaner and more descriptive of what they are, in addition to this- the hover box also displays a percentage of how many loot items you have out of the obtainable total.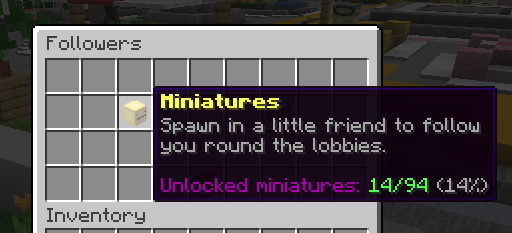 Locked Items
As you all know Java has plenty of loot items, obtainable in many different ways, this system documents all of these special unlock circumstances such as ranks, voting, events, cubelets & even the legacy system from <2018, showing you how you obtained the item.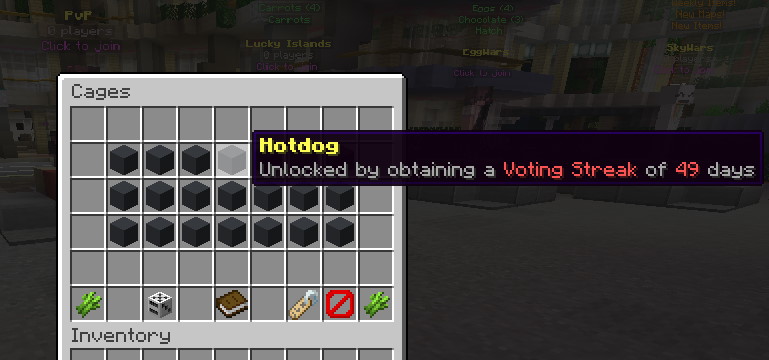 Unobtainable items are not displayed in the locked list, everything that is shown to you is obtainable in that specific moment. So what if you have an unobtainable item? We simply add it to both your amount of unlocks and your total.
Below we've got a user without an unobtainable on the left and once they have one it changes to the right example.

Padding
The loot menus now feel a lot more spacious and cleaner with padding around them which makes browsing a lot more enjoyable.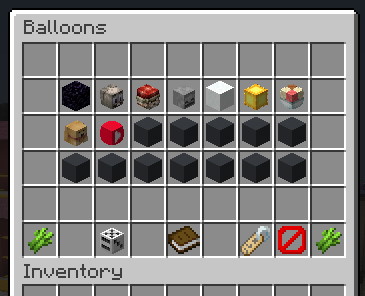 ​
Full Changelog
- Added padding to loot menus.
- Changed descriptions of loot types.
- Added unlock reasons to hundreds of items.
- Added unobtainable loot to database.
- Added all loot to menu as locked items.
- Added percentage of completion to loot type hover boxes.
- Changed 'order by date unlocked' to 'order by new'
Team
Development
:
@biconsumer
@RDev_
Quality Assurance
:
@𝓧𝓪𝓿𝓲-𝓖𝓸𝓸𝓯𝔂
Project Lead
:
@Story
That's all we've got for you today, thanks for reading!