🏳️‍🌈
Team CubeCraft
💙 Admin Team
Jul 23, 2015
6,112
6,956
573
22
Hello CubeCrafters!
CubeCraft is spreading the love, and our Valentine's event is now live on both Java & Bedrock. Want to check it out, join now and read below for more information.
Keep an eye out on our Java network this coming week, as there will be double points activated! :O
Valentine's maps - SkyWars & EggWars!
Our Valentine's maps are returning, bringing back our SkyWars & EggWars maps, for both networks, have fun playing on them! :P
Valentine's - Solo SkyWars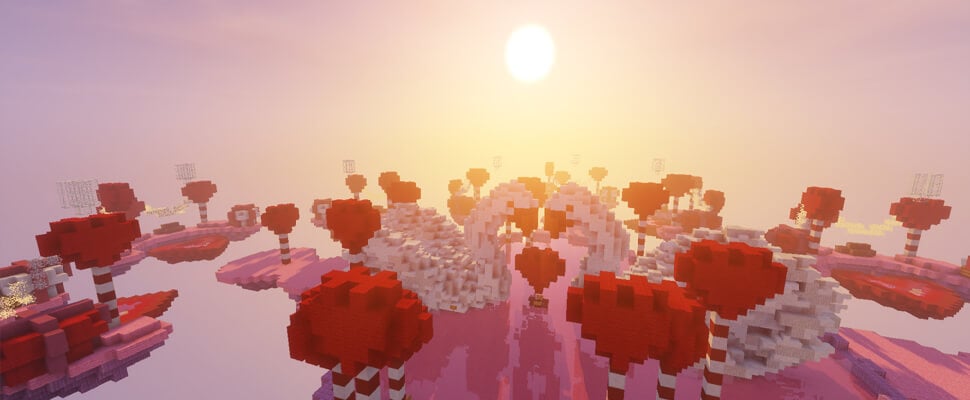 It's Loveland!
Love - Java Team EggWars/Bedrock Teams of 4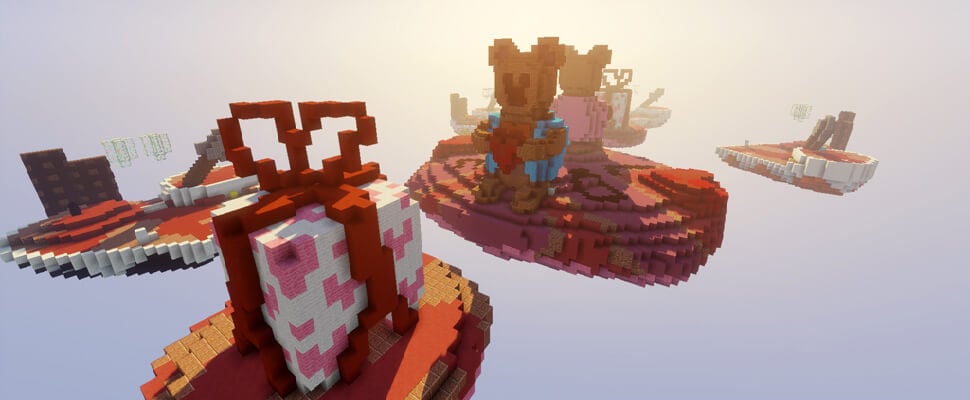 Do you have the heart for this map?
​
Valentine's bundle & packs - Free gift!
Our Bedrock network has a brand NEW Valentine's pack for 2021. It's packed with exclusive loot items such as an Egg Skin, Flag Skin, Cage, a Gravestone and some prefixes! Only for 660 Minecoins/Tokens. And the best part is, when you purchase a pack,
you'll get a FREE gift version so you can give it to a friend as well!
You can get it
HERE
!
You can check out the pack and bundle
HERE
!
Thanks for reading, we hope you enjoy our Valentine's maps and loot content. Have fun, and stay safe! <3