Designer
Team CubeCraft
🎨 Designer
Hello Bedrock CubeCrafters!
As mentioned in a recent news post, we've been wanting to refresh our existing server content offers, now is that time!
Below you'll see the before (left) and after (right) of the refreshes. All of them are live on our Bedrock network now, and if you already own the content, you'll have the new looks!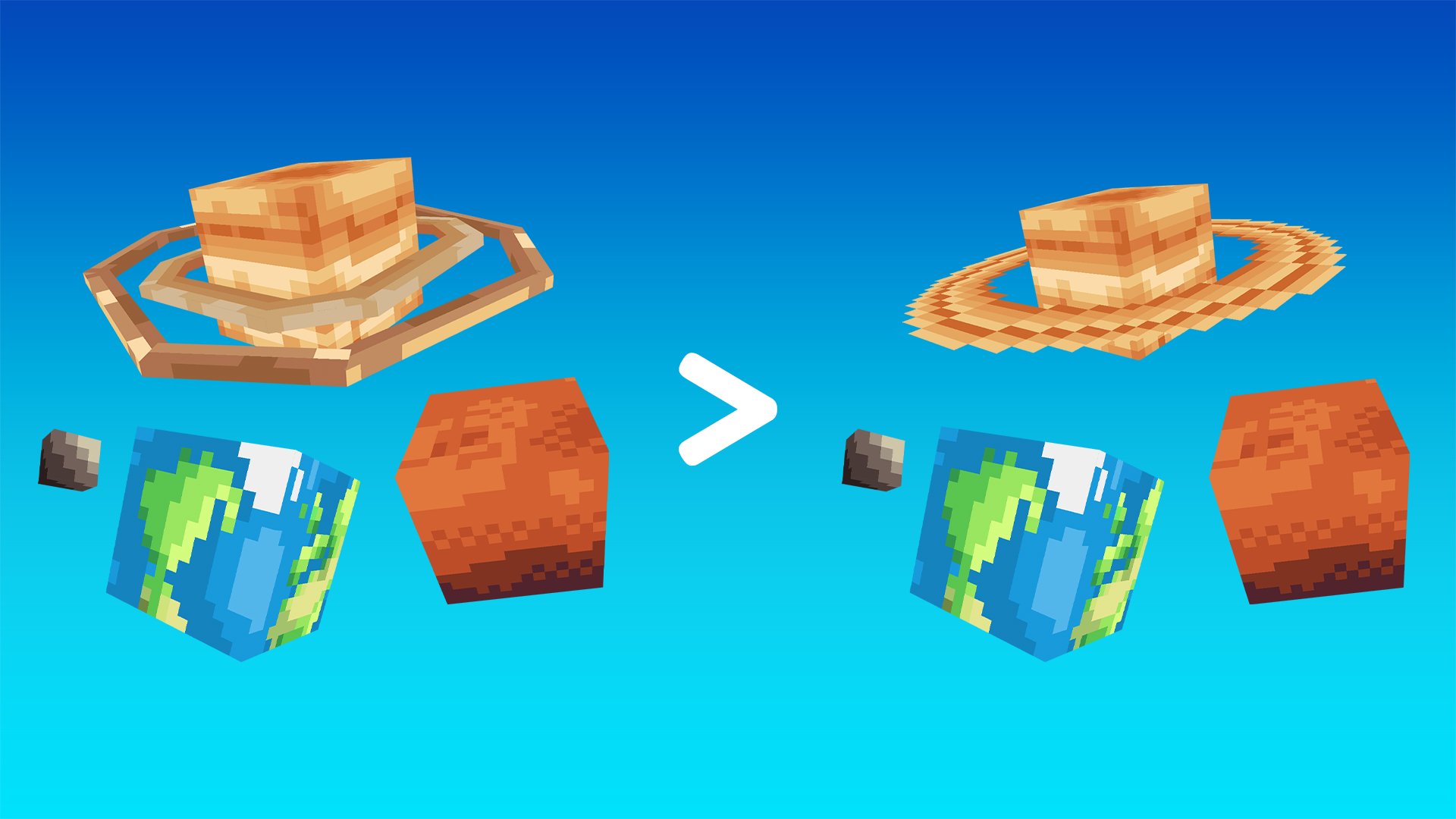 ​
We hope you enjoy all of these epic new looks from our cosmetics! - Keep an eye out for new content soon!