Nov 21, 2018
115
323
124
16
Pronouns

He/Him
The Legacy Project Development update!

​Hello CubeCrafters! Last week we made a post about our new project The Legacy Project!. Well, here we are with a update on the project. We have added A LOT since we last made the post. #1 Added 80% of the old CubeCraft lobbies during time periode 2016 - 2018 This took a long time, but the result was absolutely stunning! But you all should remember that we did not make any of these lobbies, all these lobbies are made by the old cubecraft design/build team. We simply ported these maps into one server so cube players can relive these times.
Old Java Lucky islands Lobby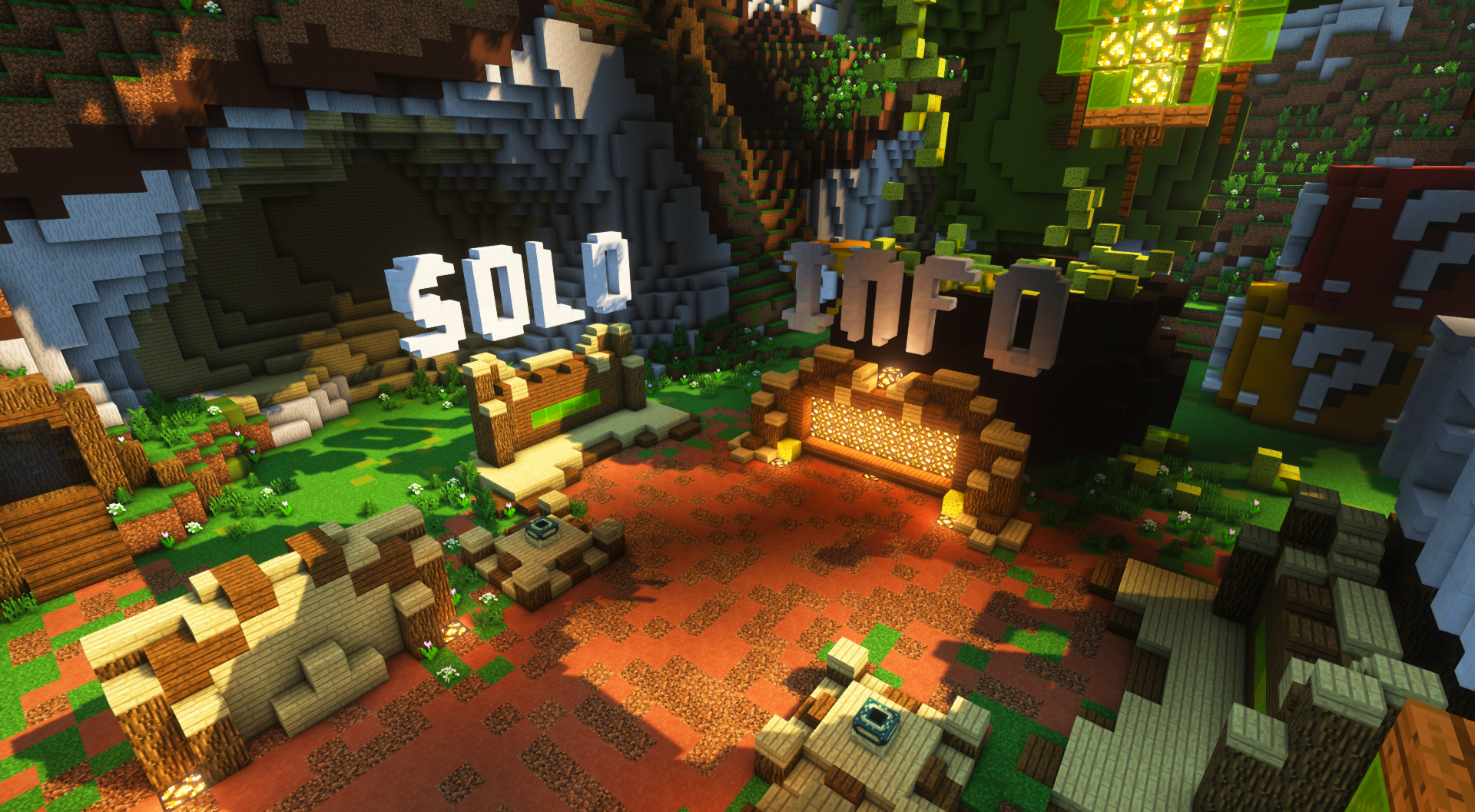 2016 Christmas Lobby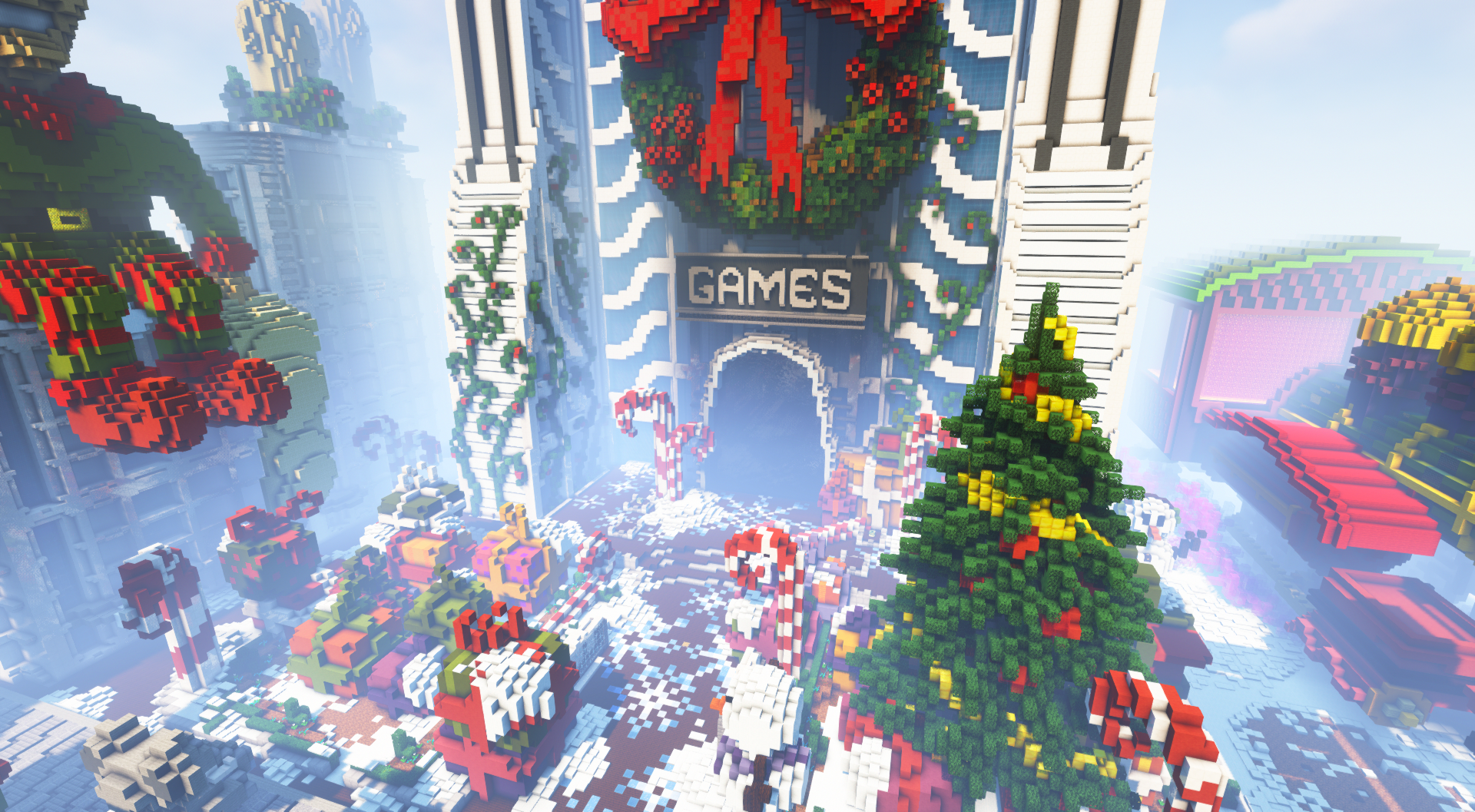 Also we readded the old compass and menu featuring almost all 2016 - 2018 lobbies including limited time minigames such as Ender!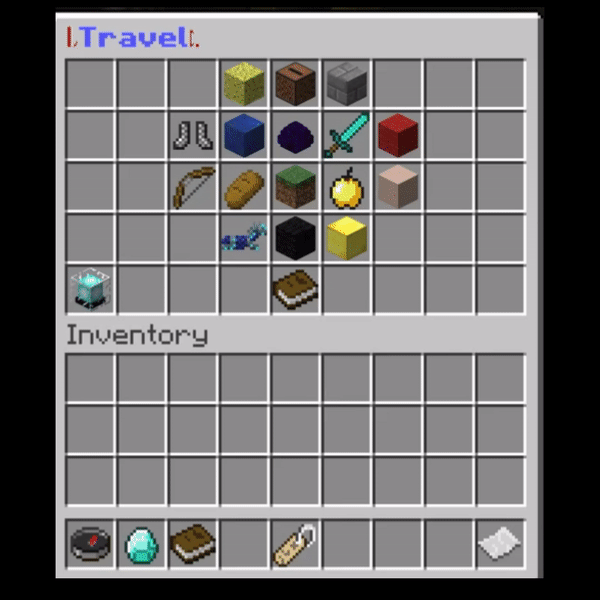 #2 Bedrock & Java Crossplay!
We thought that bedrock players would also love to enjoy the project, so that they can also experience the old java cubecraft!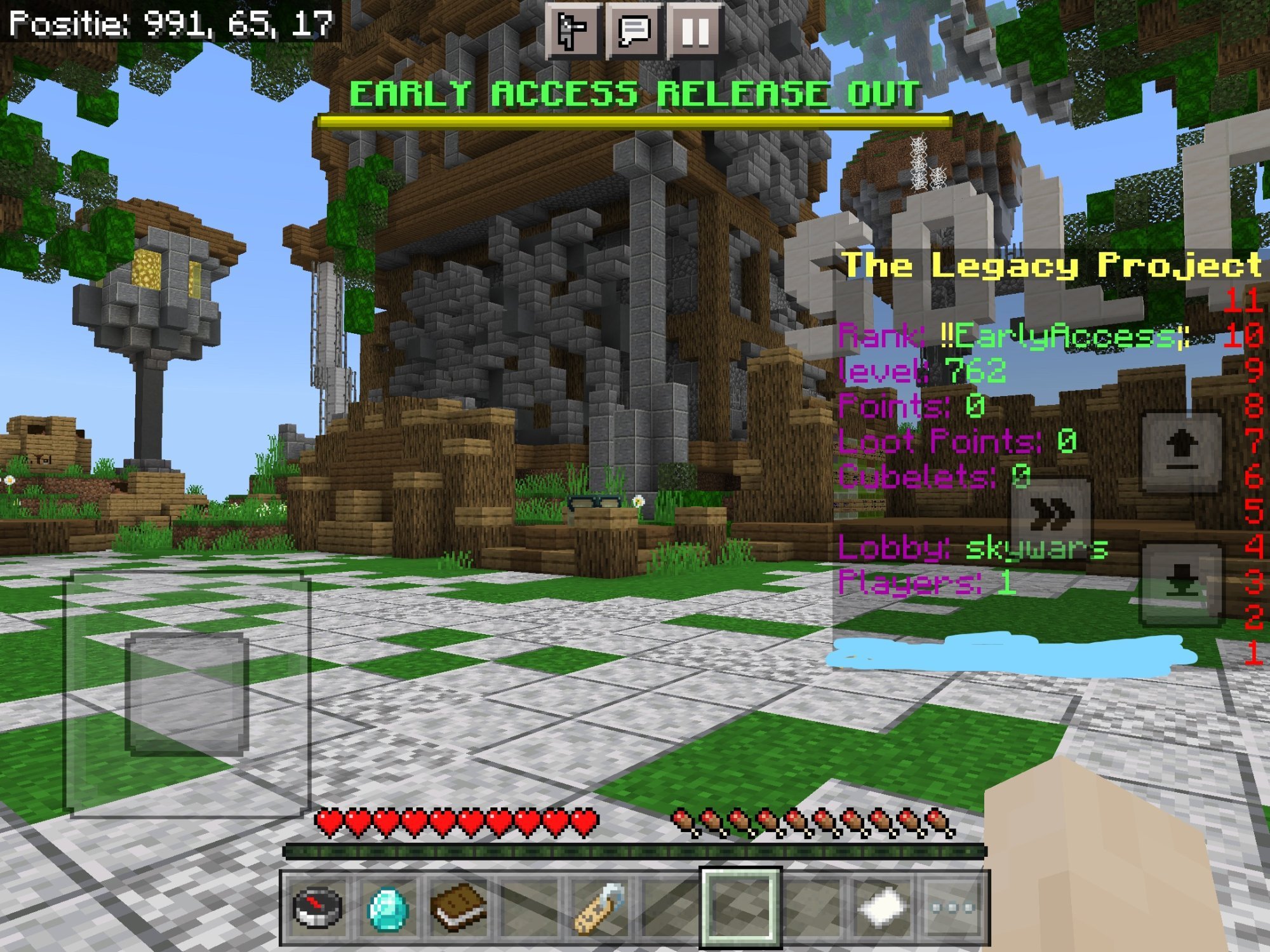 #3 Rank selector
We also added a rank selector! In this menu u can select all normal java ranks at start, but you can unlock other ranks by winning events, server boosting and so much more ways to unlock ranks!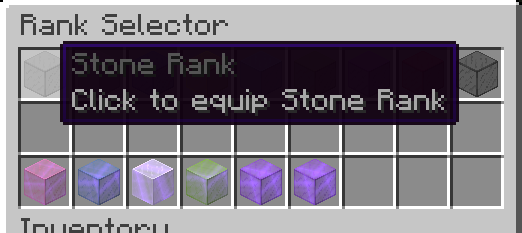 #4 Server testing!
Over the course of 2 weeks we have contacted many active cubecraft members, Java & Bedrock, I would like to thank all of them for helping the project so far. Almost all testers gave positive feedback about the project.

As of right now we don't have a release date. But we will announce it in our discord server, which is coming out soon. Sadly we cannot promote it on the forums because we don't want to break any CubeCraft rules.

I hope all of you are just as excited for the project as I am, I can't wait for you guys to experience it! And if you are interested in testing, please consider dming me on discord: Luca#8692
Last edited: