,
See you soon...
​

@CubeCraft 2022
is an account created by the main owners of
CCGN Community Events
, or CCE for short. Over the last year CCE has hosted numerous events and tournaments for the community to enjoy. The difference now, is that we want to do it bigger, and better than ever. We're very excited and we will do our best to make this tournament as enjoyable as possible. Please note that this is an unofficial tournament, hosted by community members of CubeCraft.
The CubeCraft 2022 team, currently consists of 4 head organizers:
ItzEnd3r
BrilliantBenji
Technosword24
Axyy

Everyone is able to join us, whether you are a spectator, or want to participate in the tournament!
Spectators:
As a spectator you can watch everything live on our YouTube channel once the Qualifications start!
As a spectator you are free to join our Discord HERE, and become part of our community.
Participant:
You can sign up to our tournament HERE.
As a participant you will have all spectator benefits!
As a participant you will first need to get through the qualification rounds starting at the end of July 2021.
As a participant you will take part of numerous events and promotions leading up to the main tournament
If you pass the qualification rounds you will compete in the main tournament starting in January 2022.
Community Partners:
As a community partner we work together in bringing our communities together
As a community partner you will receive shoutout on our streams and articles in change for:

Live scores & updates on your Discord / Website
1 or 2 promotions a month, once we go live

Interested in becoming a Community Partner? Message us on the forums!

We are currently looking for 1 or 2 more organizers to help us out hosting this tournament!
Interested?

Have a working microphone
Being on the CubeCraft staff team is prefered but not a must
Have the motivation and time to actually help us out

If this is the case, you may send us a message and we will get back to you as soon as possible!
As an organizer you will receive credits and a fancy role on our Discord server!
The first 10 official countries that will compete in CubeCraft 2022: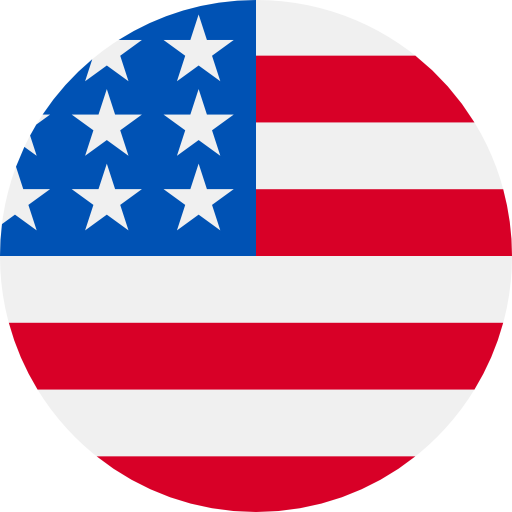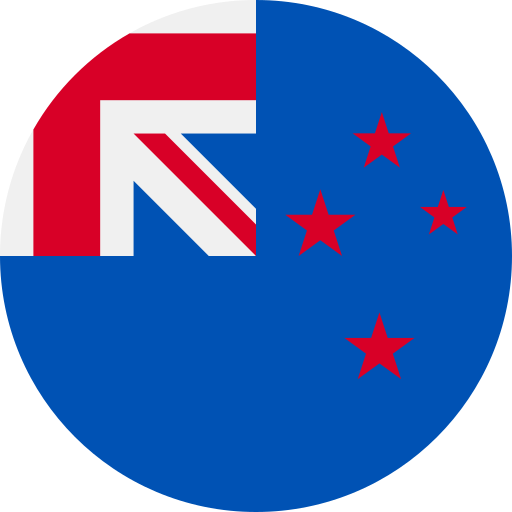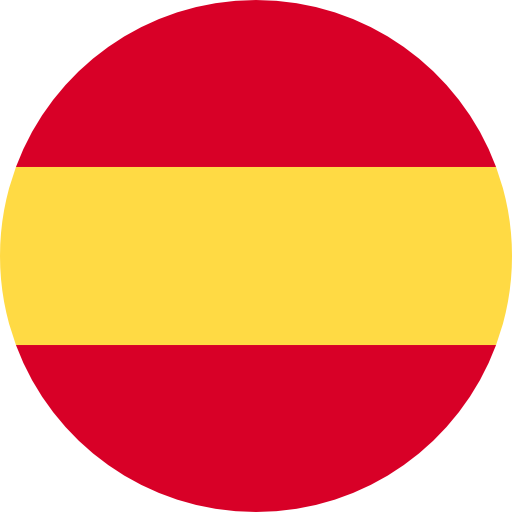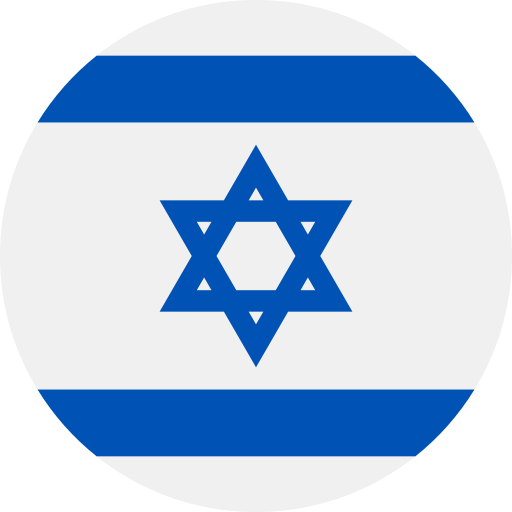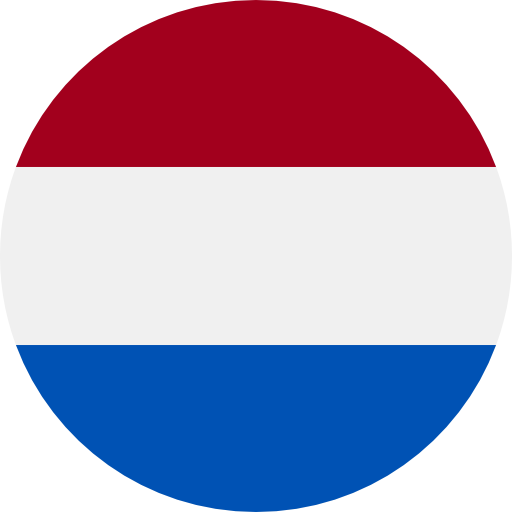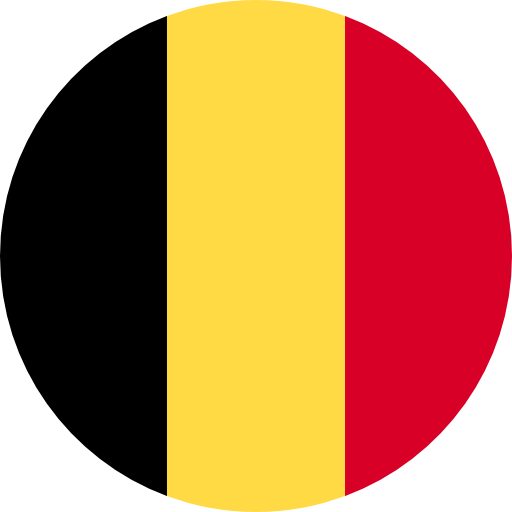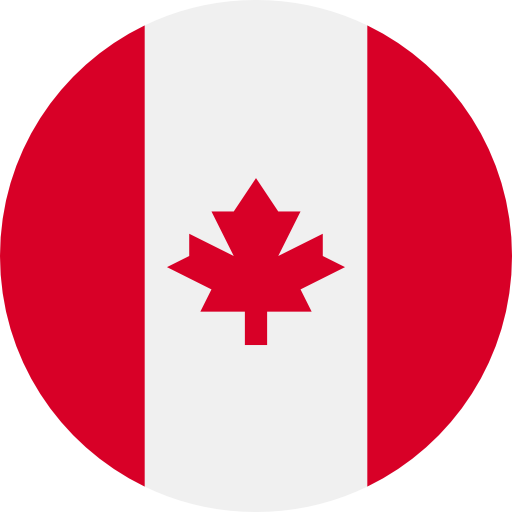 All the (current) Dutch people that will go head to head during the Qualification rounds:
MickeyMousee
xEefster
ReTear
ZynThwxy
EntitySvun_
YoshiWRLD
YoshiGameplayX
BreezedMC
pipiklatie
ZynRqged
_EliteDog
ShinyArrow
Mivke
JDgamers
Jellei
When will the first qualifications match be?
---
@CubeCraft 2022 | CCGN Community Events |
@The CubeCraft Times
​