Mar 1, 2017
489
1,519
203
Hey everyone!
A short message...
Recently I've been working/beginning on some projects.
This is my second map working with datapacks/commandblocks/redstone
So, I'm kinda new to these things!
I began 4 months ago with some things and testing command blocks and this is my first BETTER map using command blocks.. xD
The sandstone blocks resets if you fall, you also can destroy them using the iron_pickaxe
It took me 3 hours to complete this map and I"m pretty happy with
the results! I hope you like the creation!
Ehh, my building skills sucks...
Btw, if there are some users that want the bedrock version of it I'll make it for you
Pictures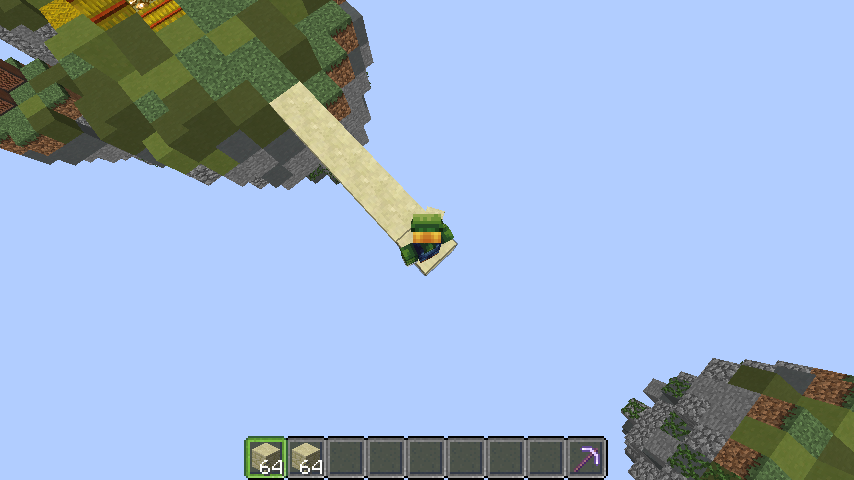 Finish (on the middle of the island)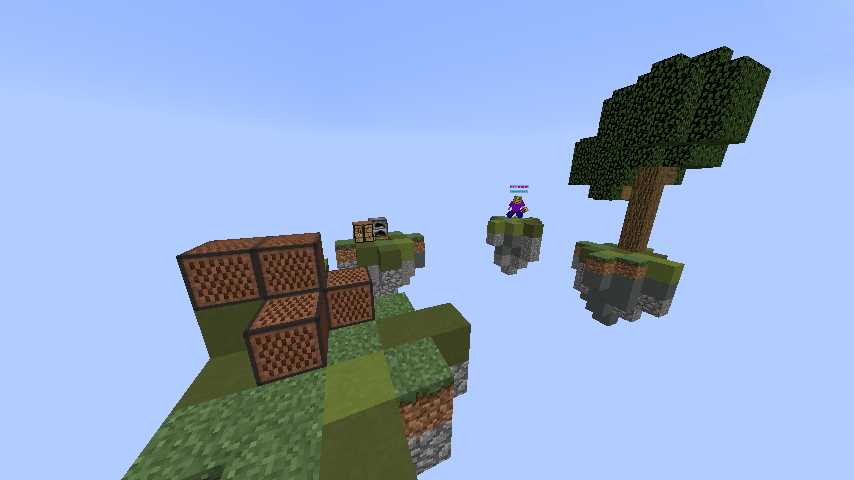 Download
Mediafire:
http://www.mediafire.com/file/dw4y1lj05osb08b/PracticeSpeedbridge.zip
Changelog
- Added a datapack, so... Less command blocks

- Changed some small builds
Last edited: