yo,
As everyone knows,we can use the /sr command to report cheater in the game.
Today i would like to suggest a special /sr command for youtuber.
About /sr command,
Following the mod said,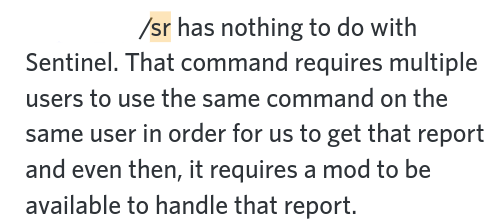 Yes,the /sr command will work if multiple user use it to report the same user,
but if only few user use it to report cheater, then the report will expire.
What Will Youtuber/Content Creator Get (for now)
As wrote
here
,Youtuber/Content Creator will got :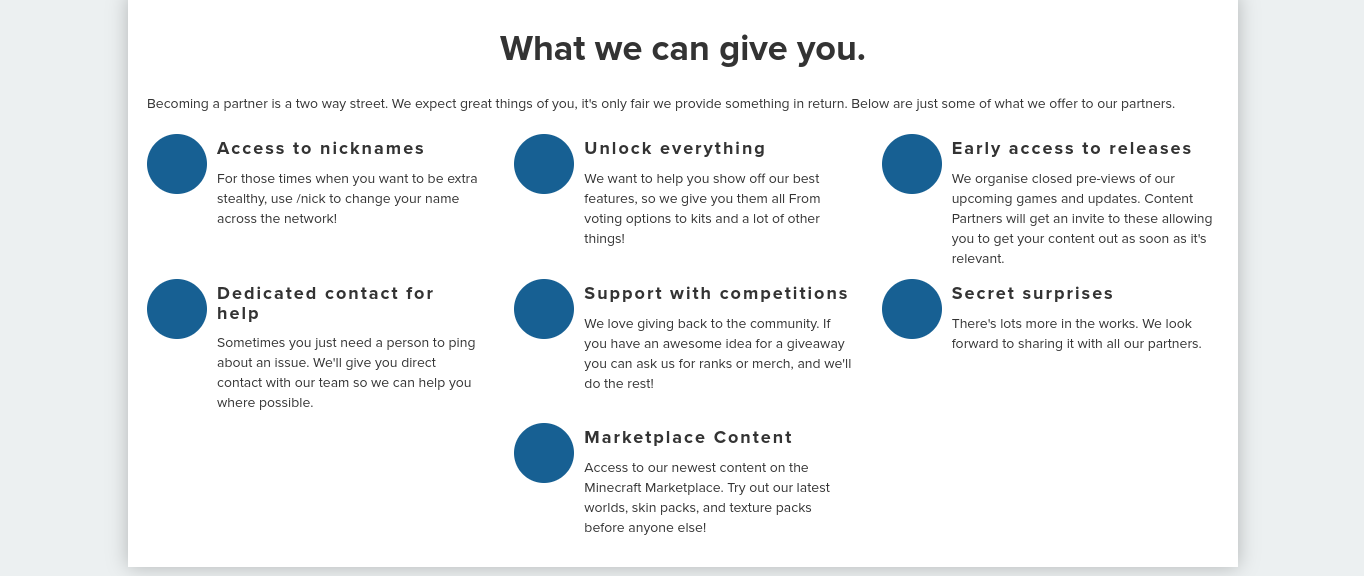 Here is what youtuber/content creator will got...
My suggestion - Special /sr command for youtuber or content creator
For youtuber,Cubecraft should make a new /sr command for them,

Normal /sr command (for normal player) : need multi person use it to report the same person.

Special /sr command (for content creator) : if content creator use this /sr to report cheater,then the moderator will handle as fast as they can,no need multi people to report it.
Why this should be add?
You must think that Content Creator can just record it and report it on website,
But,it will waste a lot of time to - 1)edit the video 2)upload youtube 3)go to website to report

Do you really think youtuber will waste time just for report one cheater??

Also, you might think Youtuber/content creator have permission to direct message a moderator or admin with a video to report the cheater,but is But that's still more troublesome than using the special /sr command directly.



In order to facilitate youtuber, I think this special /sr command for youtuber should be added, so that youtuber can quickly report cheaters and reduce cheaters in cubecraft.



That's all,if there was anythings wrong or you don't like this suggestion ,feel free to leave an

and let me know why!!
Thanks for reading


w