Sep 12, 2018
438
1,436
179
Pronouns

He/Him

Emerald Generator Hatch

​

Please add an additional emerald genner (either broken or level 1) to the middle of Hatch, as it is an unviable tactic to grab them as for now

Hi there! Small post today, as it is really self-explanatory! I'd like to suggest to add a second emerald generator in the map Hatch (Solo EggWars, 8 players). The current situation is the following: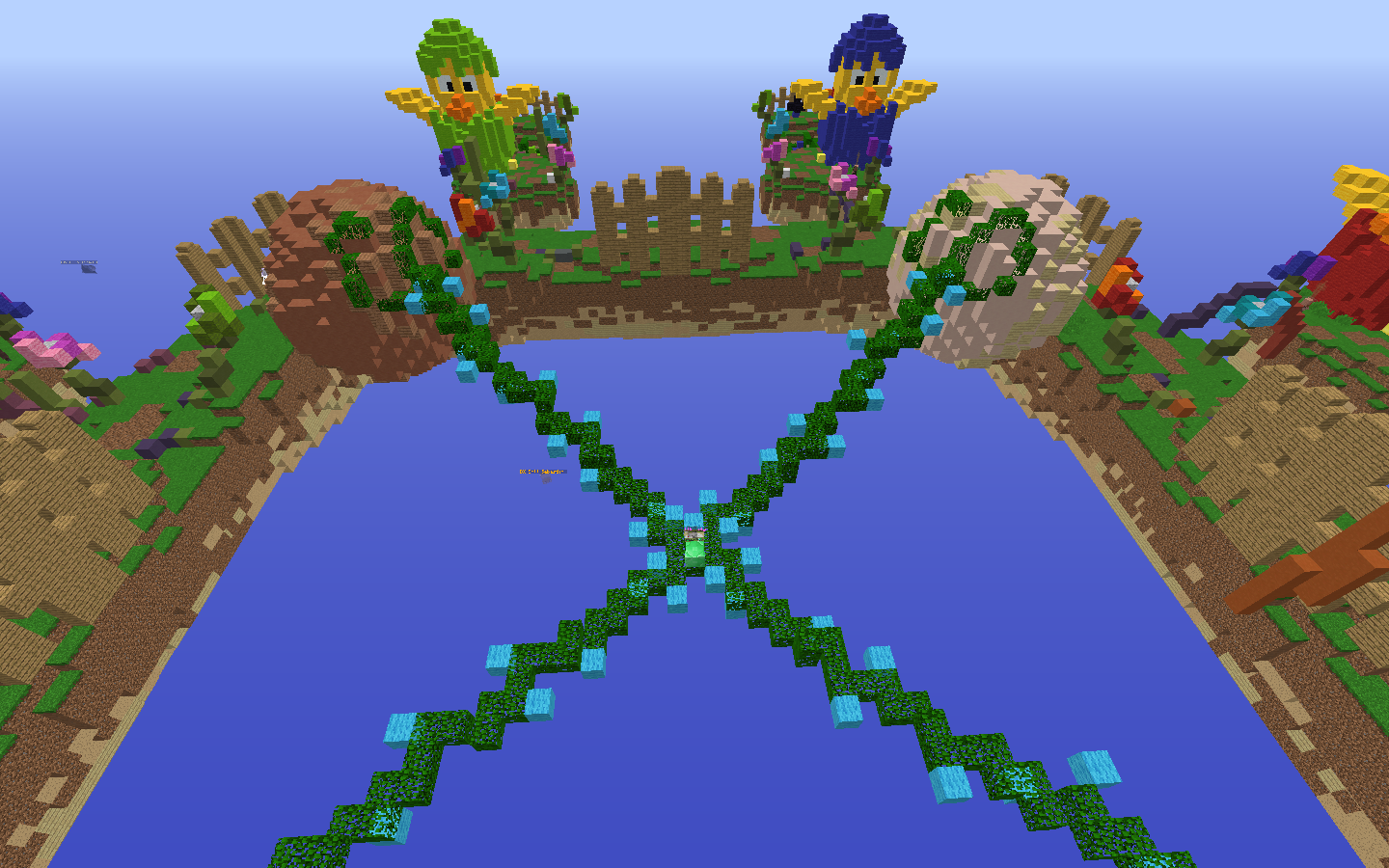 As you can see in these pictures, the road to the emerald generator is fairly dangerous. You don't wanna go to it very quickly. There is, besides the one genner, literally nothing around. Going to the generator right now is dangerous and not rewarding. Adding another generator can make the tactic to go there a bit more viable (preferably also level 1, but even broken would be better than the current situation). Right now it is not used at all, which is a shame for the effort put into it. With two generators, staying in the middle is more rewarding, as you get twice as many emeralds in the same time, meaning you dont have to stay 3 minutes to buy a blastball or similar item from the emerald shop.
Please leave an

if you think an extra emerald generator in this map would be a good addition. If you don't think this would be a good idea, please explain me why, as it really helps me in nuancing my opinion on subjects. Please don't leave likes or other stuff down, as that doesn't do anything for this thread!
Kind regards, love you all!
Last edited: