Deleted member 204478
Guest
This thread was made for the people who struggle to install shaders for their Minecraft.
​
So, you want to know how to install shaders?
Well, here you go...
Step one: Download the shaders that you would like to have.
We'll use this shader pack for example. http://shadersmods.com/continuum-shaders-mod/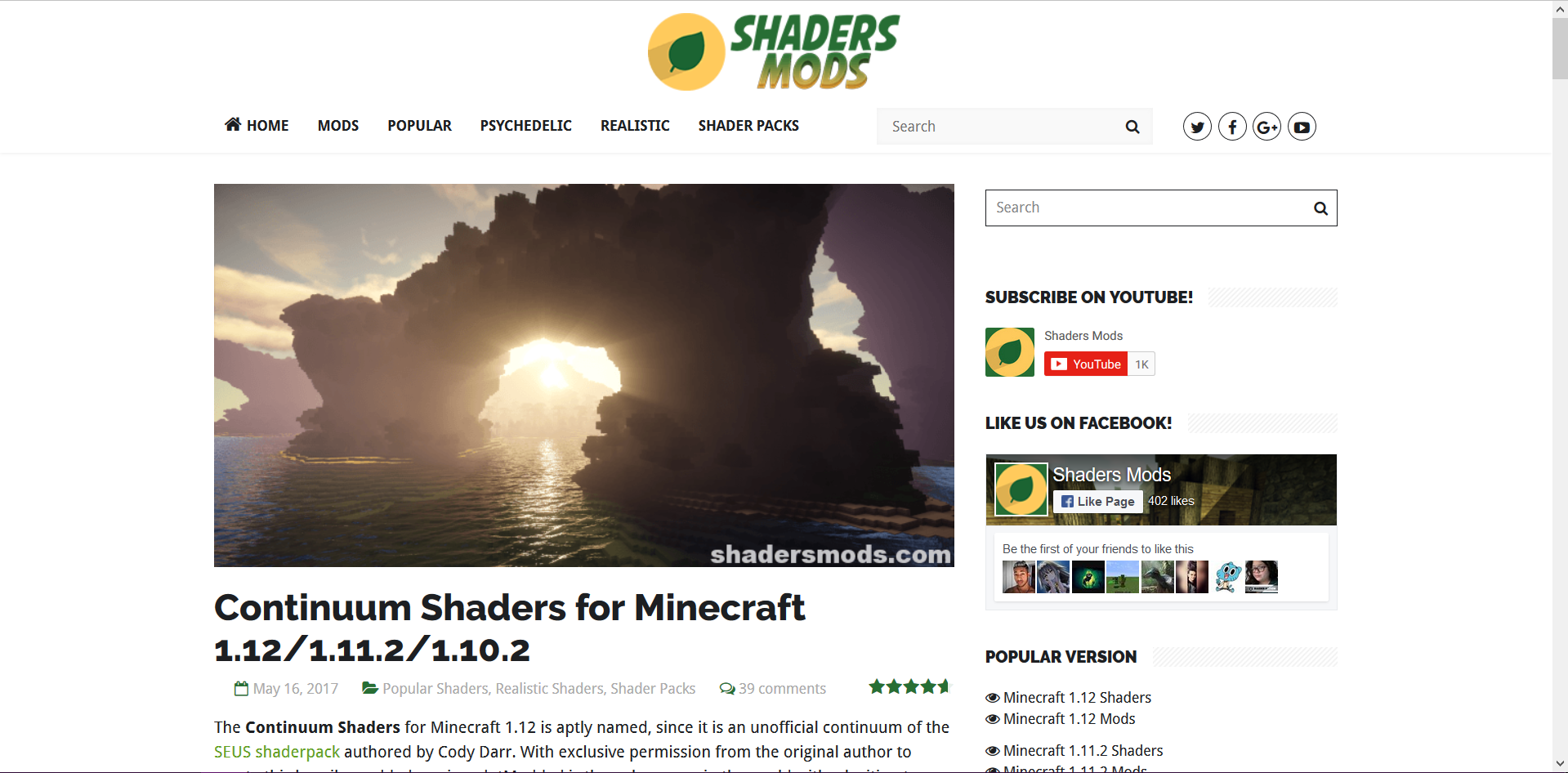 Click on the site and find the download link on the page, and click it.

Step 2: Drag the file to your desktop.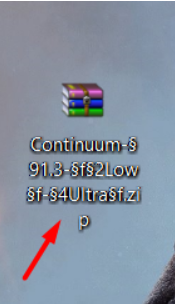 Step 3: Finding the correct folder.
First of all, press the windows button, and type in %appdata%.


Once you have clicked on it, locate the .minecraft folder, and double click it.

Then, locate your shaderpacks folder.
Sidenote: If you don't have this folder, here is how to get it.

Right click, and click New - Folder.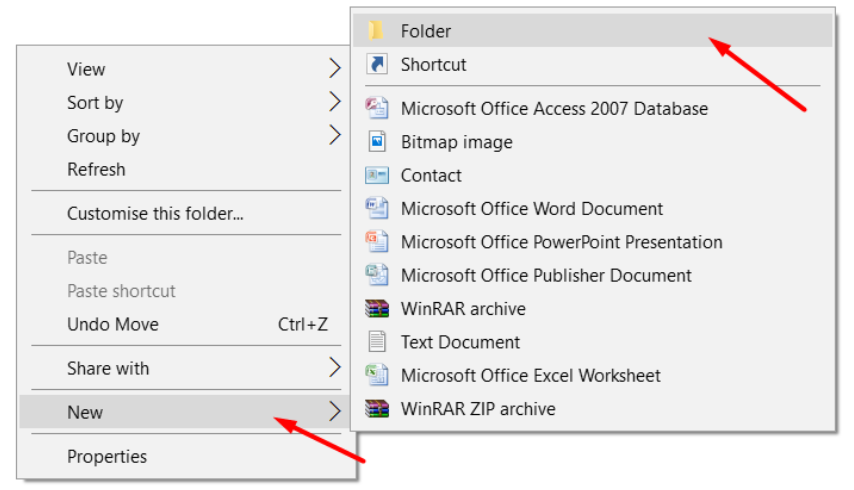 After that, name your folder: 'shaderpacks' (No caps or spaces)

Once you have that down, double click it and enter the folder.
Step 4: Dragging the shaders file into the folder.
To do this, simply drag the file from your desktop into the folder.
Once the file is in the folder check your Minecraft, to see if it was successful, if your Minecraft was already open, restart it.
When you are in Minecraft, go Settings - Video settings - Shaders.
If the you see the shader pack in there, then you are successful.
To enable it, you can simply click it.
Hope ya'll enjoyed the tutorial. o/