Welcome to the Ender Page Competition!
In this spooky competition, you are going to make your
very own ancient Ender Page!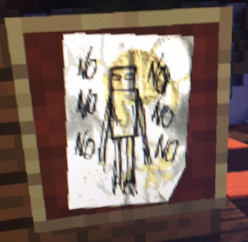 I also tried making 2 myself, which you can see here!
Try not to let them scare you too much!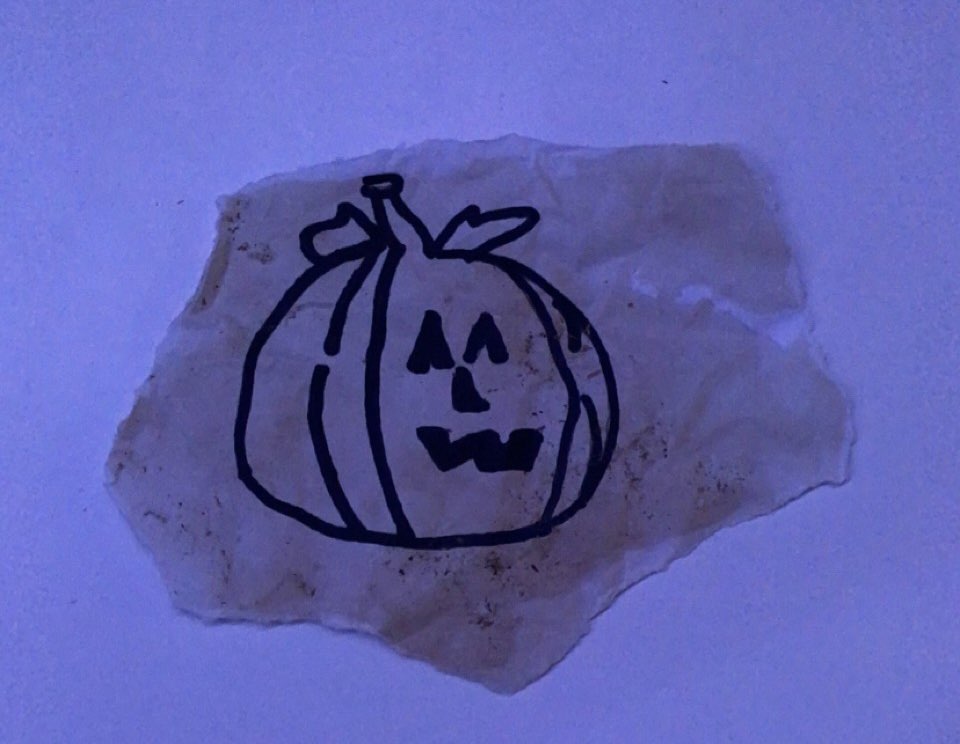 Prizes

1st Place:

Rank upgrade on Java or Rank of your choice on Bedrock.




2nd Place:

Plus for 2 months or Horror Bundle.
3rd Place: 5 Halloween Cubelets or any item 660

or below on our Bedrock store.




Rules
- No inappropriate or offensive texts/drawings.
- The page(s) must have been made by you.
How to participate?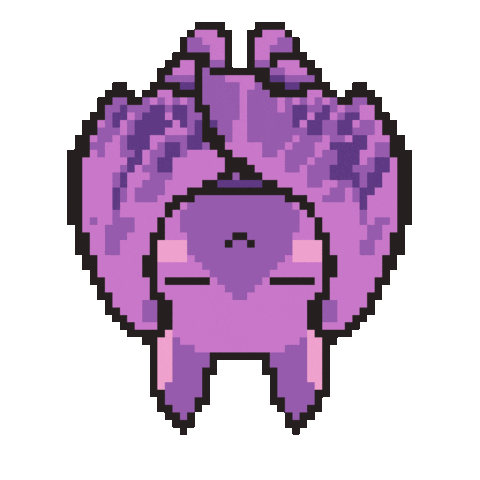 Post your Ender Page(s) and your Java/Bedrock username in this thread.
You can submit 2 Ender Pages for the competition.

You are allowed to submit more than 2 Ender Pages, but make sure
to specify which ones are for the competition!

How to make your own Ender Page?

What you need:
Paper
Teabags or Coffee
Paper towels
Kettle (or a stovetop)
Water
Black marker (Sharpies works best)
Tray (optional)
Baking sheet (optional)
Hairdryer (optional)


Your brain before the zombies get it!



Step 1: Age the paper to make it look old.



1. Boil up some water in either a kettle or on the stovetop and make your tea.

2. Next take your teabags and dab them on the paper. The paper will most likely
get pretty wet. You can also take out tea granules and spread them over
your paper to make it look dirty.

3. Use your paper towels to wipe off the excess tea from the paper.

4. You can now repeat step 2 until your paper is the level of darkness you want.

5. Let the paper dry.




1. Brew your coffee (it could be instant coffee or coffee grounds etc)

2. Pour the coffee into a tray and then place your paper in it. Leave the
paper in the tray for 5-10 minutes, depending on how dark
you want the paper to turn out. You can also sprinkle coffee grounds
on it while soaking it to add splotches.
You can use a paintbrush or something else to submerge the paper.

3. Then take out your paper and let it dry.
You can also dry the paper by:

- Baking the paper: Place the paper on a clean sheet,
then bake the paper in a preheated oven at
200°F (94°C) for 5 minutes.

-Blow-dry the paper: Set down the paper on
a waterproof tablecloth, then blow-dry it. Flip it
over onto a dry part of the tablecloth, then blow-dry
it some more. Remove any excess coffee with a
paper towel.




Step 2:

Now that you're done with your aged paper,
it's time to use your marker. Draw or write something
spooky on your paper! (Thick lines give better results)

Step 3: Scrunch up your paper to make it look old and


wrinkly!



Congratulations! You have now made your very own Ender Page!
Deadline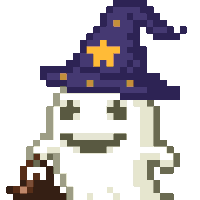 The deadline for this competition is Sunday, November 7th.
Good Luck and Happy Halloween!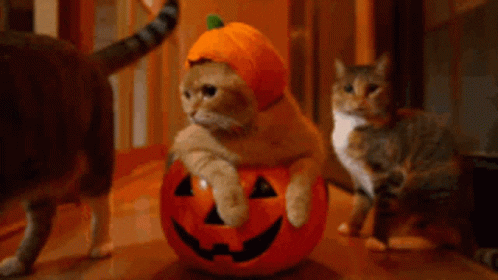 Last edited by a team member: