Hey there!
As you know, in Eggwars each generator has a informative poster about the type of the generator, level, speed...
The fact is that at the middle of
Waterfall
map, there are two emerald generators which don't have any support blocks for the info banner.
That's a problem since on Bedrock edition this poster is not there and it's impossible to know all that information about the generator without clicking on it.
About Java edition there is this poster but the problem is that it's floating and it looks really weird
My suggestion is to move the location of that generator a bit to the trunks, which will have support blocks.
Unfortunately here's another problem. These trunks that I'm talking about are only in one part of the map which doesn't make sense either so I think it would be good to add them to the other part of the map as well to solve these problems
---
Here are some images that I have edited to make you understand better what I mean:
Right now: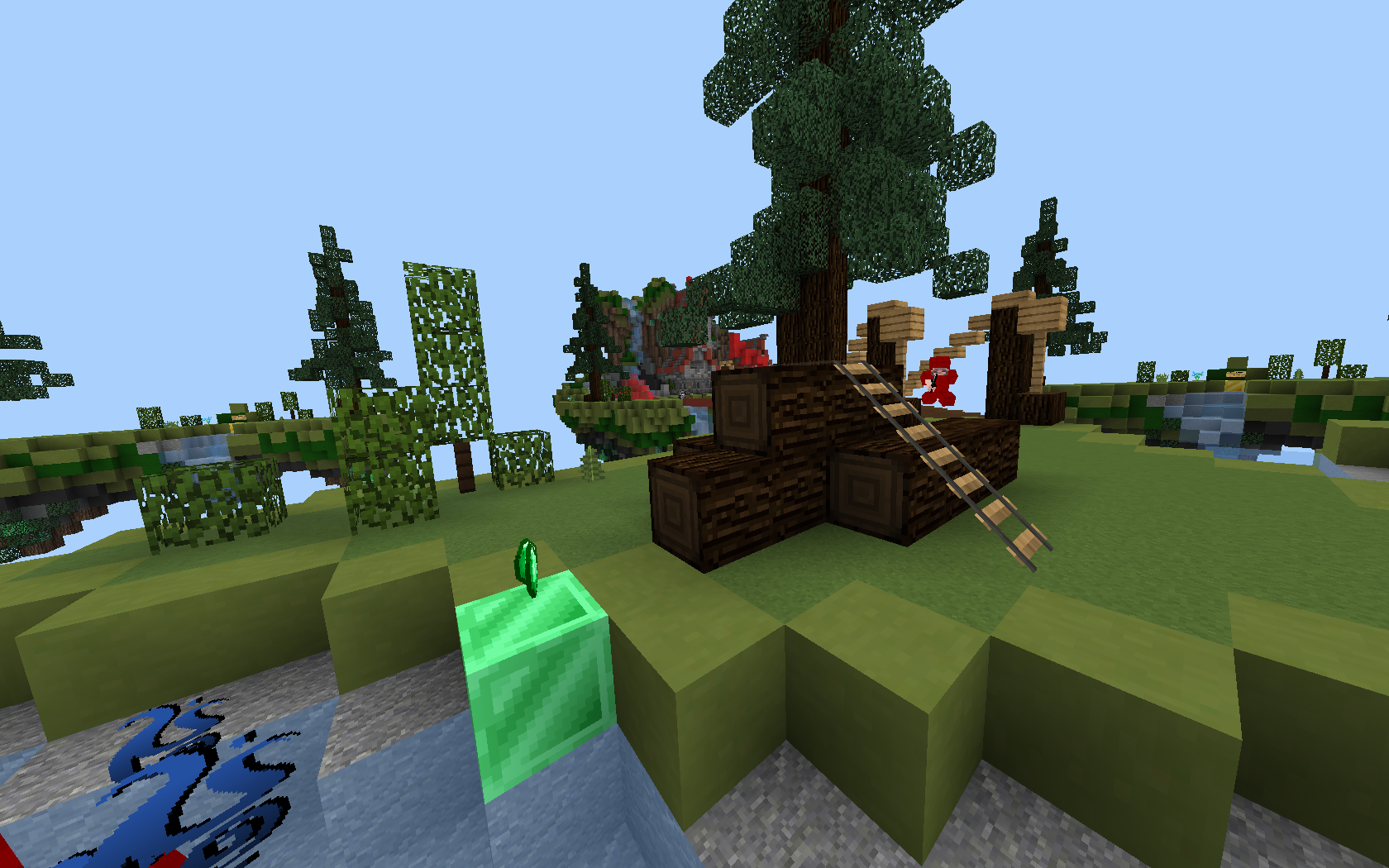 My suggestion (edit):
---
Right now:


My suggestion (edit):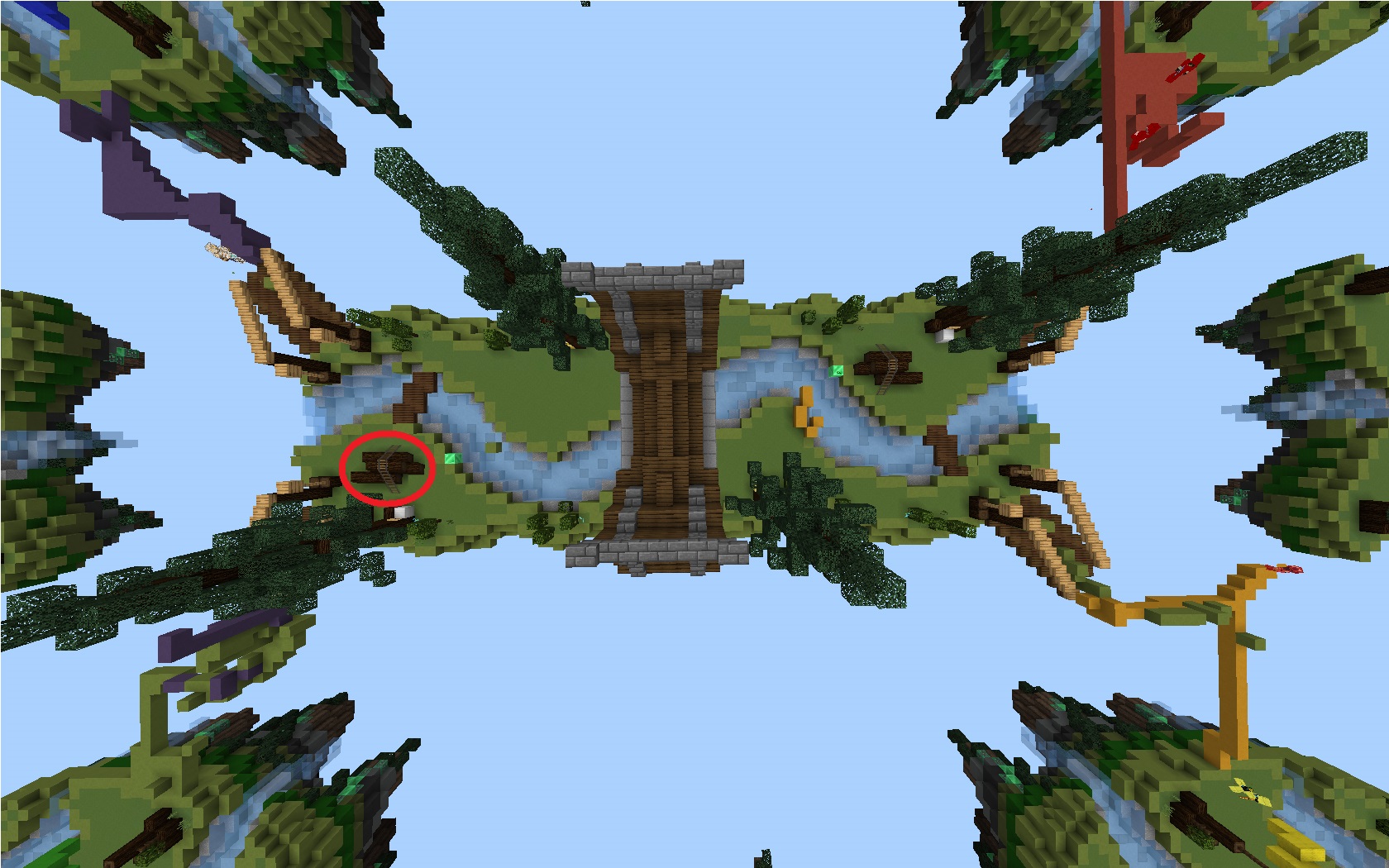 ---
Thanks for reading my suggestion and please react with

if you agree,

if you are not sure (I'll appreciate if you explain me why) and

if you disagree (I'll appreciate if you explain me why too)