Sr. Mod
Staff member
Sr. Moderator
May 2, 2016
1,896
8,794
388
18
Hi! Today, i'm gonna be creating a guide on duels and what each type of mode there is and what kits come with them
There are a total of 4 modes for duels, with each of them comes with different types of kits:
They are overpowered, insane, classic (1.8 pvp) and normal (1.9 pvp)
Ok, lets start:
Overpowered, as you can expect is nothing but overpowered gear, like prot 5 armour etc. and that type of thing.
Insane: Its like a type of mode, but with crazy and random kits that come with mob spawn eggs etc. or punching people to death with notch apples.
Classic: Like normal mode, but with the good old 1.8 pvp.
Normal: Just normal kits, like full iron armour and sword and using the 1.9 pvp mode.
Ok, lets get to the kits:
Overpowered kits: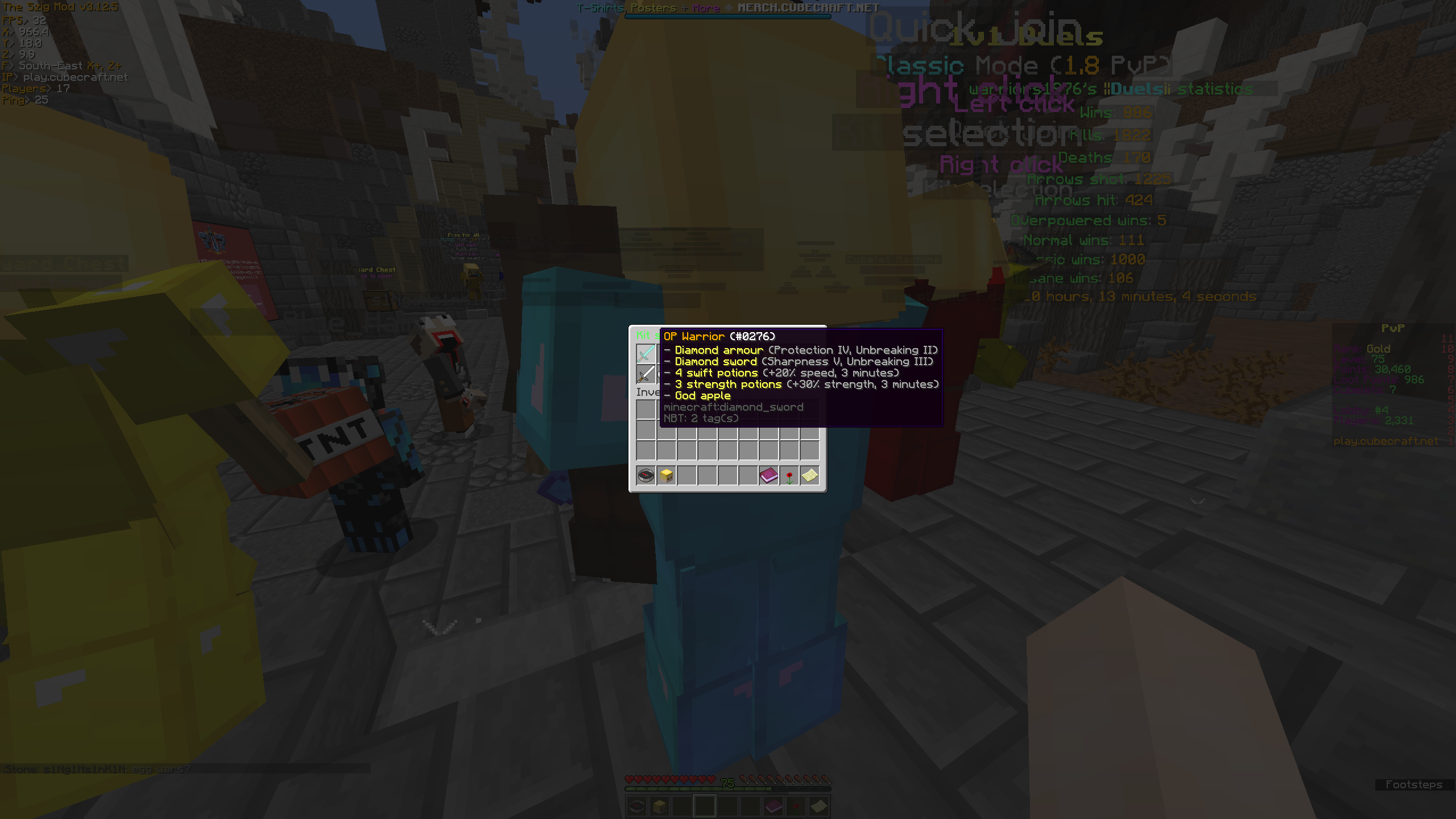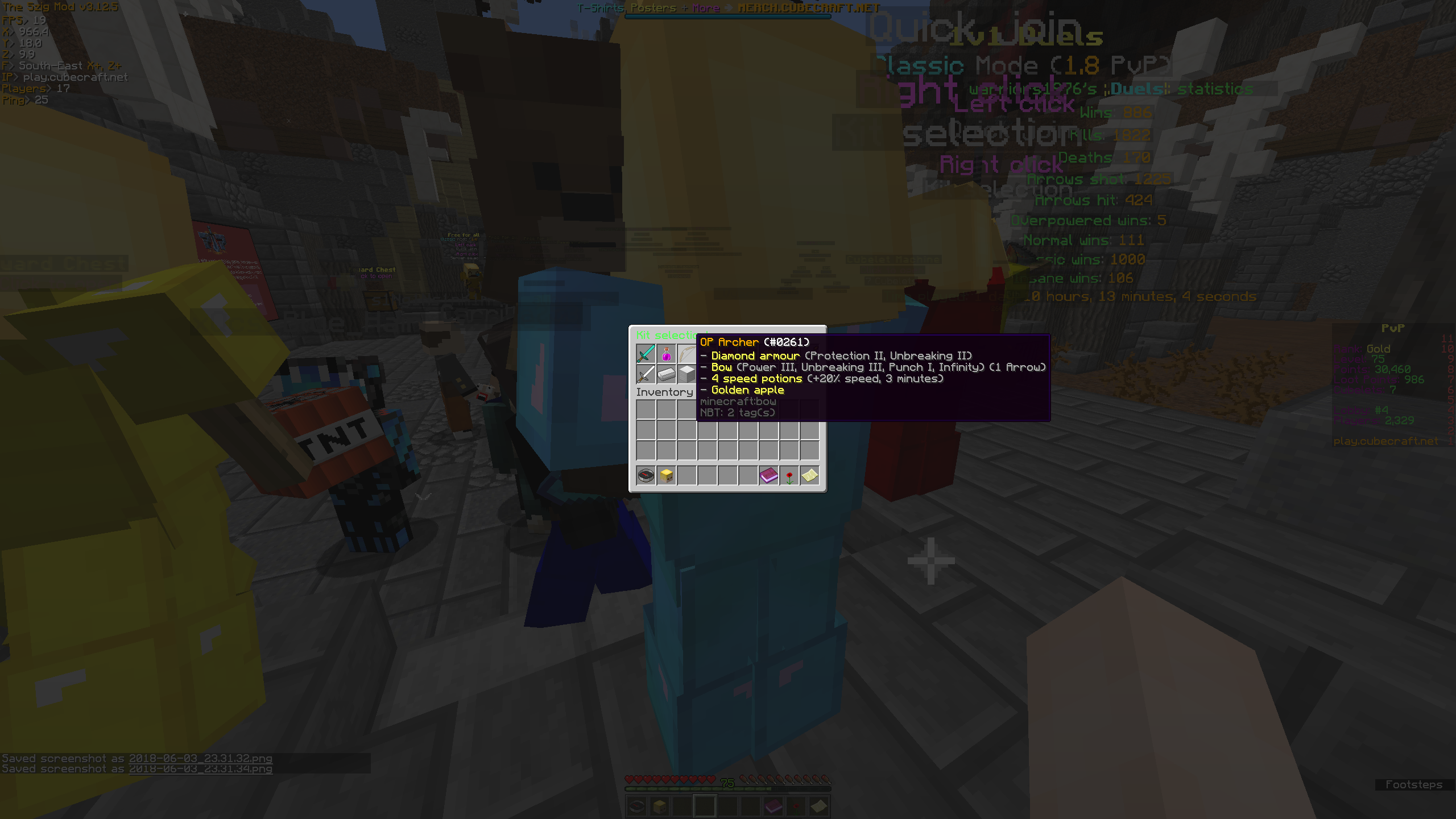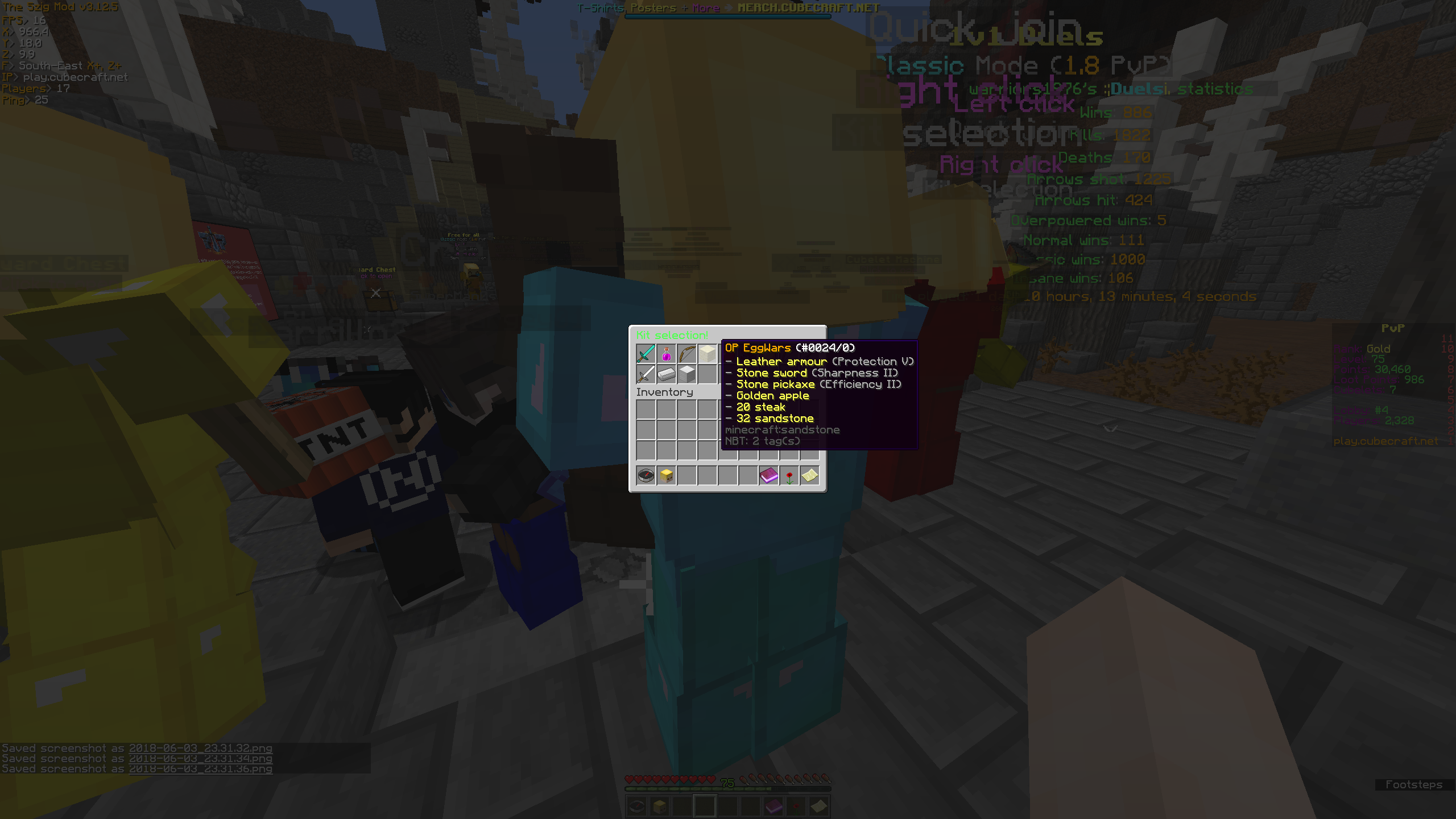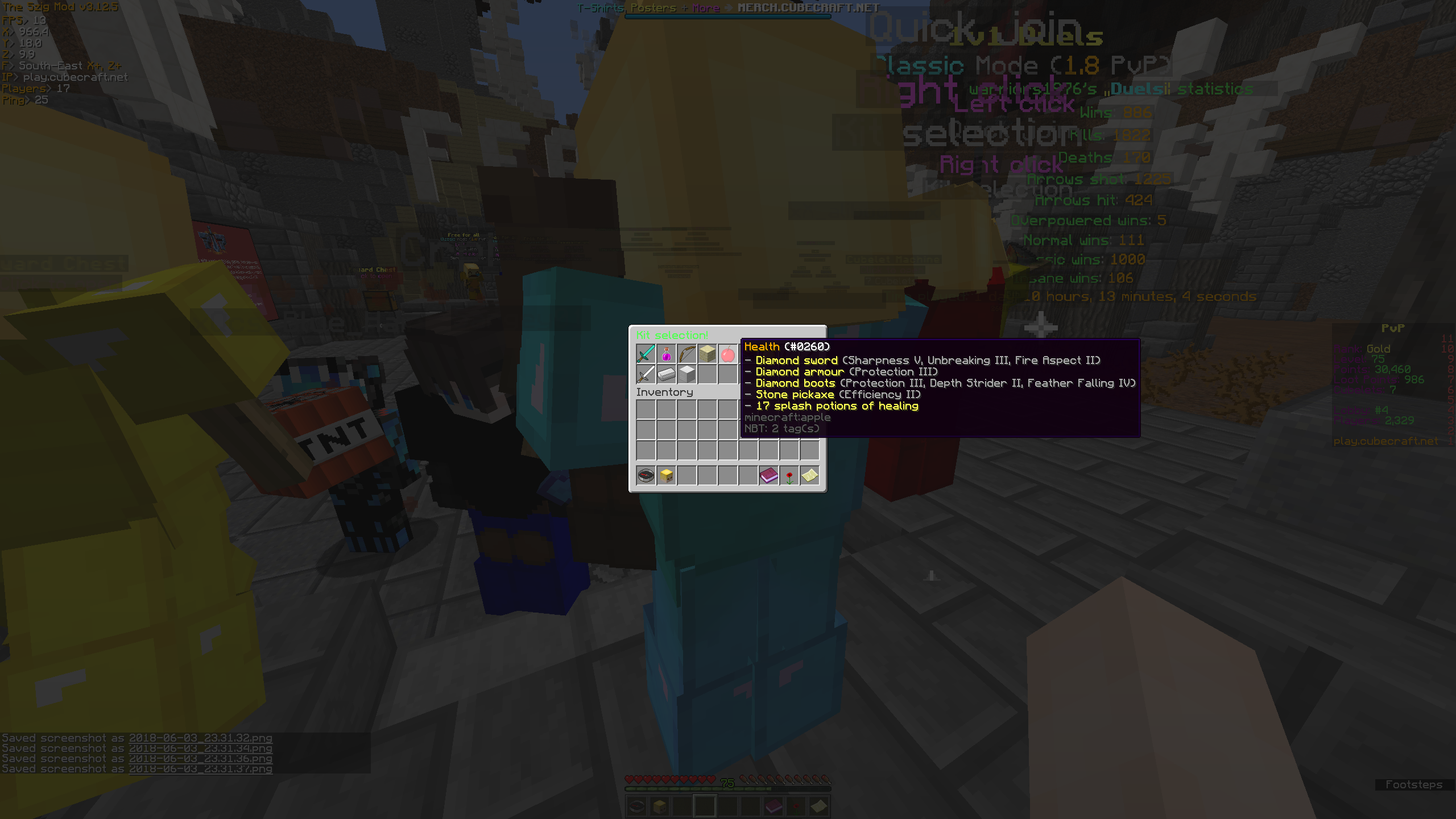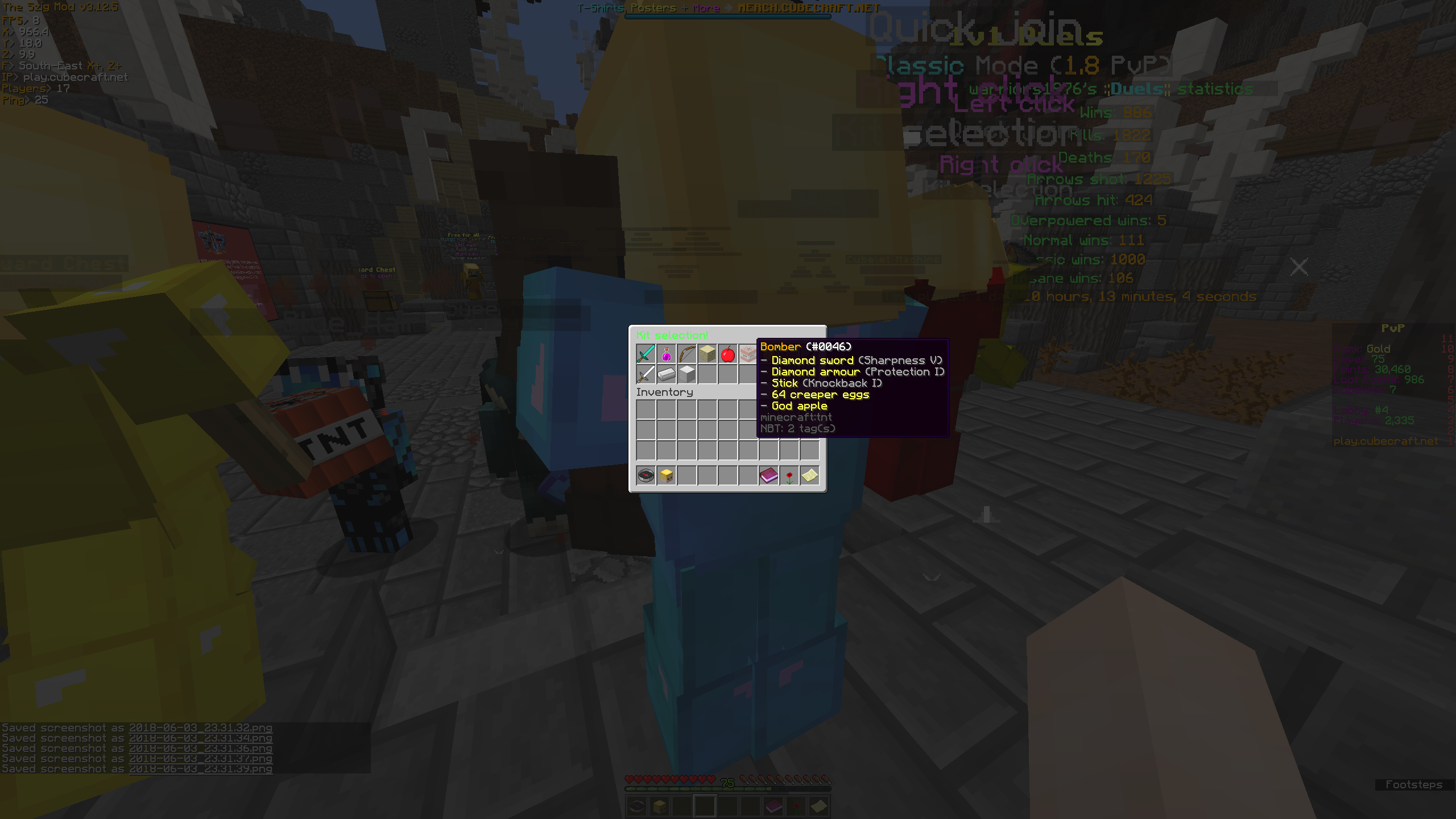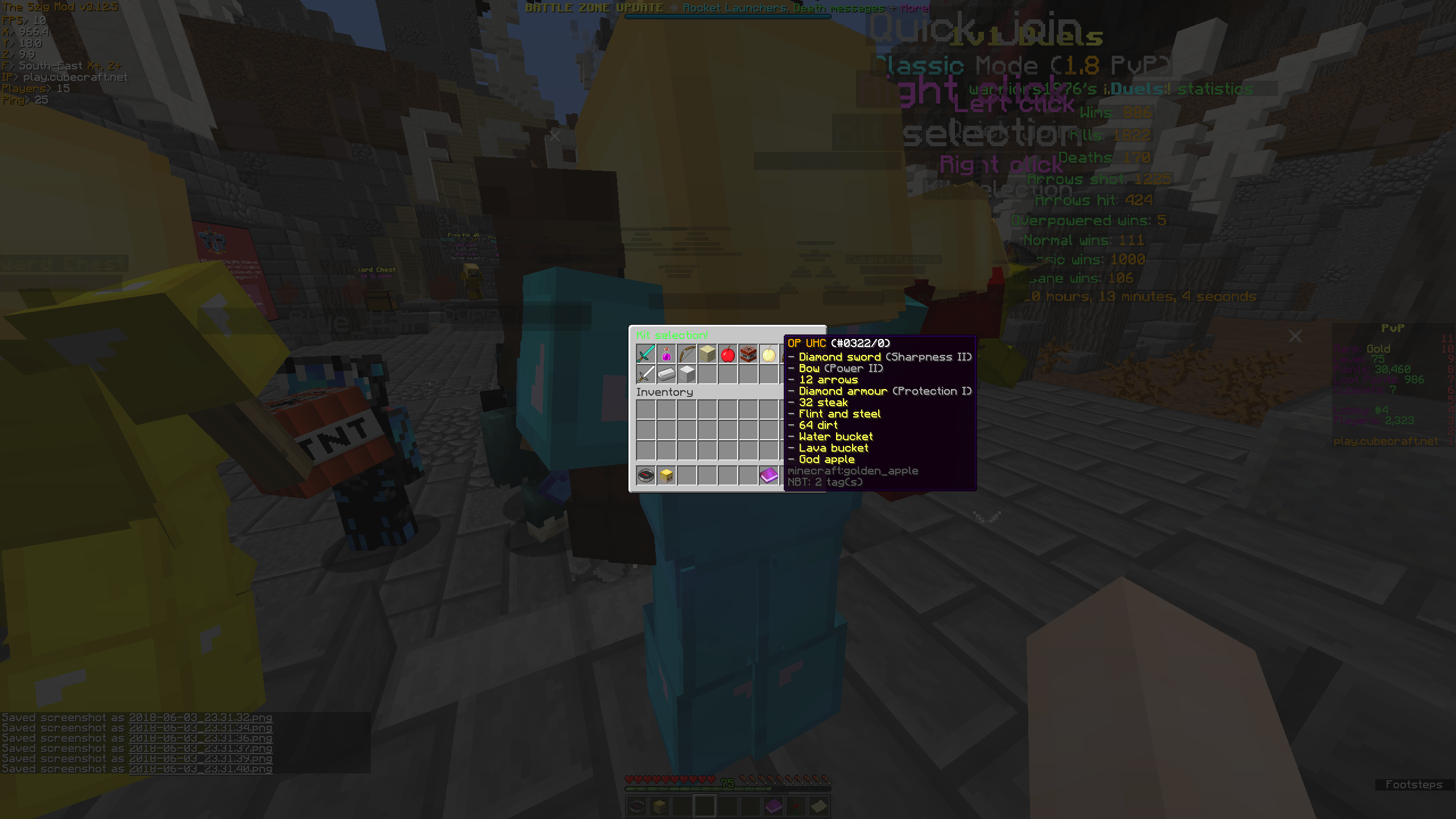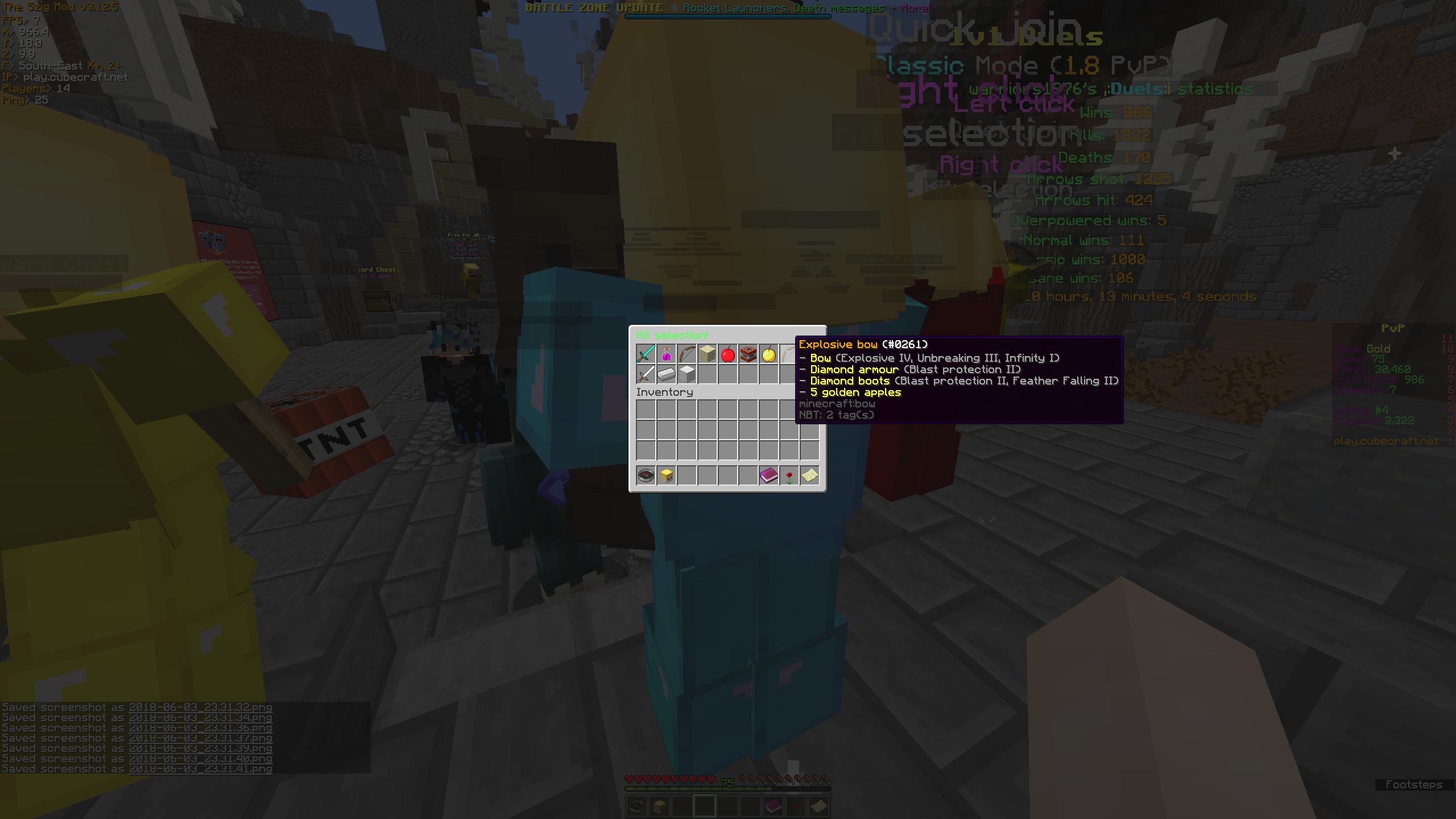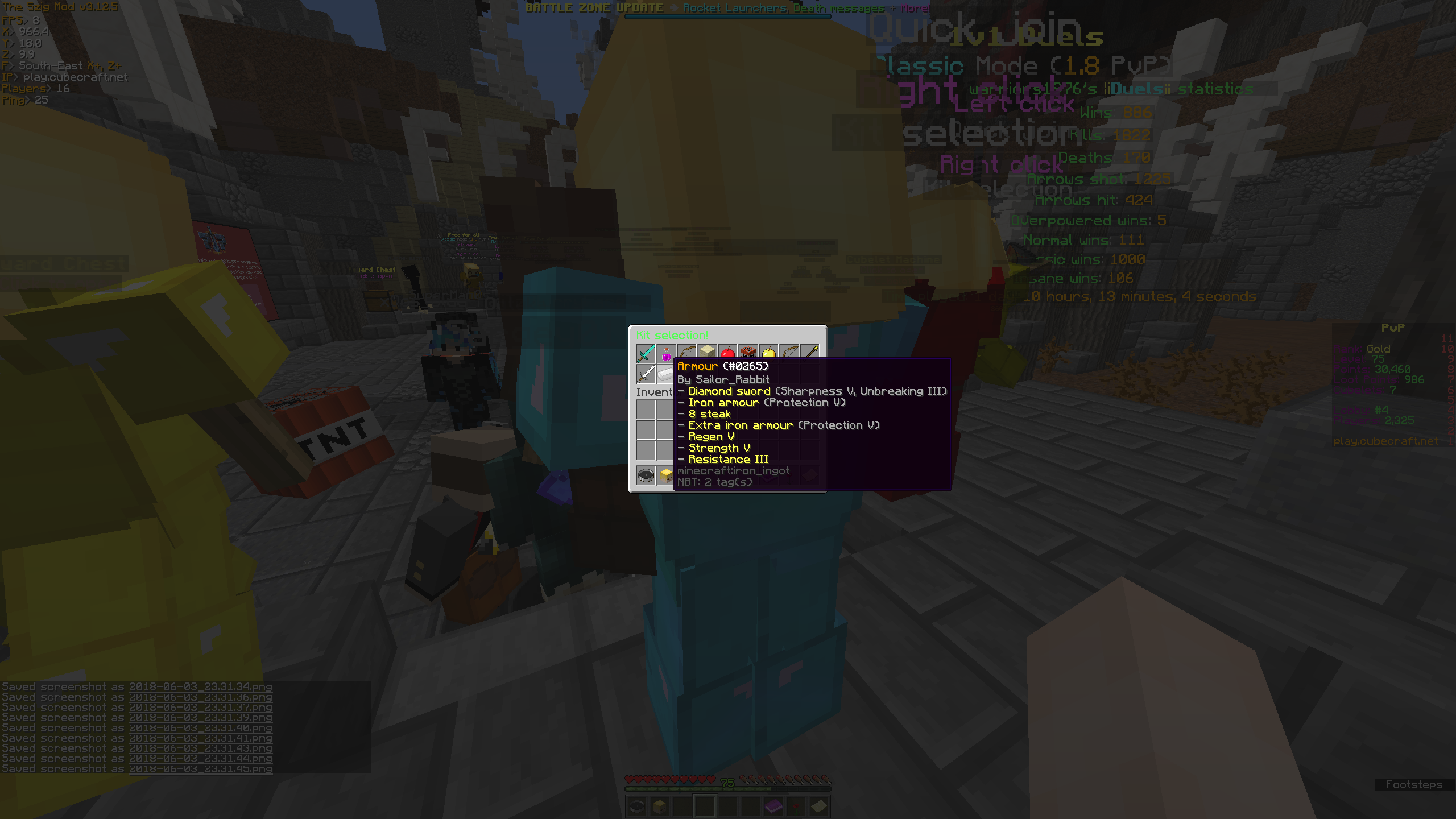 Will add tips and tricks for these kits soon!
(
Will be a 3-4 part guide)
Last edited: