Jul 14, 2018
980
3,944
359
16
Hello!
As you know, CubeCraft has 2 resource packs, 1 for Lucky Islands and 1 for Battle Zone. Well, you only can disable them for logging out and you can join the server back. But when you actually play with packs they may can lag a bit and if you want to play a different game, for example Team SkyWars you actually see different items include of the items you want to have or how they are built. So that's a bit annoying if you have that.
So my idea is: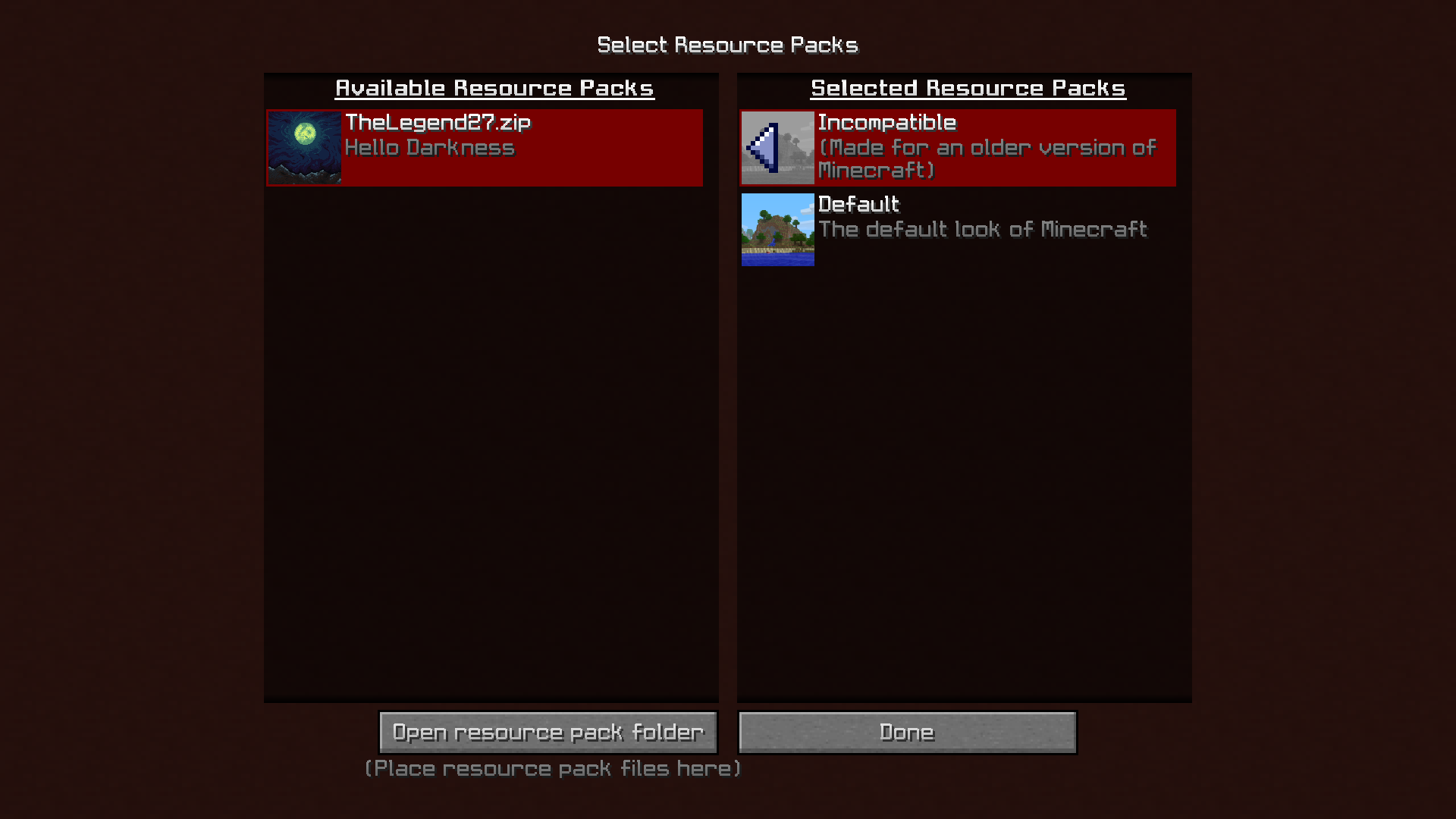 If you see this, now I have an texture pack on, I can disable it so that isn't a problem. (Sorry for the big screens :/)
So if you see the second screen, I can't disable it. (You don't see my mouse thingy but my mouse is on it btw)
So I came up with this idea you can disable it, if you want to disable the resource pack you have to log out and for players with a bad PC it takes for ever, with my memories, oh gosh. I can tell, wans't fun. It took like 1 minute and if you can disable it it's easier to continue the game you want to play, so if you want to play Team SkyWars for example you don't see those weird items because they don't belong there.
Hope you'll understand what I just said, maybe a bit messy.
Anyways, Baiiii!