Sep 29, 2020
148
144
44
16
MAP : CUBE​
Owners : @SNOWINGCake983 and @BiggestNoob7
We got the concept for this map from cubecraft logo and also players need more different maps in The Bridges so we build this map
That was our dream to build map for cubecraft and play in server we are so excited to see your reaction tell us what you think!
So guys I updated the whole map after listening your suggestions that it's plain and stuff now tell me what you think now about new map!
Old Map: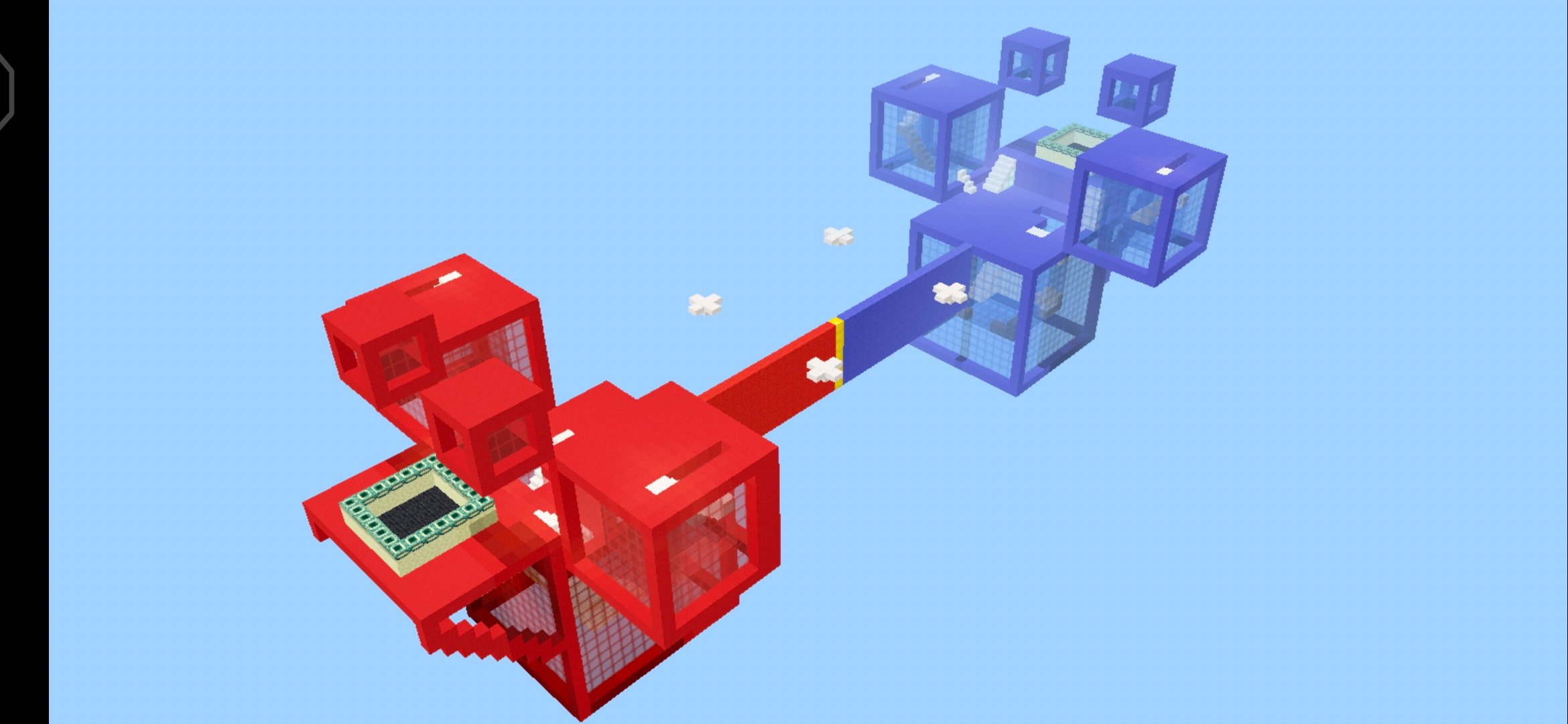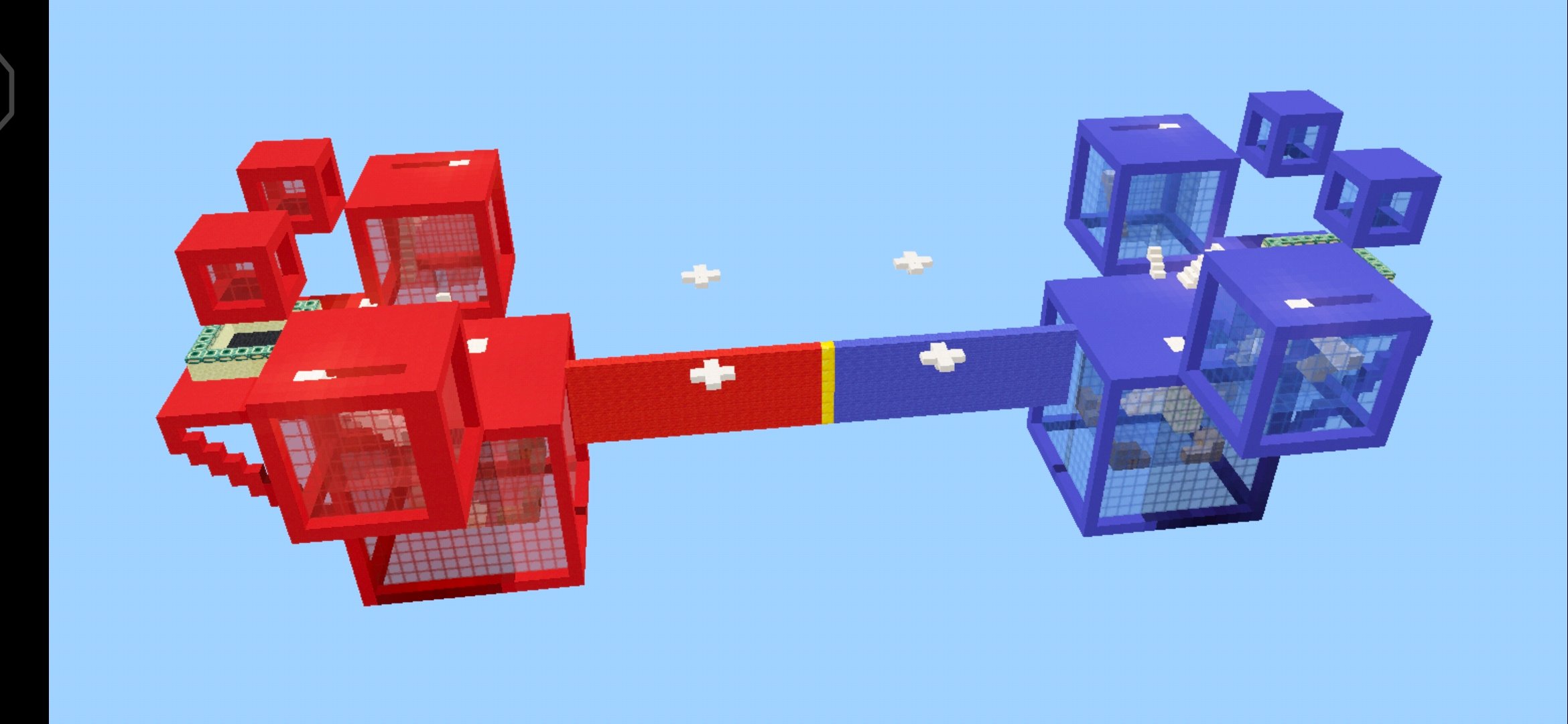 New Map(Updated):
Ok so added some stuff again here is the pic
(Added two layer above lava and water so no one can troll/trap)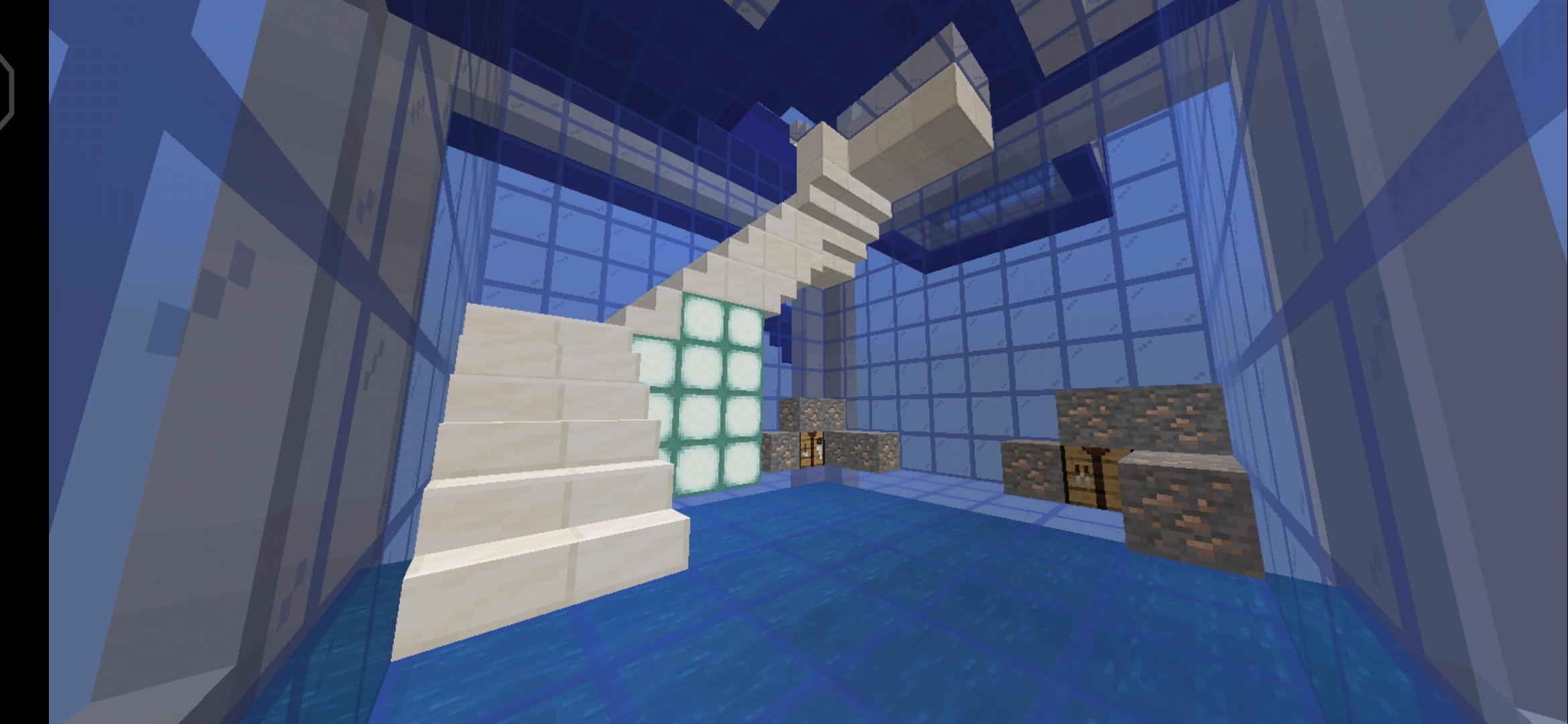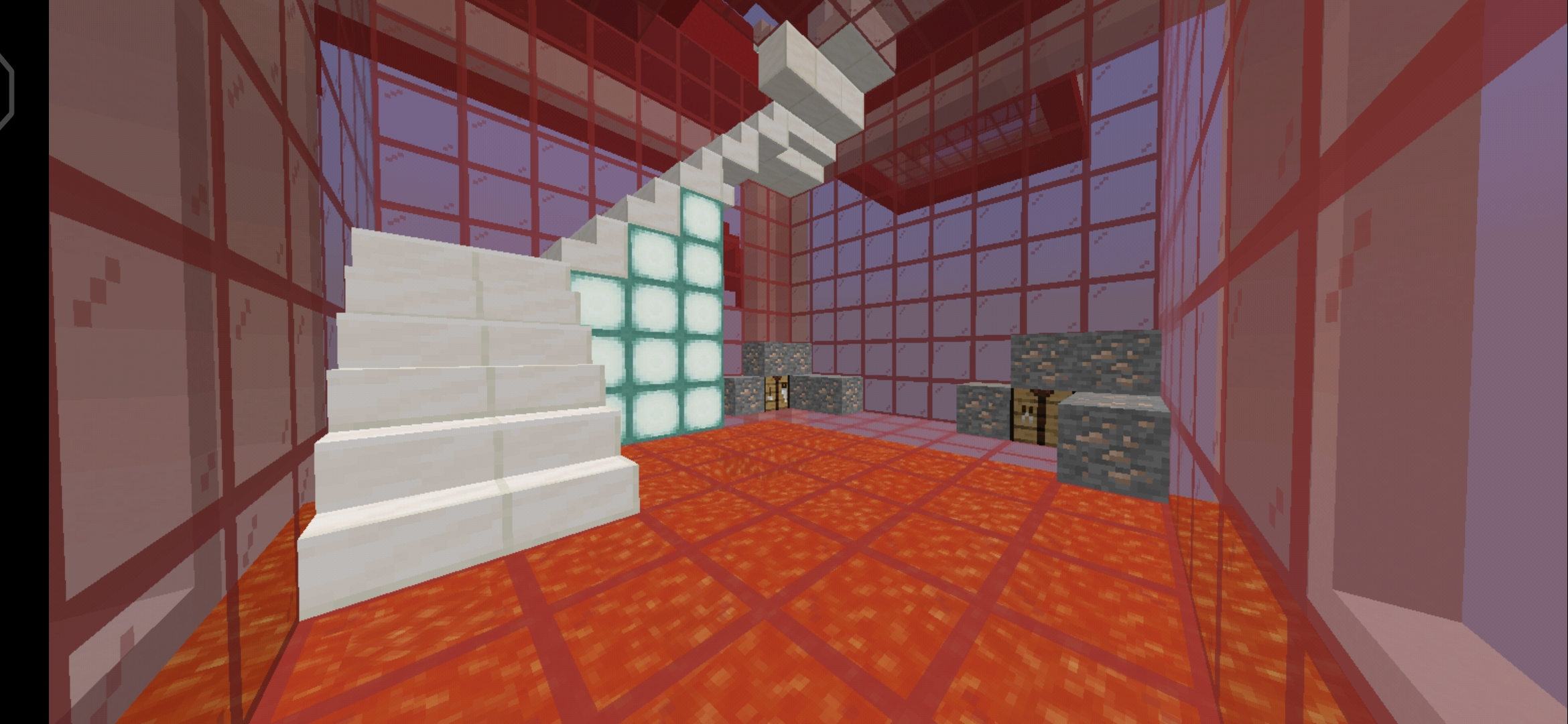 (Add Additional stairs instead of 1 so its not tight space anymore)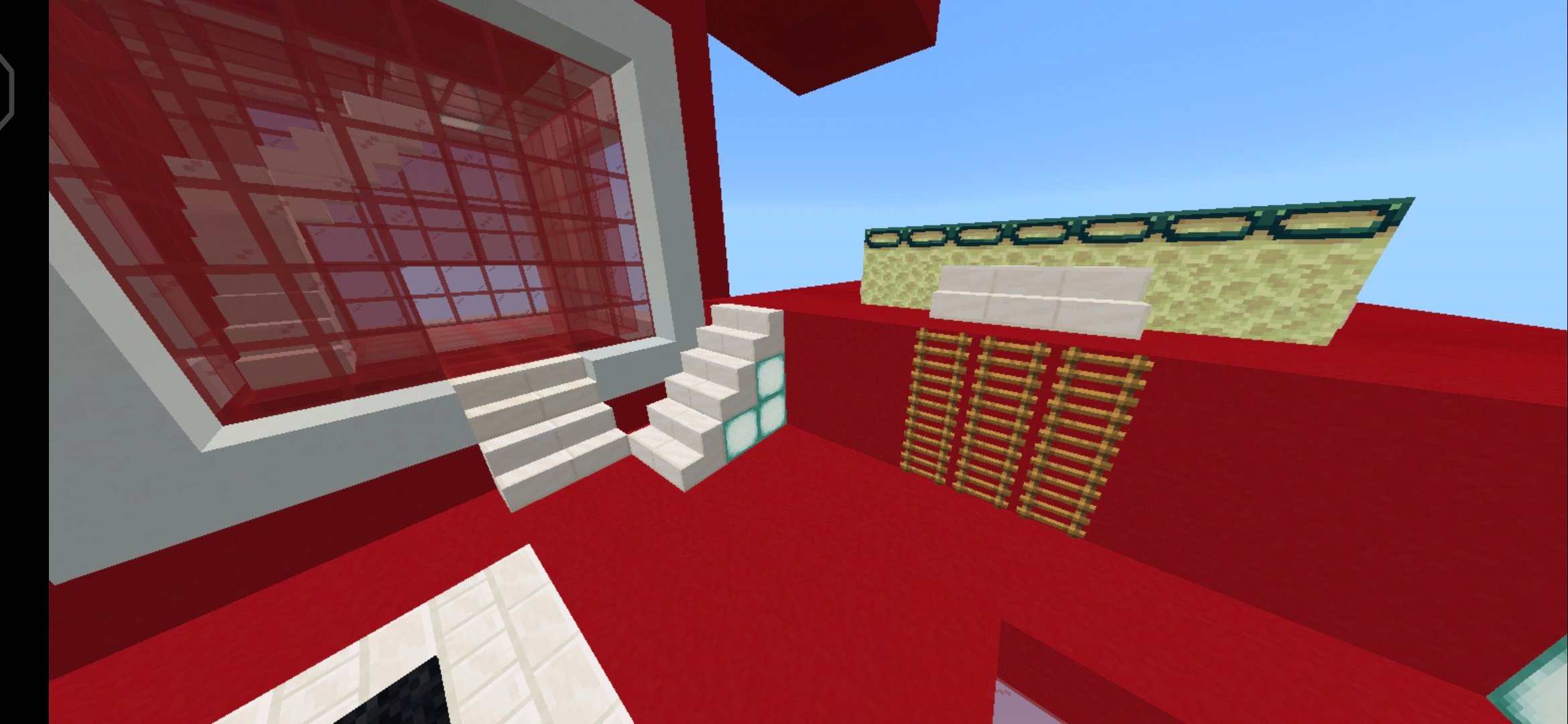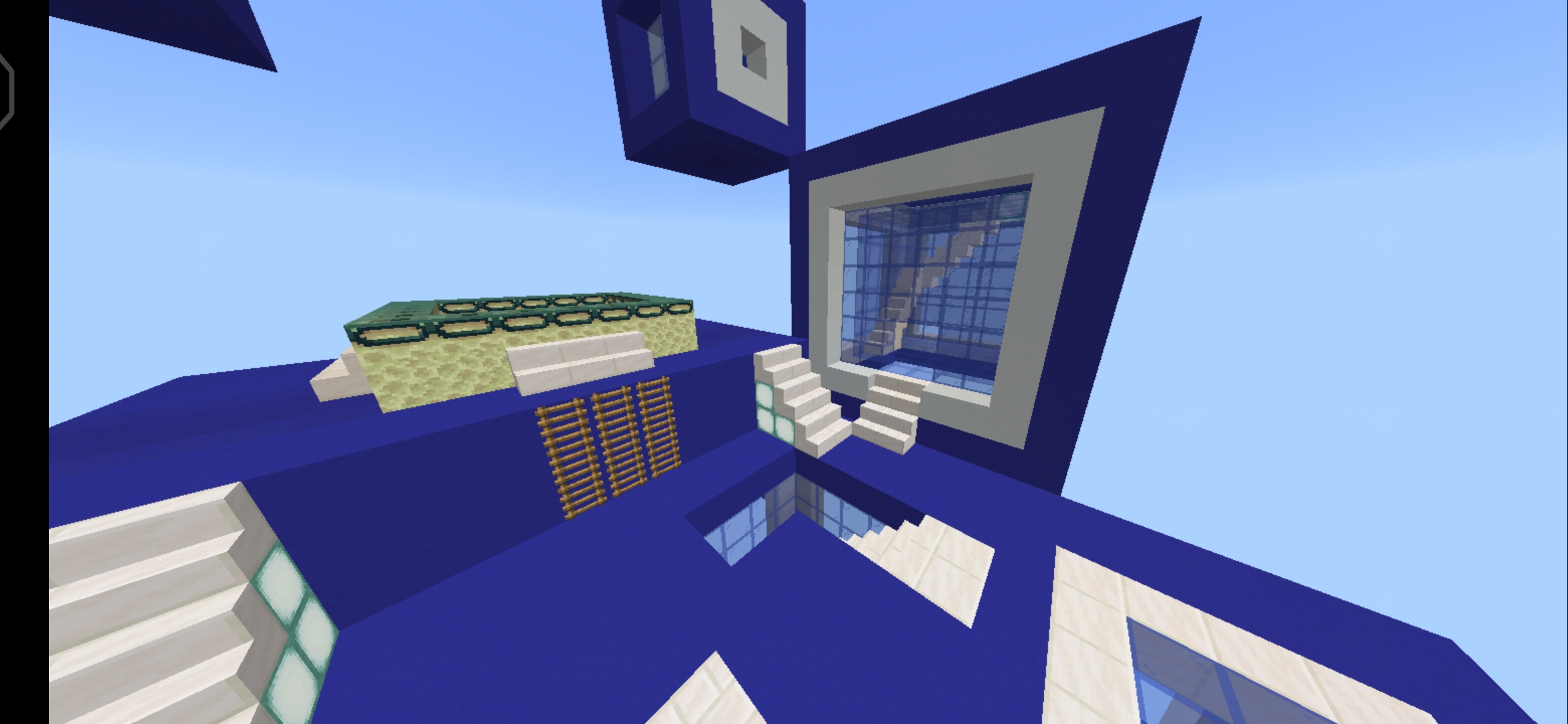 (Added stairs around the goal some guy said pit is blocked so we added stairs to get in)
We can also change this stuff if staff want to it's tiny details it can be remove in 1 min
Thx Give us suggestions if anything you guys need to add!
Last edited: