game maker
Staff member
Admin Team
Oct 20, 2013
310
3,060
283
22
Hello CubeCrafters!
Happy Halloween! Today we thought we should catch up on everything that we've been doing over the past few weeks, as we've been very busy!

It's finally here! You can now check all of your statistics that you've got in all our games in our main lobbies! All the games that you've played on the network up to this point will also be included in your statistics.
Admire my awesome survival games stats!
​
Along with statistics, we've also released leaderboards. Each of these will show the top 50 winners of each game. Time to start getting more competitive! Can you make it to the top of the leaderboard?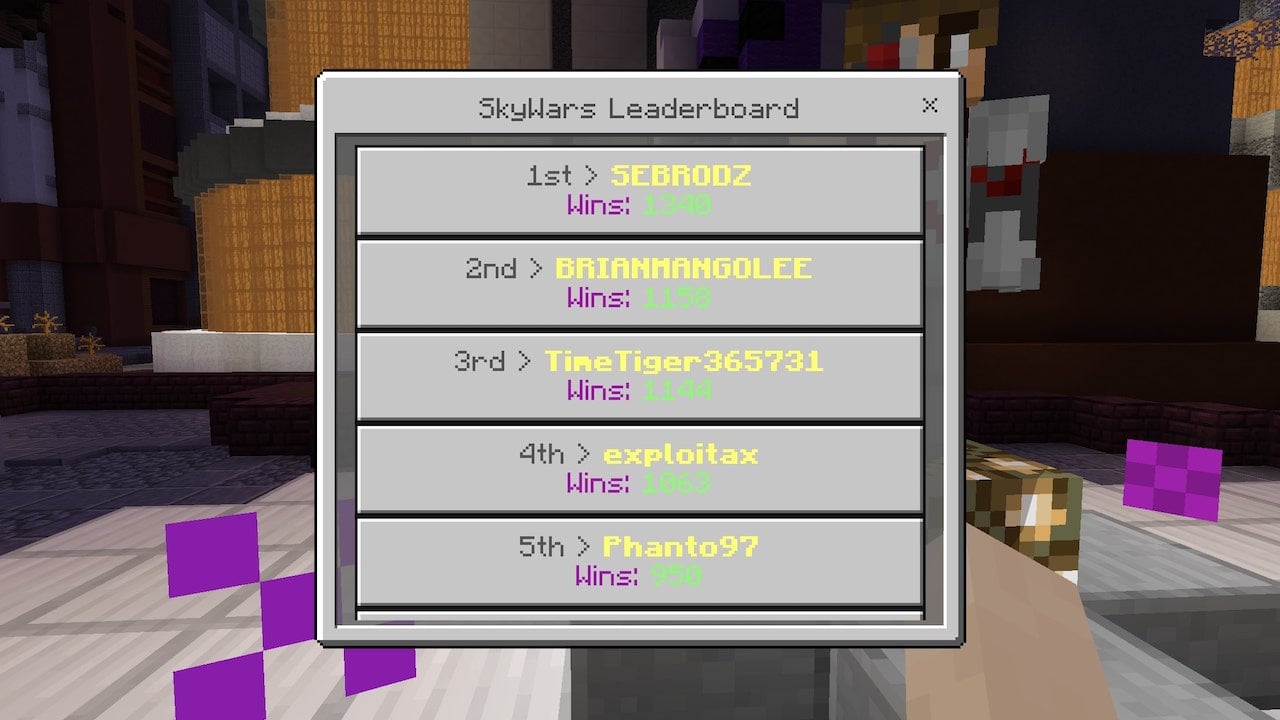 A view of the current standings of the SkyWars leaderboard
​
We've been hard at work creating fancy new content. You can now get your hands on these rawr-some Raptor Buddies, or start your games in awesome style with wicked Hot Air Balloon Cages. Both of them are available on the CubeCraft Store now!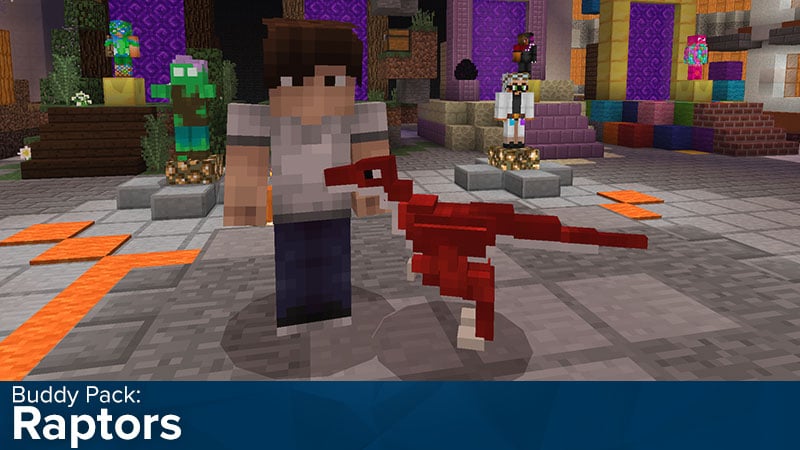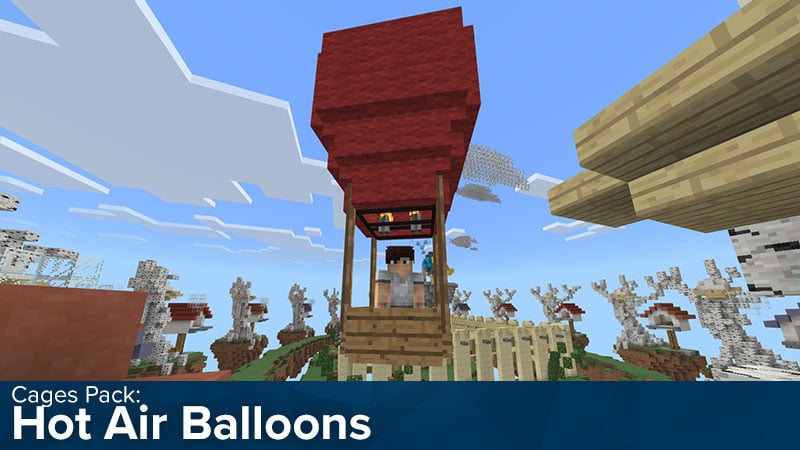 We've also been super hard at work at ensuring that our games are easy to play on all devices, so we decided to make some improvements to how the EggWars shop works. When buying armour, it will now automatically equip the best armour you have in your inventory. Bundles are now purchasable. These are full sets of the armour, so you don't need to buy each piece of armour individually.
To top it all off, we added images into the menu, so it's clearer what you're buying!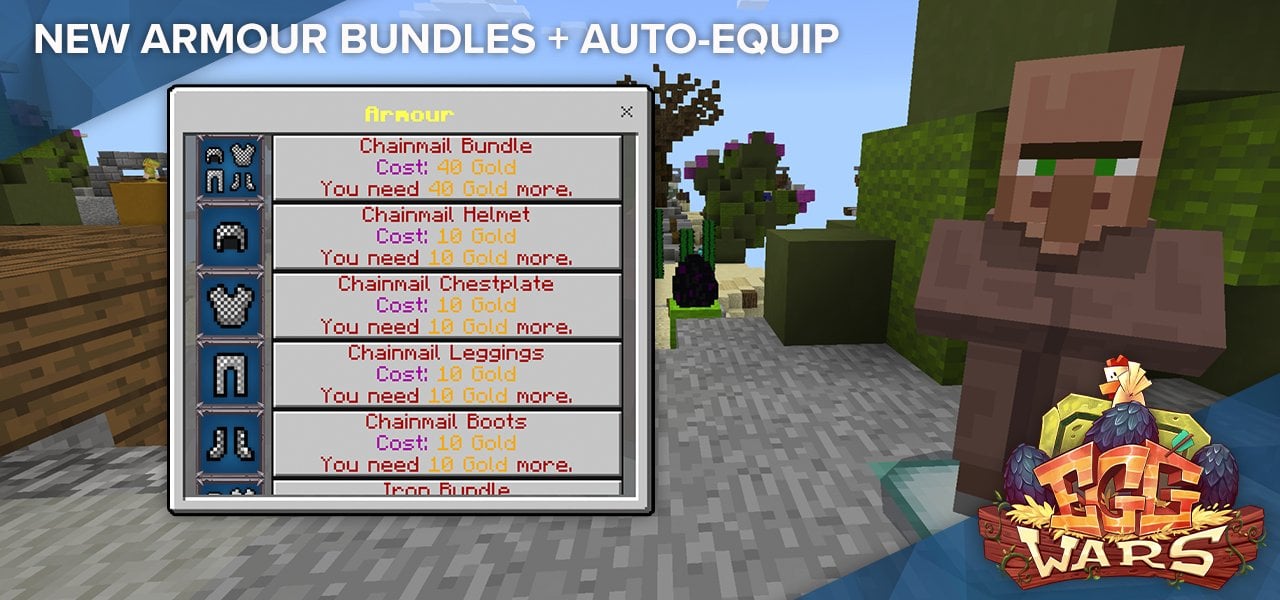 Phew, this has been a long update! You must be wondering, there can't possibly be more? Wrong! Here's a list of things we've either fixed or tweaked as well!
- Fixed being able to see players that are in spectator mode
- Removed the leave coal from your inventory in survival games when you are teleported to the map, as you can't use it then
- Fixed the setting menu not saving correctly
- Removed the Jump Rope microgame from Minerware, as it was causing too much lag for some users

On a side note, you may have noticed that we've dropped support for Minecraft 1.2 up to Minecraft 1.5. We're also planning to drop Minecraft 1.6 as well very soon, so make sure that you're always on the latest version of Minecraft!